Shippn strives to include content that is beneficial for you on our blog page. Thank you for your interest in our blog. We are aware of your value and we care about you. You can click here to reach our page where we explain our services in detail. You can learn anything you want related to Shippn by clicking this page.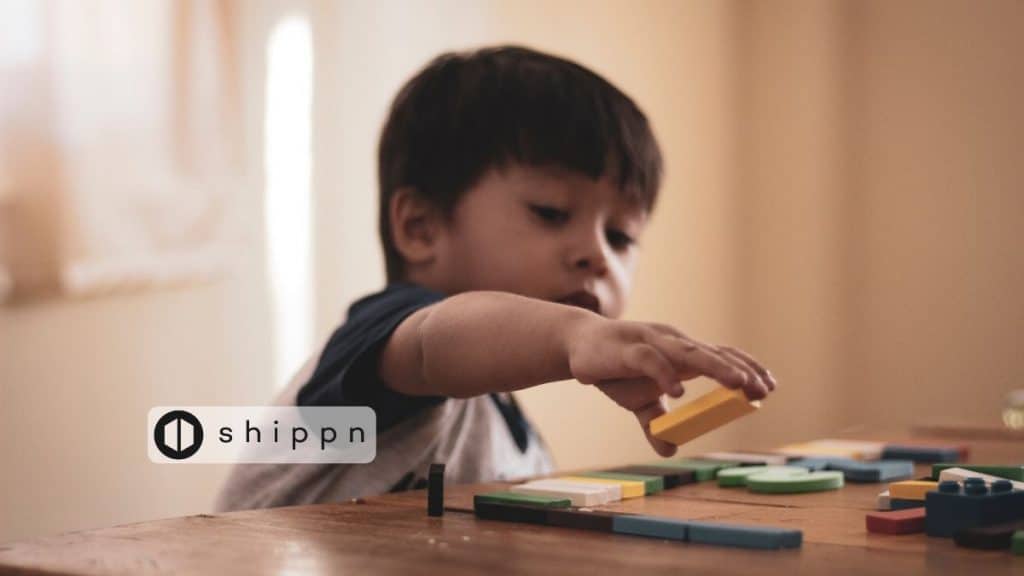 It is extremely important to improve our children in every aspect. Our children must be educated to conform to an ever-changing world. Their eye-hand coordination development and cognitive development must be followed closely. They must be able to dream. We must broaden their horizons…
From 7 to 70, everyone's time is valuable
Time is now valuable even for kids. They must improve themselves even when they are playing games. Therefore, the trend of educational toys and games is rising and different products are sold and services are provided in different countries. Today, we'll be looking at some of these products and services.
Walmart, Amazon ,and TOYI from Turkey are great examples
Our first example is an Indian toy inventor, Arvind Gupta. Click here to find all his books and videos. We hereby share a TED Talks video of Arvind Gupta in INK conference where he shows how to make educational toys from garbage and harmless waste. Enjoy!
Turkey has a great brand named TOYI that may be inspired by Arvind Gupta to develop products. TOYI is a venture that designs game experiences to support the creativity and imagination of kids. They have great sets where children can even turn a pine cone into a toy. Click here to view one of them.
One of the e-commerce leaders, Walmart, where you can find a wide variety of products, has created a specific category for this and it guides us for age-specific shopping. Special products are listed for all kids between 0-2 and 8-11. You can also shop according to brand, new products, age or category.
Amazon surely does not stay behind Walmart
Amazon surely does not stay behind Walmart. There are a lot of products in amazon.com. Especially, the Magnet Letters product that facilitates language learning is one of the products we chose for you.
China-based MKTOYS is in this field since 1995. They produce highly advanced products where your kid can develop scenarios while playing with them. Click here to view.
Including major brands like Barbie, Hot Wheels and Fisher-Price, Mattel has very interesting products. The Kinderbot, which teaches coding to little kids, is the most interesting for us. The website explains the production goals and age appropriateness of products beautifully.
One last suggestion: Take care that the educational toys you buy for your children are produced with non-carcinogen raw materials in accordance with the international standards.
Here in Shippn, we are working for you. We deliver your orders in 1-5 business days. We wish you a healthy and peaceful life with your children and your family.