ABOUT
Shippn is a trusted community marketplace for people to be able to shop from anywhere in the world. Shippn hosts help shoppers from all around the world to have a local address in every country and shop conveniently like there are no borders.
With Shippn, everyone can shop online from more than 20 countries in the world and receive their items with express delivery in 1-5 days after our hosts receive their packages regardless of where they live.
People can dive into shopping action in USA to catch Black Friday deals or Christmas specials. They can buy a classy watch from Switzerland or handmade rug from Turkey with Shippn.
Shippn connects people to shop from various countries, at great prices, in more than 20 countries. And with world-class customer service and a growing community of users, Shippn is the easiest way for people to monetize their extra space and open it to an audience of millions.
Shippn works with worldwide trusted logistics partners like DHL, TNT, UPS, FEDEX and picks the best partner to deliver to members' door fast and secure.
---
TEAM
We want to make the world more accessible for everyone!
Ahat Pehlivanturk
Co-Founder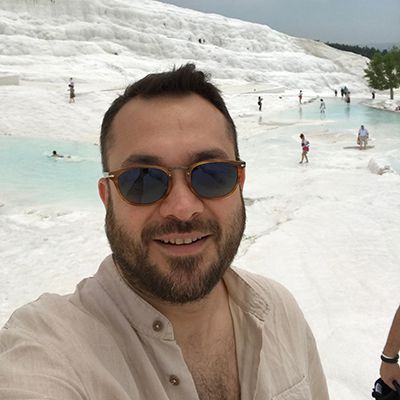 Seyfi Erol
Co-Founder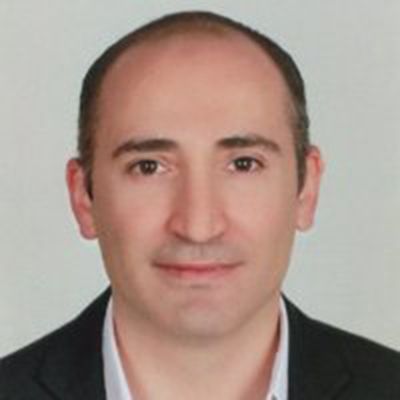 Levent Ilhaner
Co-Founder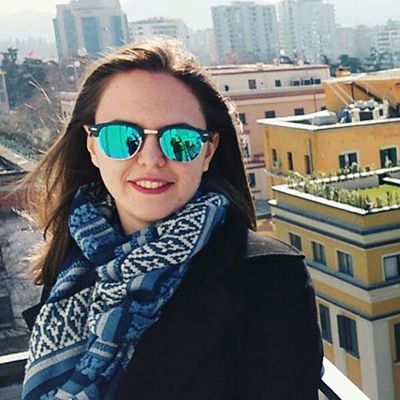 Ira Shyti
Software Engineer
Ilke Ertem
UI/UX Developer
Ozen Gecievi
Digital Marketing Specialist
Abdulaziz Aladawi
Operations & Customer Service Specialist
Yelda Gultekin
Operations & Customer Service Specialist
Volkan Haslak
Operations Manager
Kubra Yalcin
Designer