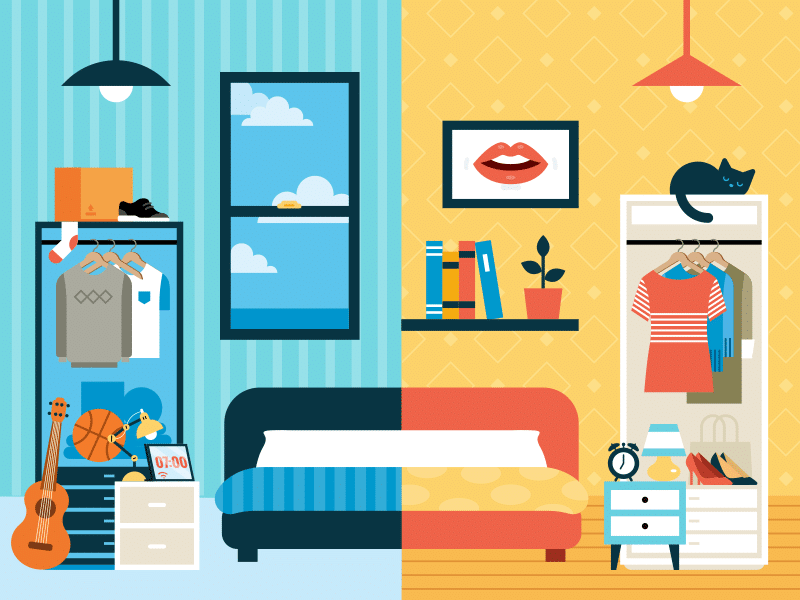 As soon as summer arrives, it brings a breath of fresh air to the fashion market. The philosophy for summer apparel is simple yet very complex. One can sometimes get clueless since there is a wide range of options available for summer clothing. In order to sync with the trend, one can mix and match the clothing fundamentals.
Any wardrobe is incomplete without some handful of adaptable essentials. In fashion, the fabric must be heat-friendly and breathable.
There are few clothing items that are the fundamentals of every wardrobe. From basic white tops to the classical maxi outfit one can create exotic looks. Following is the list of basic summer items every woman needs in her wardrobe to look chic and classy.
White T-shirt:
A white t-shirt could be a life-saving item since it goes with almost everything. Not only does it feel comfortable to wear but it is also very stylish. One can wear it with a pair of jeans, a long skirt, black pants, further adding some cute sneakers or ballet pump shoes. The white t-shirt is absolutely a staple one needs to adopt all the summer trends. For the best quality white t-shirt, one must consider The White T-Shirt Co. and NEXT.   
Denim Jacket:
Even though one does not want to layer up with a jacket in this hot weather but could be donned off-shoulder or tied around the waist to add style to clothing. It is a versatile essential that can make one feel warm when the evenings become a bit cold. Investing in a good denim jacket could be a good decision. ZARA, Levi's, and Ralph Lauren are the best ones to shop from 

Maxi Dress:
It is quite difficult to wear restrictive and tight attire when the climate turns hot. Maxi dresses are one of the most loved apparel in summer. They are often made of light fabrics that are breathable and let one kill the heat with elegance. There are so many brands having beautiful and intricate designs. Harrods and ZARA  are ones you should definitely consider. 
White Pants:
Summer is mostly about playing with nudes or light colors. The white color in summer looks very appealing to the eyes. White pants could be a wise addition if one wants to appear fresh and fashionable. Fashion markets offer a whole range of different styles in white bottoms. Some like it to be dungaree, slim fit, trimmed, straight, bell-bottom, or broad-leg. From ZARA you will come across a variety of amazing pairs of white pants.
Boyfriend Jeans:
Boyfriend jeans that are also known as baggy jeans are absolutely a part of the summer wardrobe. The Loose-fitting, comfy and informal style gives an oh-so-cool vibe to one's entire look. These jeans will look amazingly perfect with a white t-shirt, tank top, or any other colorful top. Nordstorm and Levi's have some amazing ranges of boyfriend jeans.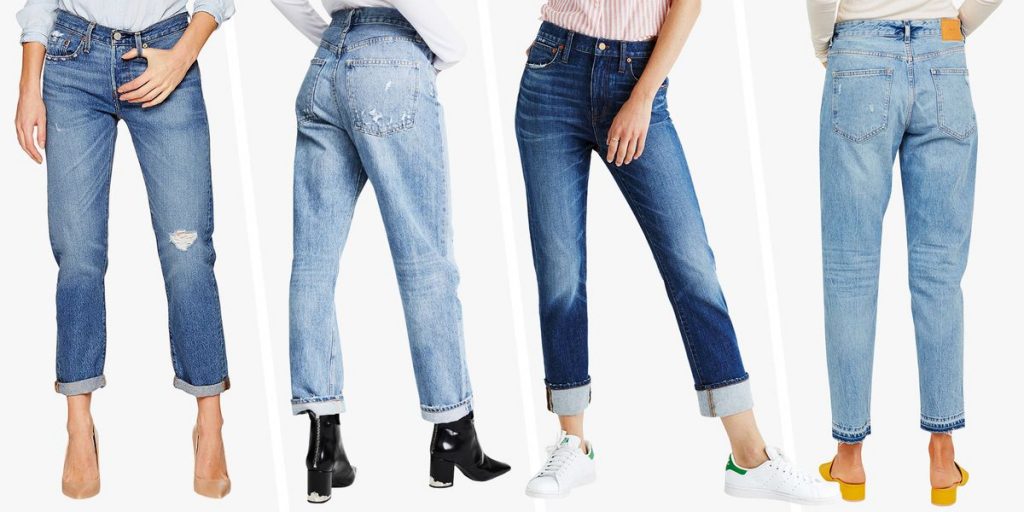 Crossbody Bag:
Every look is incomplete without the addition of an elegant bag. Crossbody bags never go out of fashion and could be a practical choice to complete your look. The contrasting colorful pop to your summer look is definitely a go-go. To shop some amazing crossbody bags. Coach and Dooney and Burke are well recommended.
White-Sneakers:
One should be wondering why the 'white' color sounds like a big deal but believe me the color of this addition to your wardrobe can serve you with so many looks. Whether one is traveling or is out for a walk white sneakers could be a wise choice. It can be paired with jeans, maxi, skirt, jeggings dress or even with a t-shirt dress. Conde Nast Traveller has some amazing designs for white sneakers
Ballet Flats:
This is the most famous design for shoes in summer. Again, the purpose of these shoes is to make one feel comfortable while giving a classy expression to the look. When on a trip one can take it along and walk on foot without being bothered. They can be worn with pants, skirts, maxis or jeans. One can easily get some beautiful pairs of ballet of shoes from My theresa and Harrods.
Classic Two Strap Sandals:
To not get bothered by sweaty feet, sandals are a lifesaving choice. Summer is the perfect time of the year when one can rock her looks by adding classic two-strap sandals. Their open style will save one from scorching heat in summer. You can pair them with some casual tops or jeans. Birkenstock and Nordstrom offer good quality two-strap sandals. 
Sunglasses:
Sunglasses could be the best way to complete one's look. They not only save eyes from heat but also make one appear so graceful. Colored shades get very much in trend in summers. Also, determining your face shape is very important when buying any shade. The Cat-eye look goes perfectly well on a V-shaped face. US brands like Prada, Ray-ban, or Randolph have a wide range of shades for almost every shape of the face.
Straw Hat:
Every woman wants to protect her skin from sunburn. Straw hats could be an amazing pick for the summers. Not only will they give protection from sunlight but also make one appear sophisticated and classy. The light beige color for this hat can go with so many outfits. It gives a Victorian vibe when worn with a maxi dress. Village Hat shop and Nordstorm got some amazing quality fo hats.  

Shippn is a trusted community in package forwarding and assisted purchase services. We have delivered millions of packages to people just like you, living outside the United States of America, helping them secure the top sales across thousands of stores. You can simply deliver the package to us, and we will deliver it to you.
It is very easy to shop from abroad with Shippn. If you are still not a member of Shippn, you can register now, here. Sign-up now and get your local address from anywhere in the world. Start shopping from more than 20 countries including the USA, let us deliver your order to you in 1-5 days regardless of where you live!
If you have trouble ordering online we can shop on your behalf. We are able to purchase many hard-to-get products from various online retailers. You will pay using your Shippn account and we will purchase what you need.
Use the "BFM2022" code to get a 10% discount on your order with Buy For Me service, you can try it now, here.