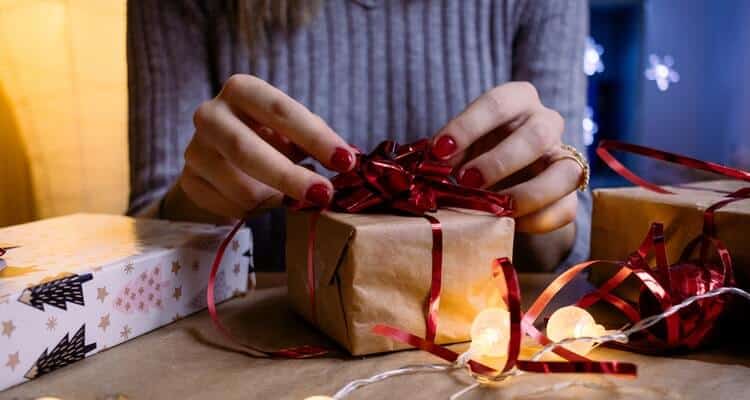 Happy Holidays! The holiday season is the season to go crazy over shopping. Even though the annual sales Cyber Monday and Black Friday offer great discounts, we still get to enjoy huge discounts during the holiday shopping season as well.
Stores all across the US offer amazing discounts during the holiday season. If you also want to shop from these top-notch US brands with discounted prices, here is a blog to help you see what's worth buying. Now with Shippn, shoppers all around the world can shop from these US stores.

6pm sells products at discount prices: shoes, bags, accessories, and even clothing items. They have been serving customers online since 2007—clearance sale on sneakers, up to 70% off. You would always find new and trending styles in their store. They also offer authentic brands and various varieties of fashion items. It always feels great to find discounts on your favorite brands. Shop from 6pm to get your hands on brands at greatly discounted prices. That too with the convenience of shopping online.
They have offered a clearance sale of up to 70% off on their sneakers this holiday shopping season. So get them cute sneakers to wear in this chilly season. Check out their website for amazing and trendy sneakers.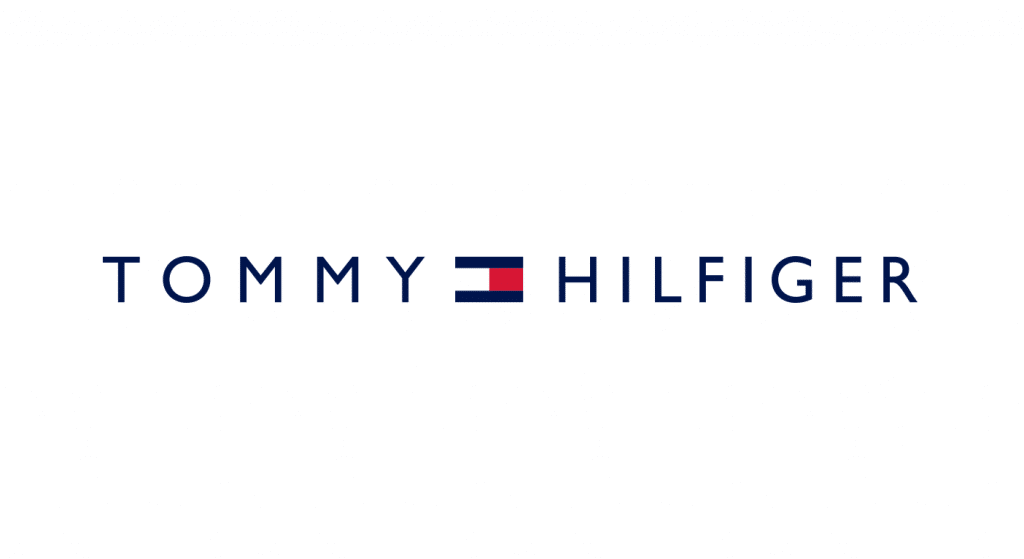 Tommy Hilfiger is a renowned designer lifestyle US brand. It is worldwide famous for delivering prime quality women's, men's, and kids' sportswear, denim, accessories, and footwear. Moreover, they have products including fragrances, eyewear, watches, and home furnishings.
Tommy Hilfiger has announced 40% off on their entire new arrival section for both women and men. Celebrate your holiday shopping with these quality products. All the discounted items are also available in the area named Gifts.
Organic Cotton Metallic Cuff Sweatshirt for $99.00
Organic Cotton Peace Smiley Sweatshirt for $99.50
Metallic Sweatpant for $99.50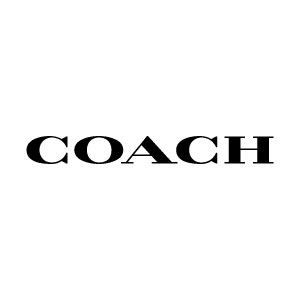 Coach is the luxury designer brand for handbags, accessories, luggages, and ready to wear. Coach, the best designer brand has launched their biggest holiday sale with up to 70% discounts on most of their products. 
Jes Baguette With Buffalo Plaid Print for $98.40
Mini Camera Bag for $99
Mini Camera Bag In Signature Canvas for $99
Anna Foldover Crossbody Clutch In Signature Canvas for $99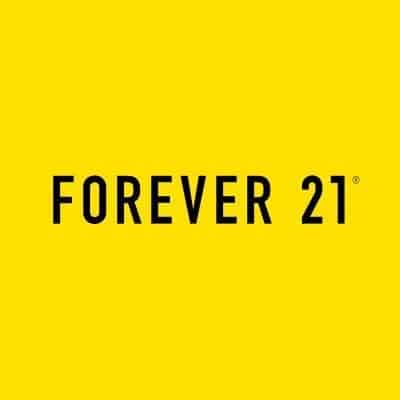 This holiday shopping season, get over to everyone's favorite store Forever 21 today to catch some amazing deals. They have offered a 50% holiday discount for their customers. You'd find discounts on dresses, tops, bottoms, denim, and more! So avail this opportunity to get yourself and your loved ones some fancy and trendy clothes, shoes, accessories, and beauty products this season from Forever21.
They have the 40% off sale launched on the home page.
Padded T-shirt dress for $10
Velvet crop top for $17.99
Halter Open-shoulder Crop top for $14.99
Houndstooth Cropped Cami $17.99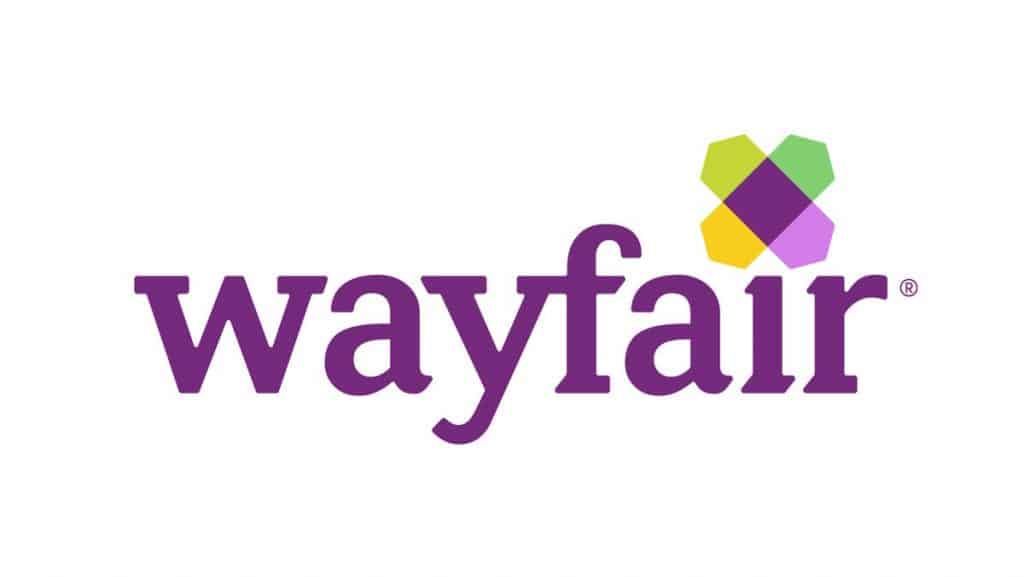 All around the internet, there are fantastic deals offered by multiple stores. Wayfair also has launched their holiday sale of up to 60% off on furniture, textile, decor, and almost all of their products! So grab your phone and order away!
Below are all of the categories that they have launched their sale on. You'd find amazing rugs, TV stands, holiday decor, bathroom vanities, small appliances, lighting, and even more!
So grab yourself some amazing deals now!
This holiday season, get yourself and your family the best deals from the best stores in the US. Almost all of the US stores have launched their holiday sales, but not all of them deliver worldwide. So shop with Shippn to get your shopping spree shipped internationally.
It is very easy to shop from abroad with Shippn. If you are still not a member of Shippn, you can register now, here. Sign-up now and get your local address from anywhere in the world. Start shopping from more than 20 countries including the USA, let us deliver your order to you in 1-5 days regardless of where you live!
If you have trouble ordering online we can shop on your behalf. We are able to purchase many hard-to-get products from various online retailers. You will pay using your Shippn account and we will purchase what you need.
Use the "CHRISTMAS10" code to get a 10% discount on your order with Buy For Me service, you can try now, here.