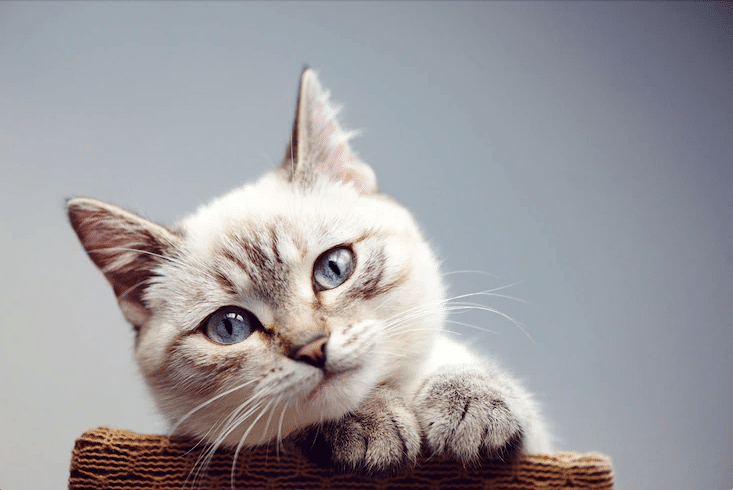 Cats are one of the most wonderful creatures on the planet; they are curious, have wonderful features, and are one of the most common and favorite pets of humans and therefore deserve a day to celebrate them. The world celebrates International Cat Day annually on August 8, follow this article to learn more about the history and rituals of this special day!
History of International Cat Day
Cats descended from the African wild cat and were domesticated by humans as pets since ancient times. The first historical human record of cats was found in the culture of the ancient Egyptian civilization, where the Egyptians considered them deities and protectors, and after the collapse of the Egyptian family, cats became common everywhere! The Greeks and Romans used them to control pests, and in the East, cats were originally owned by the wealthy.
During the Middle Ages, cats were associated in Europe with superstition and suspected of carrying disease during the Black Death, so many cats were killed in that era, but in the seventeenth century, cats regained their reputation as a companion to humans.
In our time, it was decided 20 years ago by the International Fund for Animal Welfare that the half-billion cats living among humans should have their own day.
How to Celebrate International Cat Day?
On this day, cat owners are keen to pamper them and meet their needs, so if you own a cat, do not hesitate to buy her favorite sweets and share some pictures on social media, not only for fun but even to spread awareness that these spirits have every right to live a decent life, especially since there are a significant number of cats around the world who are intentionally or unintentionally exposed to injuries and accidents.
International Cat Day is the perfect time to donate to animal shelters, welfare organizations, and even adopt cats. Be a part of this day and help save a cat from homelessness and the harshness of the street!
#internationalcatday is a day for everyone, but primarily, cat lovers get involved and celebrate 24 hours of spreading the love for cats and showing affection towards cats. People worldwide share their cat pictures and videos.
Because Shippn would love to share your love for cats with you, we have selected our top items for a purr-fect day!
Are you a cat owner? Today is your day!  Go online and share some photos or videos of their funniest with the hashtag #InternationalCatDay.
You don't own one? No worries! Grab a coffee and you can always swipe up for photos posted with the hashtag #InternationalCatDay
Such a great way to add some positivity to your day!

Shippn is a trusted community in package forwarding and assisted purchase services. We have delivered millions of packages to people just like you, living outside the United States of America, helping them secure the top sales across thousands of stores. You can simply deliver the package to us, and we will deliver it to you.
It is very easy to shop from abroad with Shippn. If you are still not a member of Shippn, you can register now, here. Sign-up now and get your local address from anywhere in the world. Start shopping from more than 20 countries including the USA, let us deliver your order to you in 1-5 days regardless of where you live!
If you have trouble ordering online we can shop on your behalf. We are able to purchase many hard-to-get products from various online retailers. You will pay using your Shippn account and we will purchase what you need.
Use the "BFM2022" code to get a 10% discount on your order with Buy For Me service, you can try it now, here.