After a couple of tough pandemic years, Halloween is finally back with a vengeance. Sure, you could dress up as a sexy witch/devil/baseball player/cowboy/cheerleader/whatever, why not take advantage of your affinity for pop culture and draw inspiration from this year's crop of charismatic characters? The following movie and TV figures are sure to make appearances at your next Halloween costume party, parade, or gathering.
We've scoured the internet to look for the best, creepiest, and coolest Halloween gifts that you can buy using your Shippn address. Check them out! Which look best suits you?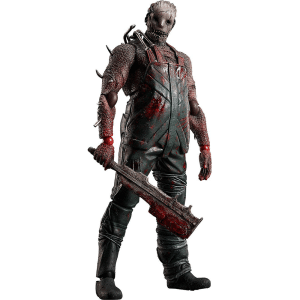 From the popular multiplayer horror game "Dead by Daylight" comes a figma of the Killer who wears an eerie smiling mask, The Trapper. Using the smooth yet poseable joints of figma, you can create a variety of action-packed poses from the game. An interchangeable head without his mask is also included.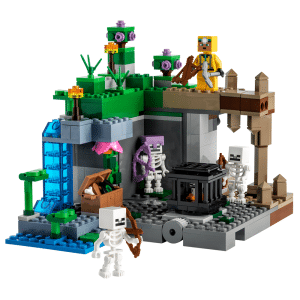 A skeleton dungeon filled with Minecraft® fun
Action-packed LEGO® Minecraft® set, with caves to explore, skeletons to battle, and endless hands-on creative play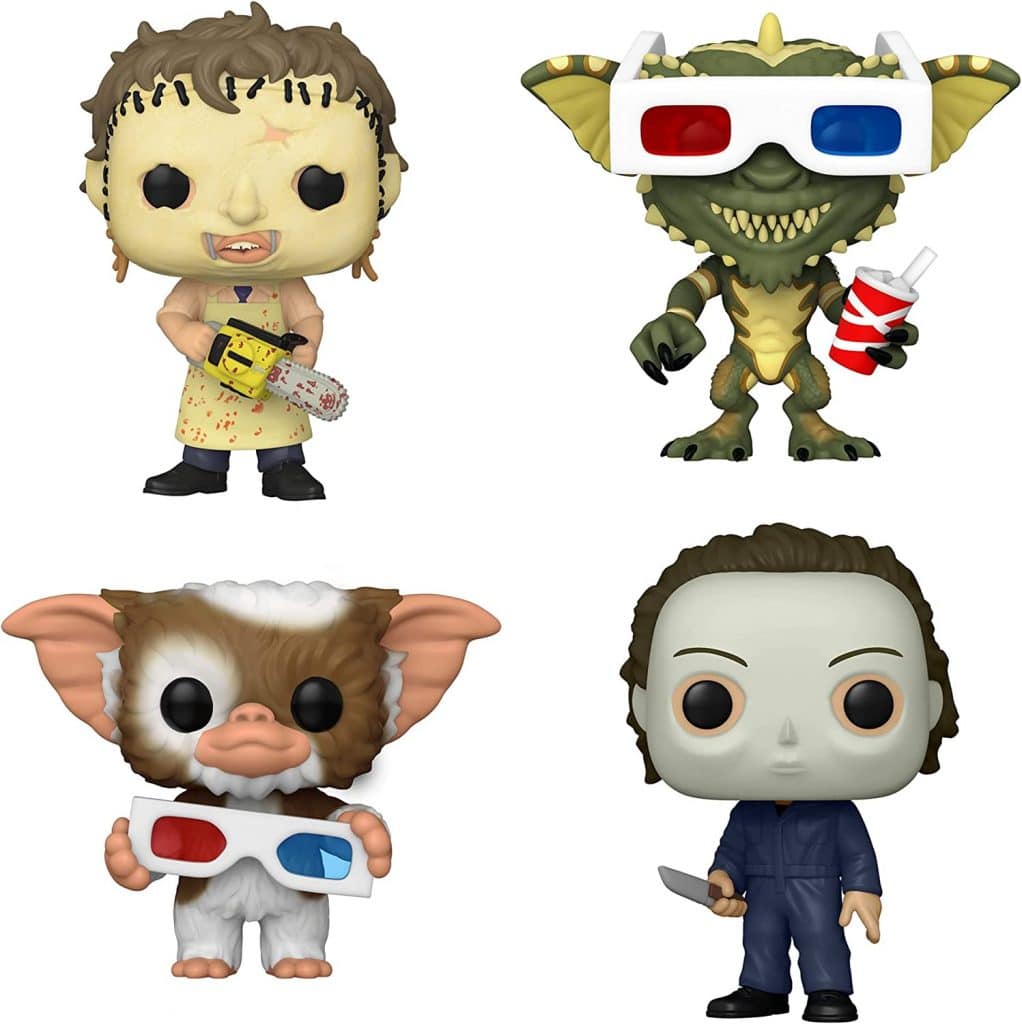 This Horror Classics Collectors Set brings you some of the best Horror Classic movies. Texas Chainsaw Massacre's Leatherface, Gremlins: Gremlin with 3D Glasses, Gizmo with 3D Glasses, and Halloween Michael Myers. This collector's set is sure to be the perfect scary addition to your collection.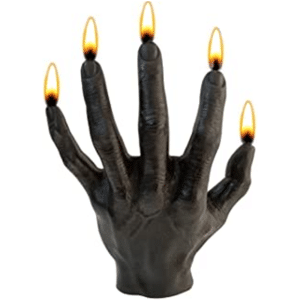 Bleeding Hand Candle Hand Candle Holder for Halloween Decor, Halloween Candles – Halloween Decorations – Fall Candle Horror Decor – Creepy Candles Birthday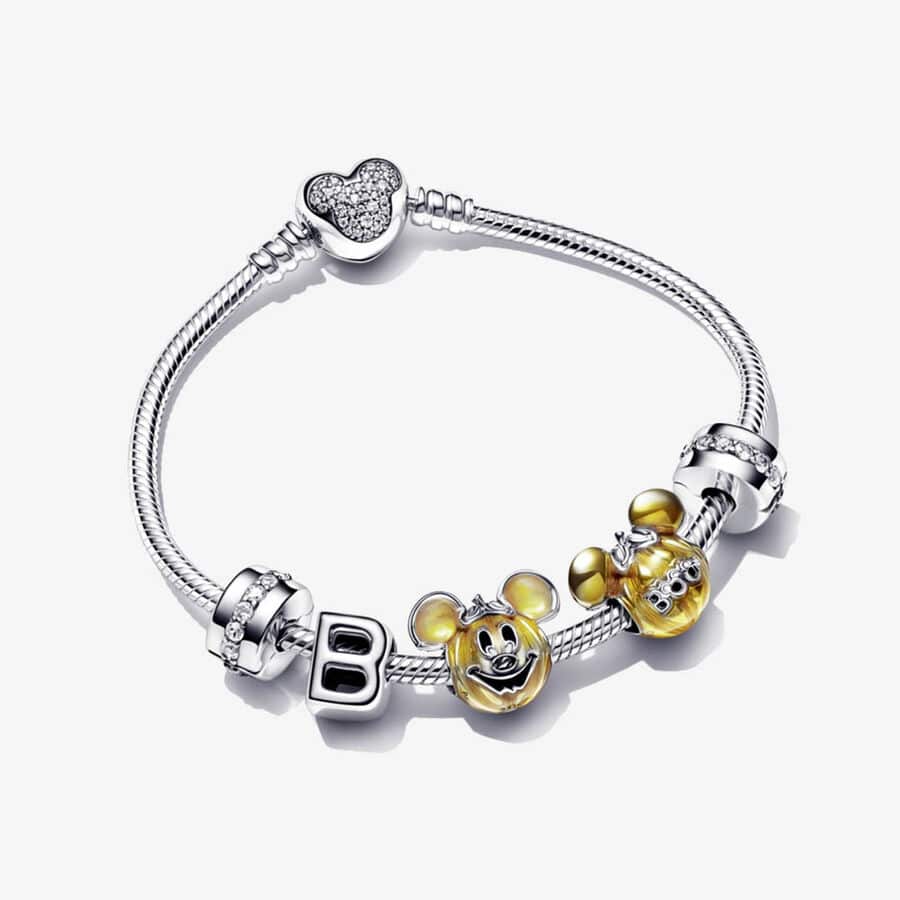 Halloween is such a fun time of year for fans of Disney. Trick or treat yourself to the most adorable Disney charm bracelet featuring Mickey and Minnie Mouse reimagined as pumpkin faces. Designed to spell out the word "BOO". Remember to add two Disney Mickey Mouse Pumpkin Charms to complete your set.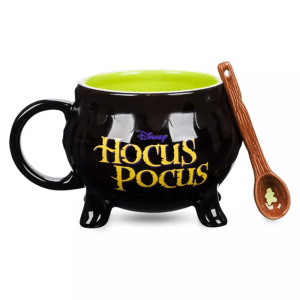 Stir up trouble with the ceramic spoon styled to look like wood, or just boil and bubble your favorite witches brew in the cauldron-shaped mug with color-changing details inspired by Disney's Hocus Pocus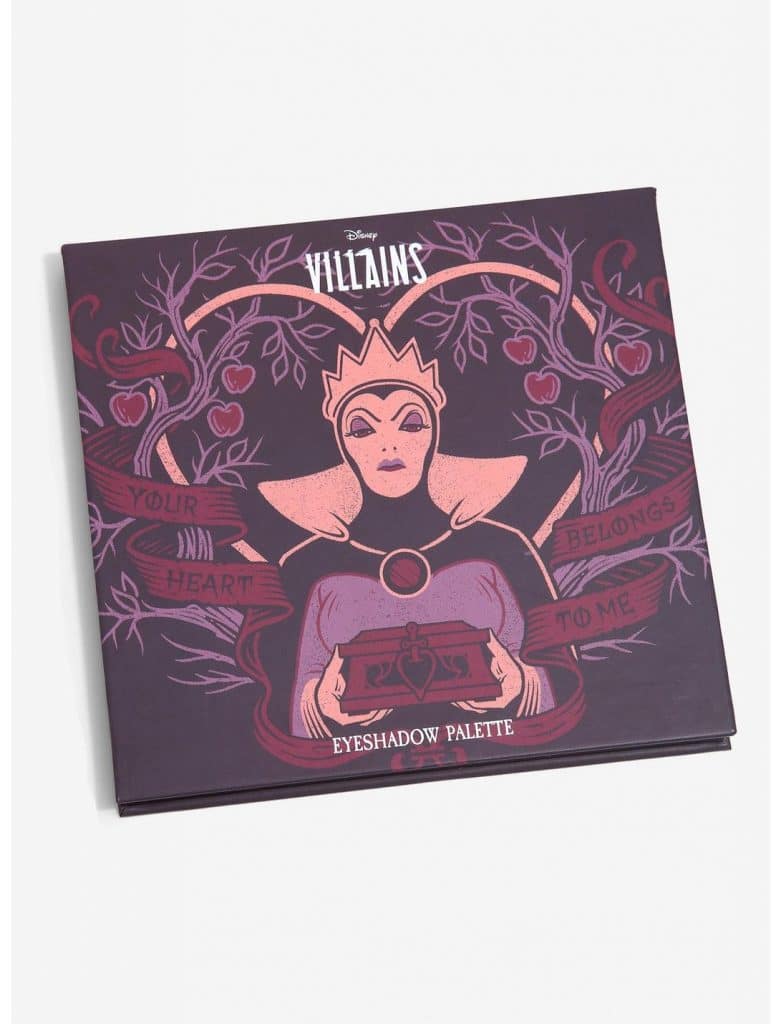 Create a makeup look worthy of a queen with this Disney eyeshadow palette! Inspired by the Evil Queen, this palette features 9 dark and neutral shadows in shimmer and matte finishes. Comes with an interior mirror, perfect for checking who is the fairest of them all!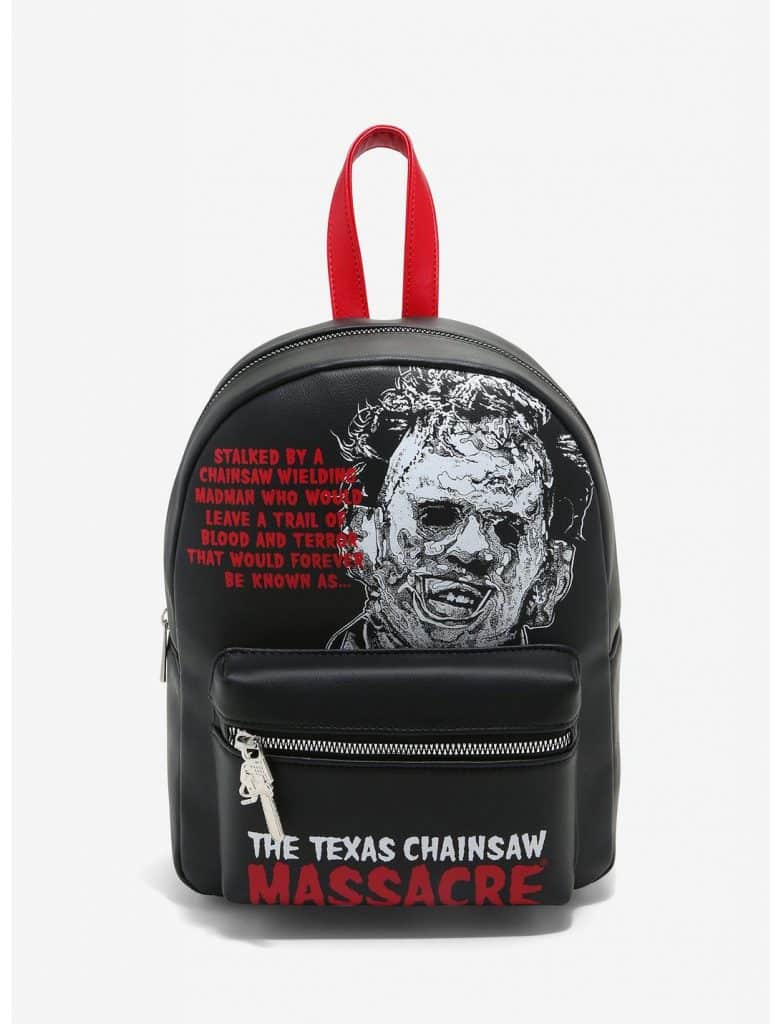 Texas Chainsaw Massacre Leatherface Quote Mini Backpack Running away from a certain chainsaw-wielding man? Pack all of your essentials in this mini backpack, and whatever you do, do not head towards that old slaughterhouse!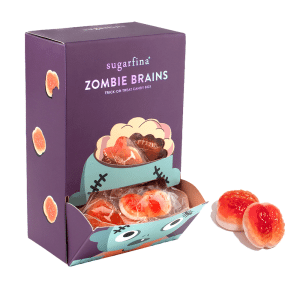 These treats are a no-brainer! Trick or treat yourself and everybody else with mind-blowing Zombie Brains gushing with sweet strawberry flavor.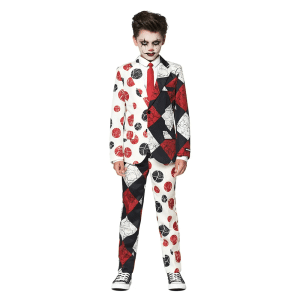 Clown suit takes on a new meaning with this terrifying set featuring crackled red-and-black graphics and a coordinating tie.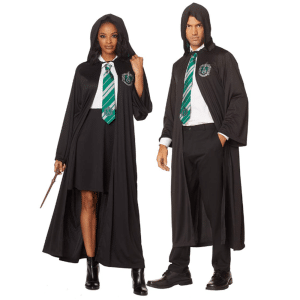 Some of the darkest witches and wizards come from the house of Slytherin. Are you one of them? Slip into this officially licensed Harry Potter Adult Slytherin Robe to join the most mischievous students of Hogwarts!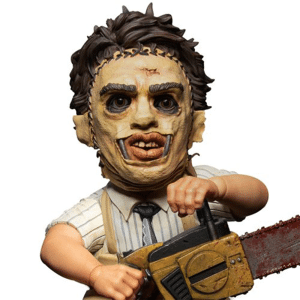 "We ain't in no hurry…cause you ain't going no place, ha ha ha ha ha!"
Leatherface, the chainsaw-wielding cannibal, joins the Mezco Designer Series!
Leatherface is dressed to kill – outfitted in a short-sleeve collared shirt and tie under his real cloth apron, slacks, and cowboy boots. He comes complete with his infamous chainsaw and a hammer, which can be held neatly in his hands.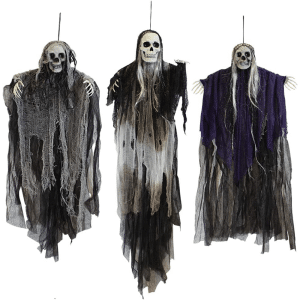 Great Halloween Grim Reaper Decoration for Halloween Themed Party, Indoor and Outdoor Decorations, or Haunted House Decorations! Hang from a tree, a window, or up the pathway that visitors will walk-through Includes – 3 Halloween Hanging Ghosts with different colored designs (green, purple, orange) with the rope being attached to the grim reaper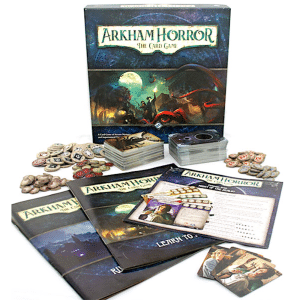 "Something evil stirs in Arkham, and only you can stop it. Blurring the traditional lines between roleplaying and card game experiences, Arkham Horror: The card game is the living card game of love craft mystery, monsters, and madness!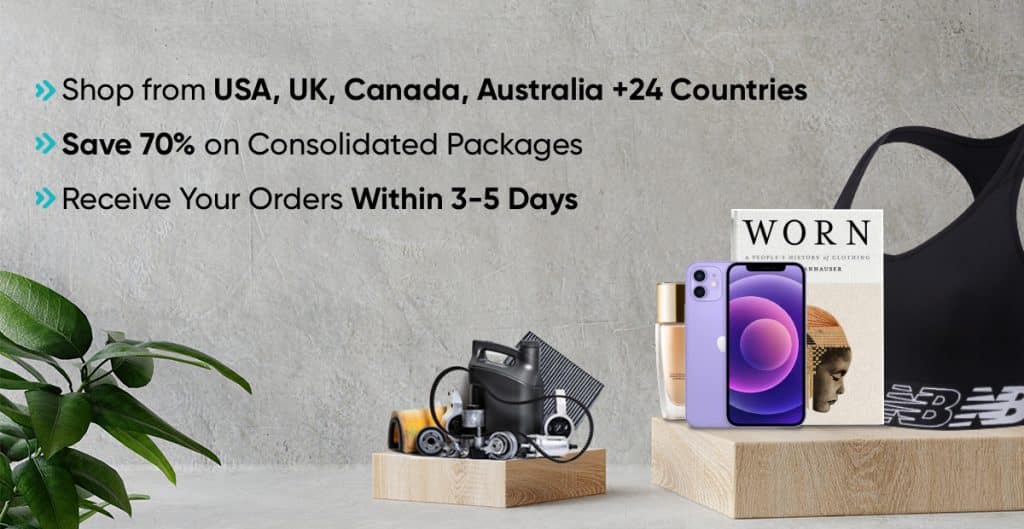 Shippn is a trusted community in package forwarding and assisted purchase services. We have delivered millions of packages to people just like you, living outside the United States of America, helping them secure the top sales across thousands of stores. You can simply deliver the package to us, and we will deliver it to you.
It is effortless to shop from abroad with Shippn. If you are still not a member of Shippn, you can register now, here.
Sign-up now and get your local address from anywhere in the world. Start shopping from more than 20 countries including the USA, let us deliver your order to you in 1-5 days regardless of where you live!
Use the "WELCOME15" code to get a $15 discount on your first order with Shippn.
If you have trouble ordering online we can shop on your behalf. We are able to purchase many hard-to-get products from various online retailers. You will pay using your Shippn account and we will purchase what you need.
Use the "BFM2022" code to get a 10% discount on your order with Buy For Me service, you can try it now, here.