If you're in the market for an elegant watch to complete your formal attire, you don't have to break the bank. There are plenty of stylish dress watches available at a reasonable price point. In this article, we'll take a look at the best affordable men's dress watches under $1000, from various popular brands. But before we dive into our top picks, let's first define what a dress watch is and what sets it apart from a casual watch.
How is a Dress Watch Defined?
A dress watch is a timepiece that is designed to be worn with formal attire. It typically has a simple and minimalist design, with a slim profile and a clear, easy-to-read dial. Dress watches are usually made with precious metals or high-quality leather straps, with minimal embellishments. They are meant to complement a suit and tie, rather than being the centerpiece of an outfit.
What Type of Straps Do Dress Watches Have?
Most dress watches come with leather straps, as they give a sophisticated and elegant look. Genuine leather straps are durable and comfortable, and they come in different colors and finishes, including black, brown, and tan. Some dress watches also come with metal bracelets, which give a more contemporary and modern look. Metal bracelets are usually made with stainless steel or gold-plated metal, and they are adjustable to fit different wrist sizes.
What's the difference between a dress watch and a casual watch?
Dress watches are typically smaller and more understated than casual watches. They often have simpler dials and minimal complications, with no stopwatch or alarm functions. The watch face is usually white or black, with simple hour markers and hands. On the other hand, casual watches tend to be larger and more rugged, with more features and complications. They often have colorful dials, multiple sub-dials, and chronograph functions.
Now that we've established what a dress watch is, let's take a look at our top picks for the best affordable men's dress watches under $1000.
Orient Bambino Small Seconds
Frederique Constant Index Automatic
Junghans Max Bill Hand-Winding
Hamilton American Classic Intra-Matic
Tissot Ballade Powermatic 80
Seiko Presage Cocktail Time Sky Diving
Longines Presence Collection, L47204112
Movado Museum Classic
Ingersoll New Haven Automatic Watch
Seiko 5 Dress SNK Watch
Timex Fairfield Supernova Chronograph
Orient Star Classic
All of these watches offer excellent value for money, with high-quality materials and impeccable craftsmanship. Some of them are Swiss-made, while others are Japanese-made, but they all have one thing in common: they are reliable, accurate, and stylish.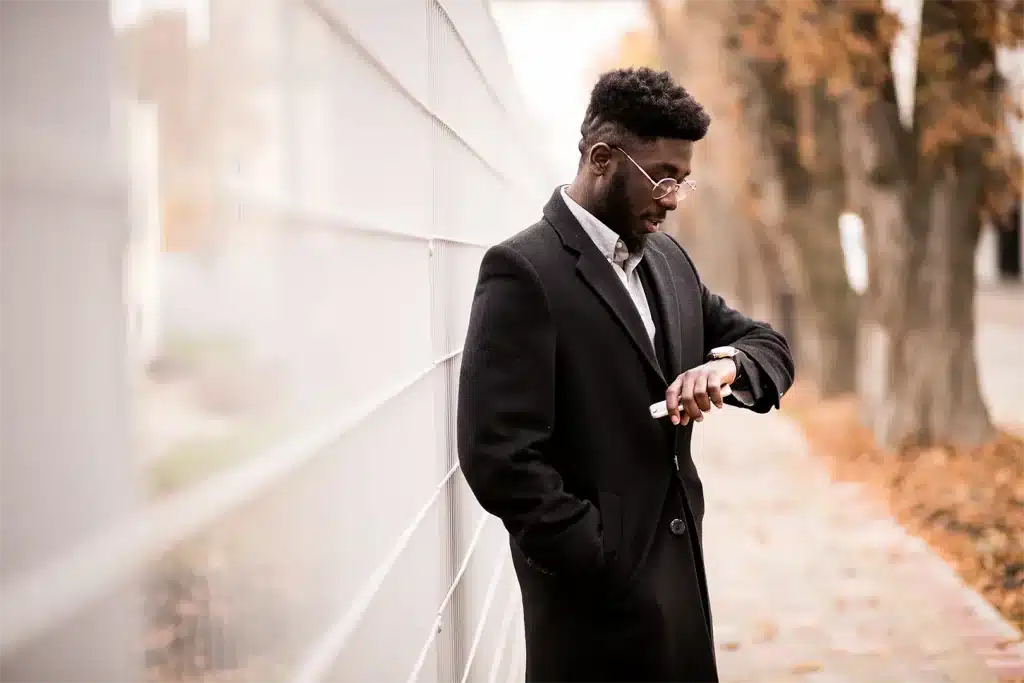 In conclusion, If you're in the market for an affordable men's dress watch under $1000, there are plenty of great options out there to choose from. With brands like Orient, Frederique Constant, Junghans, Hamilton, Tissot, Seiko, Longines, Movado, Ingersoll, and Timex offering a variety of styles and features, you're sure to find a watch that suits your needs and budget. And if you're shopping from overseas, be sure to check out international package forwarding services that can help you save on shipping and handling fees. With the right combination of style, quality, and affordability, the perfect men's dress watch is within reach!