Shipping supplements internationally can be a daunting task. With regulations and rules that differ from country to country, it's important to understand the process thoroughly before you make your first shipment.
In this blog post, we will provide an overview of international shipping for supplements so you can get started on the right foot.
We'll cover topics such as understanding customs requirements, choosing a reliable shipping provider, preparing packages correctly, and other considerations when sending supplements abroad. So whether you are new to shipping or an experienced shipper looking for tips, read on to learn more about how to successfully ship your products overseas!
1. Overview of the Challenges and Benefits of International Shipping for Supplements

Shipping supplements internationally may seem daunting, as international law regarding supplements and vitamins can be complicated. However, there are a number of benefits to the international shipping of supplements. For one, international expansion can provide new customers who would otherwise not have access to the product. Additionally, international shipping must comply with an extra layer of regulations in order to ensure safe transport. This helps demonstrates quality control to international customers wary of unknown products. The international market is vast, so taking advantage of international shipping can significantly broaden supplement sales opportunities while providing the customer with a safe, reliable experience.
2. Understanding Customs Regulations and Requirements
Understanding customs regulations and requirements for international shipping is an essential part of purchasing supplements online. It is important to ensure that goods arrive timely and undamaged, as international orders often involve multiple parties and require a wide range of documentation. For international shipping to work properly, both buyers and sellers need to be aware of their respective countries' regulations, understand international trade laws, pay attention to restrictions regarding certain goods or products, and stay informed on any potential tariffs or taxes imposed when goods cross international borders. With the right approach and consideration of international customs laws, businesses can successfully buy and sell supplements around the world.
3- How to Make Sure You Get the Best Rates Possible

Having the best international shipping rates for your supplements can make all the difference when buying online – and there are a few strategies you can use to make sure you get the best deal. First, make sure to compare international shipping costs from a variety of international courier services. Different couriers offer different international shipping rates depending on the size, weight, and destination of the package – so researching ahead of time is key. Check for discounts that might be offered by the courier, international organizations like the postal service, or membership-based buying sites like those offering international wholesalers' discounts. Lastly, look into bulk ordering as many international suppliers offer large discounts when ordering higher volumes at once. Doing this research upfront can help ensure you find the best rate possible and have access to quality international shipping service.
4- Common Mistakes to Avoid When Shipping Internationally
Whether you're a frequent international shopper or just making occasional online purchases from abroad, it is essential to be aware of the common mistakes to avoid when shipping internationally. Supplements in particular can be tricky to navigate, as international regulations and customs guidelines require special attention. Investing the correct time and effort into researching the appropriate shipping procedures is fundamental for successful international purchases. When buying supplements online, ensure that you are fully aware of any local packaging requirements, payment methods accepted internationally, weights and measures acceptable in target countries, international processing fees and/or delivery charges, and potential border issues that may arise. Avoiding these common international shipping pitfalls will result in greater peace of mind when purchasing supplements online.
5- The Advantages of Working with a Professional Logistics Provider

Working with a professional logistics provider is advantageous for the international shipping of supplements. A reputable international fulfillment provider will ensure your product reaches its destination in order to maximize the customer's experience when buying supplements online. Additionally, through comprehensive international freight and warehousing services, a professional logistics provider can expedite time-sensitive international shipments and store additional inventory as needed. With their global network of partners, they can offer competitive international shipping rates, flexibly meet changing needs, and assure secure transportation. Overall, working with a professional logistics provider will enable you to seamlessly manage international shipping with confidence so that customers' supplement orders are fulfilled without delay.
Conclusion

By leveraging the services of a professional logistics provider, you can effectively manage international shipping for supplements. With their global network and competitive rates, they can provide secure transportation and expedited time-sensitive shipments as needed. Moreover, these providers are equipped to flexibly meet changing needs while offering warehousing solutions to store additional inventory. All in all, working with a reliable partner will enable you to gain confidence in your ability to successfully handle supplement orders from around the world without any delays or issues.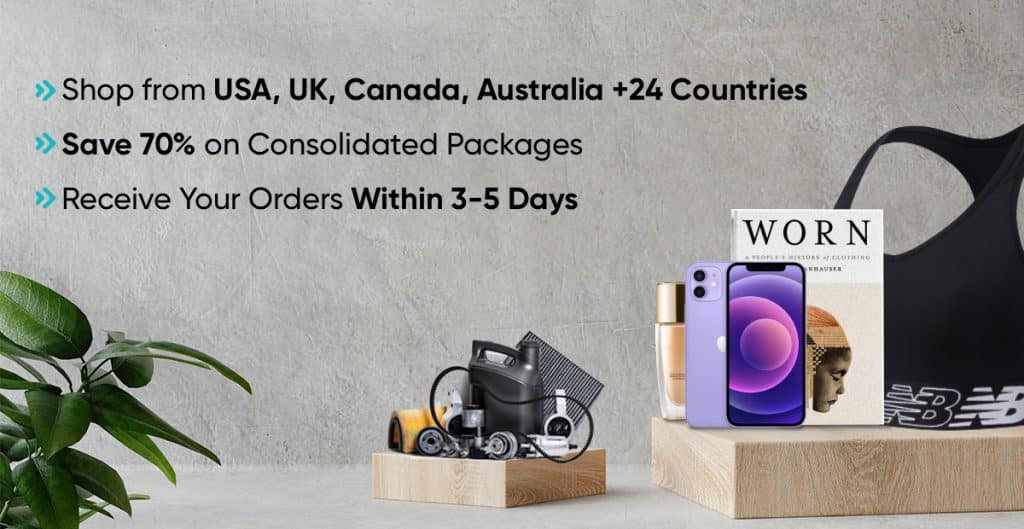 Shippn makes international shipping for supplements hassle-free and secure. With our global network and competitive rates, you can trust that your orders will be delivered quickly and safely to customers around the world. What's more, by leveraging our warehousing solutions, you can store additional inventory securely, giving you the peace of mind that your.