Sharing Economy
Shippn contributes sharing economy acquiring products that shopper wants to buy, providing essential information for shipping and sharing access to goods and services that are often required by shoppers in this platform.
By using assets and services or to facilitate collaboration Shippn involve the sharing economy.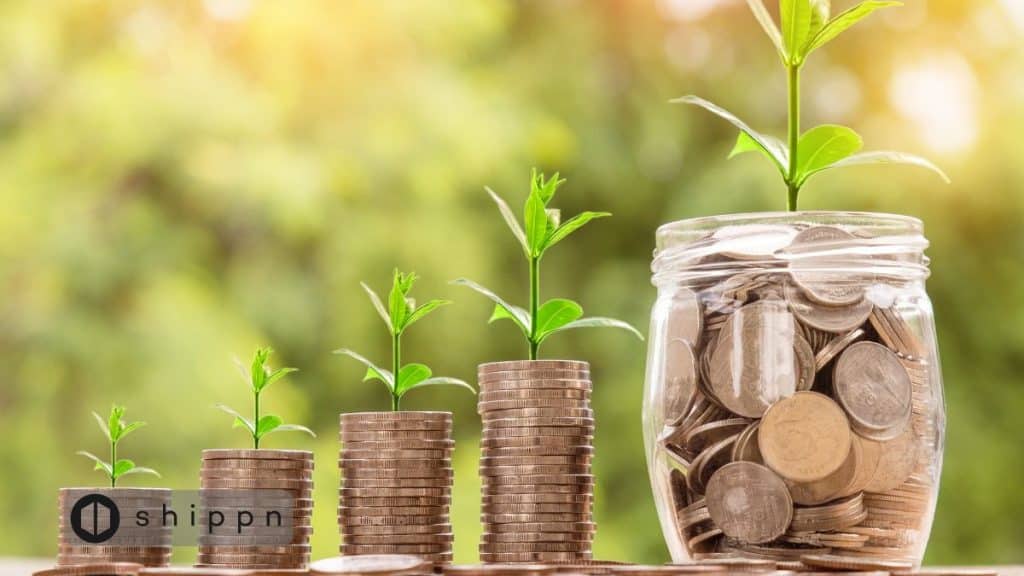 In this online platform, Shippn community is the one that connects buyers (shoppers) and senders (hosts).
Members of the Shippn community may want to have products from different regions & cultures according to their shopping interests. Shippn makes it easier for shoppers to find the right hosts to make them the products that they want to buy from the related country.
Airbnb Style Shipping Process
This system might remind you of some familiarities with the Airbnb platform. First, you decide a country or city to travel then you look for a house-owner to stay in for a while. The shipping process via Shippn is more or less the same mentality. A shopper looks for a product or service, then searches for a country/host over the system.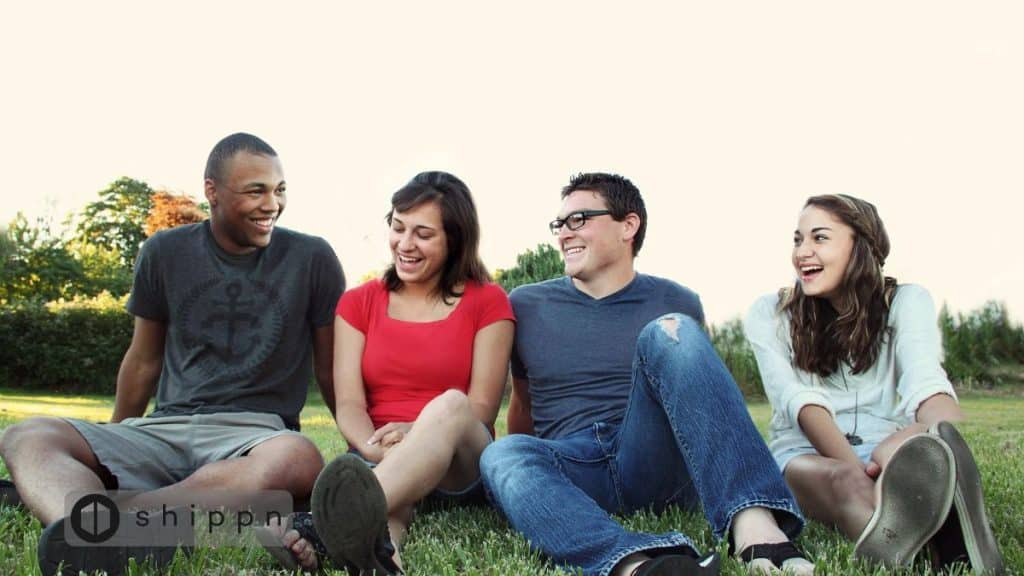 Adapting Yourself The Changes
This multinational structure gives hosts and shoppers a chance to adapting yourself the changes. Cultural, behavioral and geographical changes give people different opportunities to assess products and services from a different aspect of view and enjoy the process more than other services.
Trust Relationship Between People
The trust relationship between hosts and shoppers makes this community more valuable and comes as a thing which is highly essential for the presence of the platform.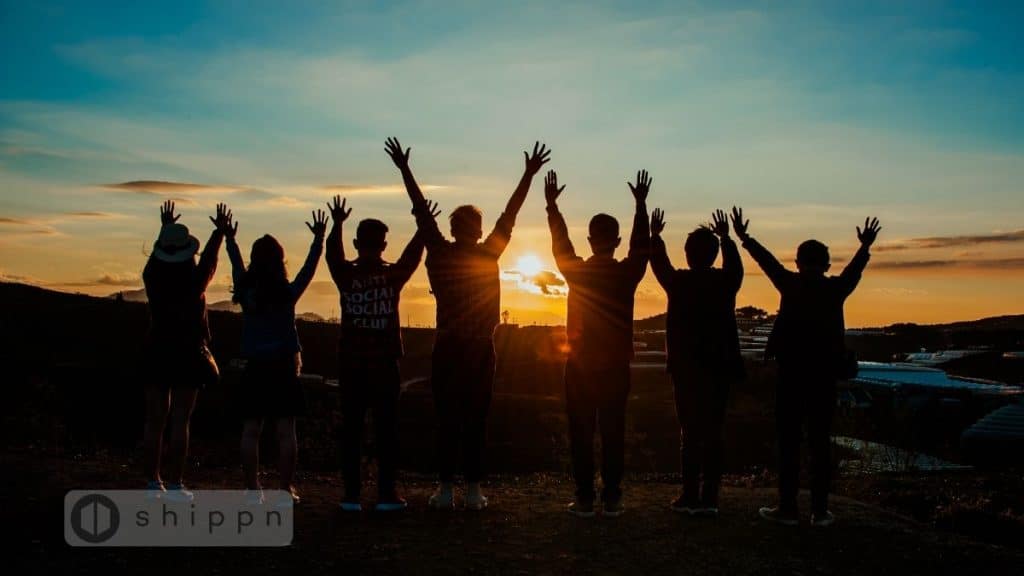 Empowering Home-Office Lives – Supporting Small Companies
On the other hand, Shippn always supports individuals and little companies in terms of different cases as follows. By supporting individuals, Shippn empowers home-office lives as well and keep people away from crowds of the cities, also prevent them from polluting air as well. People create their income from home too. By supporting little companies, Shippn supports them to think big, to get bigger and to give them a chance to see themselves in global markets.
Presenting More Affordable Service Fees
Hosts of Shippn always have better prices than individuals and small companies in their natural whereabouts and this advantage enables them to present more affordable service fees than global giant shipping companies as well.