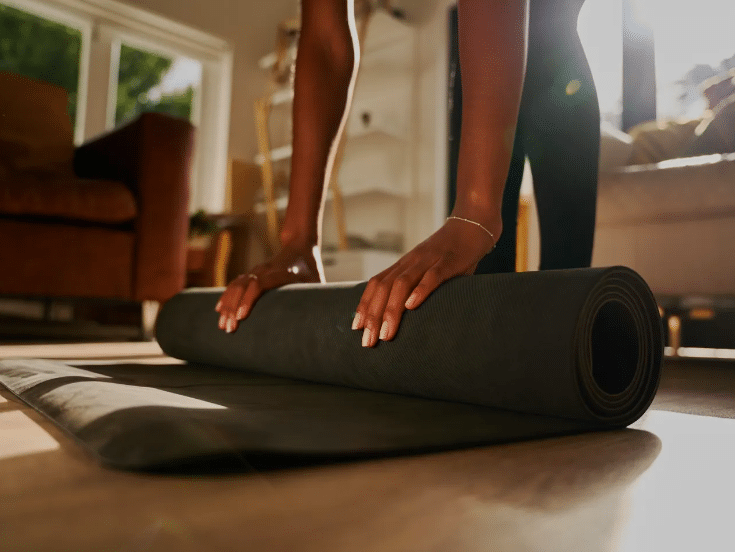 Black Friday is when brands offer consumers the most extensive discount campaigns of the season! You can buy electronic goods, cosmetics, textiles, and many different categories at much lower prices and use these products all season long!
Yoga is preferred as much as pilates and cardio; yoga mats, towels, and clothes are also on the list of the most wanted products on Black Friday! If you also want to change your existing yoga mat, if you want to buy yourself new yoga clothes and if you are starting yoga for the first time, you can take a look at this shopping guide we have prepared for you!
What Are The Most Discounted Yoga Stores On Black Friday?
There are many brands that go on sale on Black Friday. However, if you need specific items such as yoga mats, yoga towels, and yoga clothes, the number of quality stores where you can purchase these items is limited.
There are a few important points to consider when buying a yoga mat. The first of these is the longevity of yoga mats. Although most poor-quality yoga mats are cheap, they are not long-lasting and cost the consumer more.
Second, it matters whether a yoga mat will make your body feel comfortable. A yoga mat made of poor-quality material can harm your health. The third thing you should pay attention to is whether the yoga mat is cleaned well. By paying attention to these three points, you can buy a quality yoga mat.
We've listed stores for you that sell quality yoga mats, yoga wear, and other yoga products that will be on sale for Black Friday.
Alo Yoga
At Alo Yoga, there are not only the clothes you will wear while doing yoga but also many types of clothes you would like to buy if you want to have a comfortable and natural style of dressing! Apart from sportswear, you can buy many products that you can wear in your daily life, such as the Aspen Collection, by taking advantage of Alo Yoga's Black Friday discounts.
Lululemon
Lululemon is a brand that sells all kinds of sportswear and outerwear that you can wear in nature. Besides crop and tank tops, high waist tights, and balance socks that you can wear while doing yoga, you can also buy yoga mats and towels from Lululemon. Thanks to the discount advantages of Black Friday, it is possible to buy these products at a much cheaper price.
Beyond Yoga
Every product you need is available at Beyond Yoga! In addition to yoga kits, mats, and towels, you can find all kinds of sportswear at Beyond Yoga. Beyond Yoga, which is also in the Maternity category, offers clothing options for pregnant women and postpartum women. You can easily access Beyond Yoga's products thanks to Black Friday discount advantages.
Manduka
Manduka'da Van Gogh Museum, Yogitoes, Travel gibi birbirinden farklı desenlerdeki yoga matı koleksiyonlarını bulabilirsin. Yoga matlarının yanı sıra yoga mat askısı, yoga matı temizleme suyu, yoga matı havlusu gibi diğer ürünleri de Black Friday indirim avantajlarını kullanarak satın alabilirsin!
Gaiam
You can buy the yoga mat you want and other necessary materials for yoga from Gaiam, the brand preferred by many influencers. Apart from yoga equipment, you can also buy different clothing designs that you can wear while doing yoga at a much cheaper price within the scope of Gaiam's Black Friday discounts.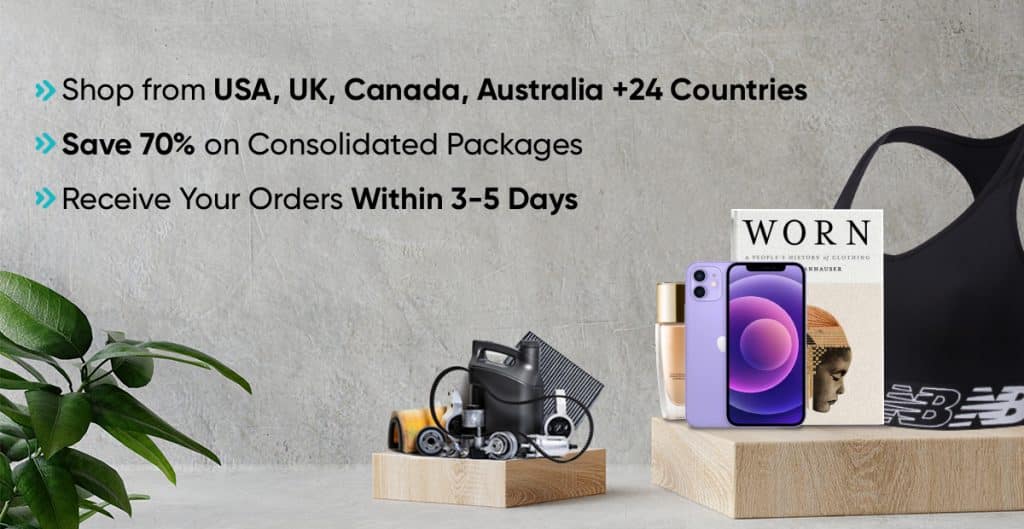 Use the "WELCOME15" code to get a $15 discount on your first order with Shippn.