Introduction to Parcel Forwarding
The world has gone global, and so has shopping. No longer are you confined to what's available in your local area—you can now tap into international markets to get exactly what you want. With annual shopping festivals like 11.11 (Singles' Day) gaining global attention, it's crucial for shoppers worldwide to understand the power of international shipping and parcel forwarding. With Shippn, a game-changing platform, you can shop from more than 34 countries and receive your items quickly and securely.
What is 11.11 (Singles' Day) – Understanding the Global Shopping Phenomenon
11.11, also known as Singles' Day, originated in China as a shopping event to celebrate individuality. Falling on November 11th, it has evolved into one of the world's largest online shopping days, featuring massive sales and unbeatable discounts. While it may have started in one country, the rest of the world has started to take notice. But how do you take part in these sales if you don't live in China? That's where international shipping and parcel forwarding come in.
The Power of International Shipping
International shipping opens doors to a myriad of products around the world. It's not just about shipping a package; it's about breaking down borders to access quality and diversity. Imagine grabbing state-of-the-art tech gadgets from Japan, trendy fashion from France, and exclusive 11.11 deals from China—all in one shopping spree. That's what international shipping brings to your doorstep.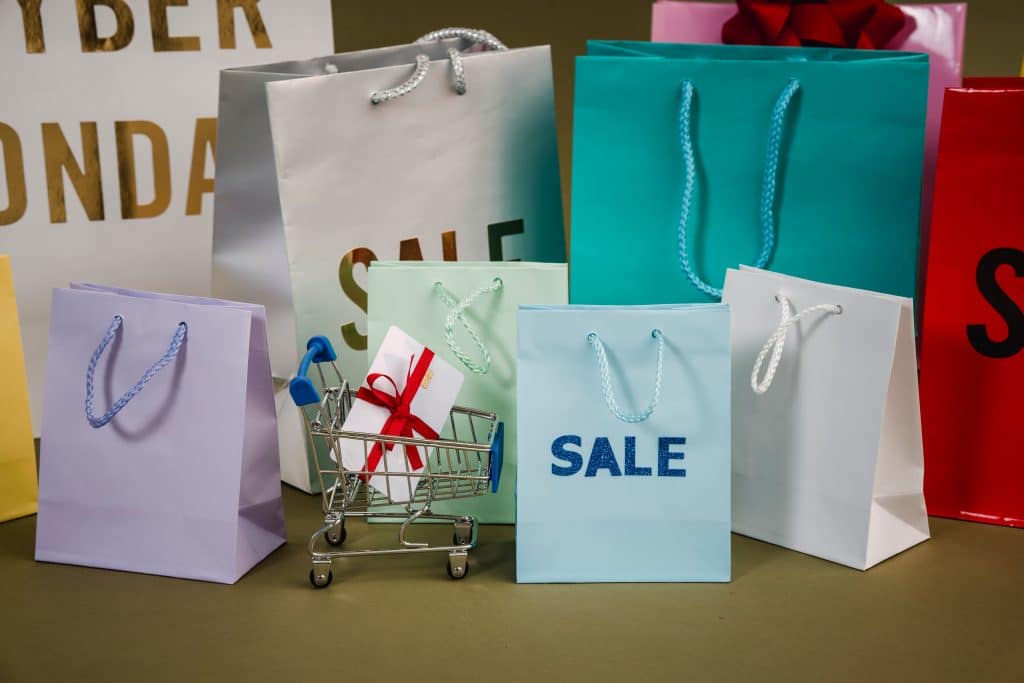 The Magic of Parcel Forwarding
Parcel forwarding goes hand-in-hand with international shipping by acting as a middleman between the retailer and the consumer. Platforms like Shippn offer localized addresses in various countries, allowing users to shop like locals. Once your items arrive at these local addresses, they are quickly forwarded to your actual location, often within 1-5 days. This way, you can dive into 11.11 sales and catch deals that you otherwise wouldn't have access to.
Why Choose Shippn for 11.11 Sales?
Shippn takes the complexity out of international shipping and parcel forwarding. With trusted logistics partners like DHL, TNT, UPS, and FEDEX, Shippn ensures that your 11.11 purchases arrive fast and secure. Moreover, with a growing community of hosts and world-class customer service, Shippn simplifies the global shopping experience.
Easy and Fast
With Shippn, everyone can shop online from more than 34 countries and receive their 11.11 sale items with express delivery within 1-5 days after the local hosts receive their packages.
Versatility and Options
Whether it's Black Friday in the USA or 11.11 in China, Shippn connects you to various countries, allowing you to buy everything from a cutting-edge smartphone to handmade crafts.
Security and Trust
Shippn works with worldwide trusted logistics partners to guarantee that your 11.11 purchases are handled with the utmost care and delivered securely to your doorstep.
Conclusion
Don't let borders limit your shopping experience, especially for events as grand as the 11.11 sales. The power of international shipping and parcel forwarding through Shippn can make global shopping a breeze. As the world celebrates Singles' Day, join in on the festivities no matter where you live. Happy shopping!