Can't buy from your favorite online stores because they don't ship to your country? Tired of it? Or are you frustrated with the high shipping fees and long delivery times for international packages? If so, cross-border shopping with parcel forwarding may be the solution you've been looking for. With international shipping services and freight forwarding options available, you can now shop globally without worrying about geographical limitations or exorbitant shipping costs
In this ultimate guide, we'll explain what package forwarding is, how it works, and why it's becoming increasingly popular. We'll also provide tips for choosing a reliable mail forwarding service and answer some frequently asked questions about the reshippng process.
What is Parcel Forwarding?
Parcel forwarding is a service that allows you to purchase items from online stores in various countries. You can then have these items delivered to a local address provided by the forwarding company. The company then forwards the package to your international address for a fee.
How Does Parcel Forwarding Work?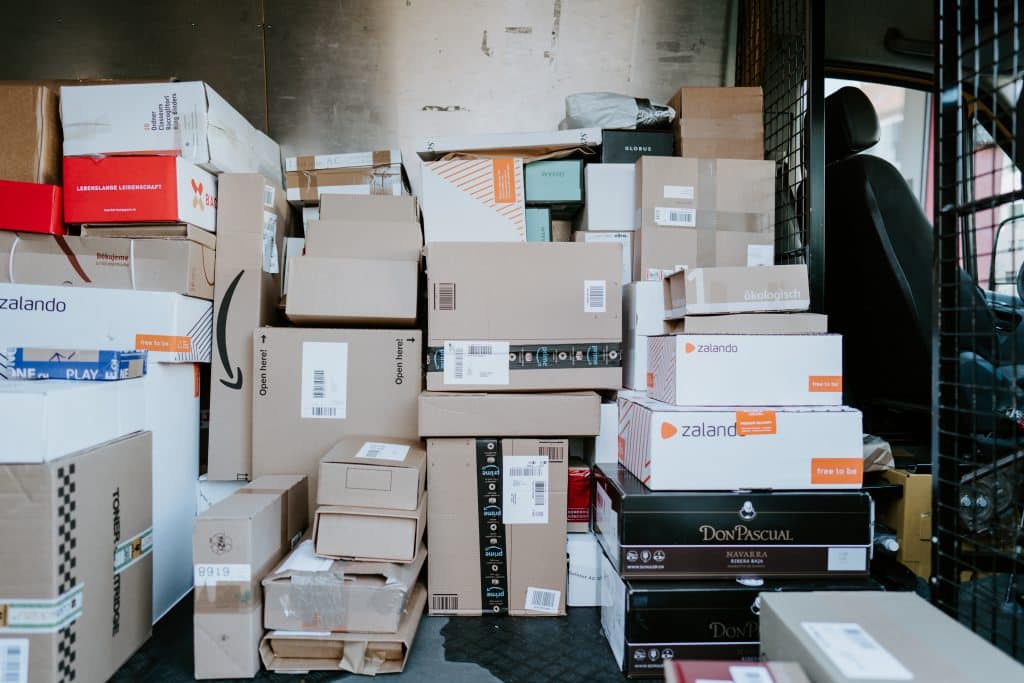 The process of package fowarding is relatively simple. Here's how it works:
Sign up for a parcel forwarding service: The first step is to choose a parcel forwarding service and create an account. You'll be assigned a unique local address to use when shopping online.
Shop at your favorite online stores that don't deliver to your country by using a local address. When checking out, use your local address as the shipping address.
When your package reaches the forwarding company's warehouse, they will send you an email to let you know.
Choose shipping method and pay for shipping: You can then choose the shipping method and pay for the shipping fees. The forwarding company will consolidate your packages if you have multiple and ship them to your international address.
We will deliver your package to your international address within the estimated delivery time.
Why is Parcel Forwarding Becoming Popular?
Parcel forwarding is becoming increasingly popular for several reasons:
Parcel forwarding allows you to purchase items from online stores around the world. This gives you the opportunity to access a wider range of products that may not be available in your country.
Cheaper shipping: Parcel forwarding companies have partnerships with shipping carriers, so they can offer discounted rates for international shipping.
Parcel forwarding companies can deliver packages faster than traditional international shipping methods by consolidating packages and using express shipping.
Convenience: Parcel forwarding eliminates the hassle of dealing with multiple shipping companies and tracking packages from different retailers. One company handles everything, making the process more convenient for the customer.
Tips for Choosing a Reliable Parcel Forwarding Service
When choosing a parcel forwarding service, it's essential to do your research and choose a reliable and trustworthy company. Here are some tips to help you make the right choice:
Check for reviews and ratings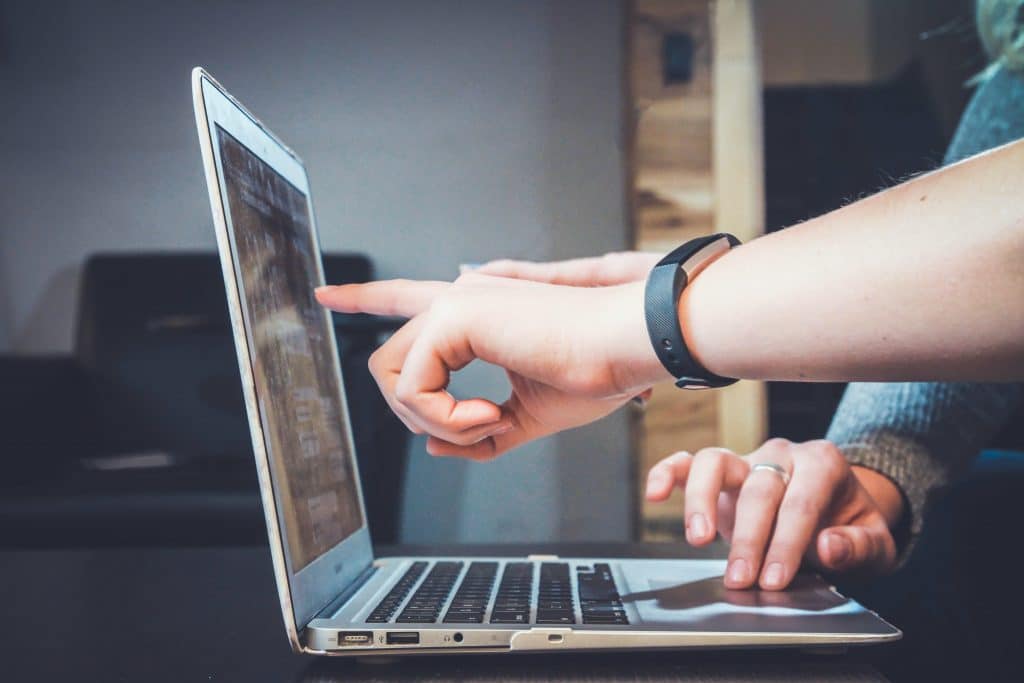 by John Schnobrich (https://unsplash.com/@johnschno)
Before signing up for a parcel forwarding service, be sure to check for reviews and ratings from other customers. This will give you an idea of the company's reputation and the quality of their service.
Compare shipping rates
Different reshipping service companies may offer different rates, so it's essential to compare prices before making a decision. Be sure to consider the carrier, delivery time, and any additional fees when comparing rates.
Look for additional services
Some freight forwarding companies may offer additional services, such as package consolidation, package storage, and package insurance. Consider these services when choosing a company to ensure you get the best value for your money.
Check for customer support
In case of any issues or questions, it's crucial to have access to reliable customer support. Look for companies that offer multiple channels of communication, such as email, phone, and live chat, and have a good track record of responding to customer inquiries.
Frequently Asked Questions About Parcel Forwarding
Is parcel forwarding legal?
Yes, reshipping is legal in most countries. However, it's essential to check your country's laws and regulations regarding international shipping and customs duties.
How long does it take for a package to be delivered?
The delivery time for a package can vary depending on the shipping carrier, shipping method, and destination country. Most parcel forwarding companies provide estimated delivery times for different shipping methods on their website.
Can I track my package?
Yes, most parcel forwarding companies provide tracking information for packages. You can usually track your package through the company's website or by using the tracking number provided.
Are there any restrictions on what I can ship?
Yes, there may be restrictions on what you can ship, depending on the country you're shipping to. It's essential to check the prohibited and restricted items list for your destination country before making a purchase.
Conclusion
Parcel forwarding is a convenient and cost-effective way to shop from international online retailers. With the right parcel forwarding service, you can access a wider range of products, save on shipping fees, and receive your packages faster. Be sure to do your research and choose a reliable company like Shippn to ensure a smooth and hassle-free experience. Happy shopping!