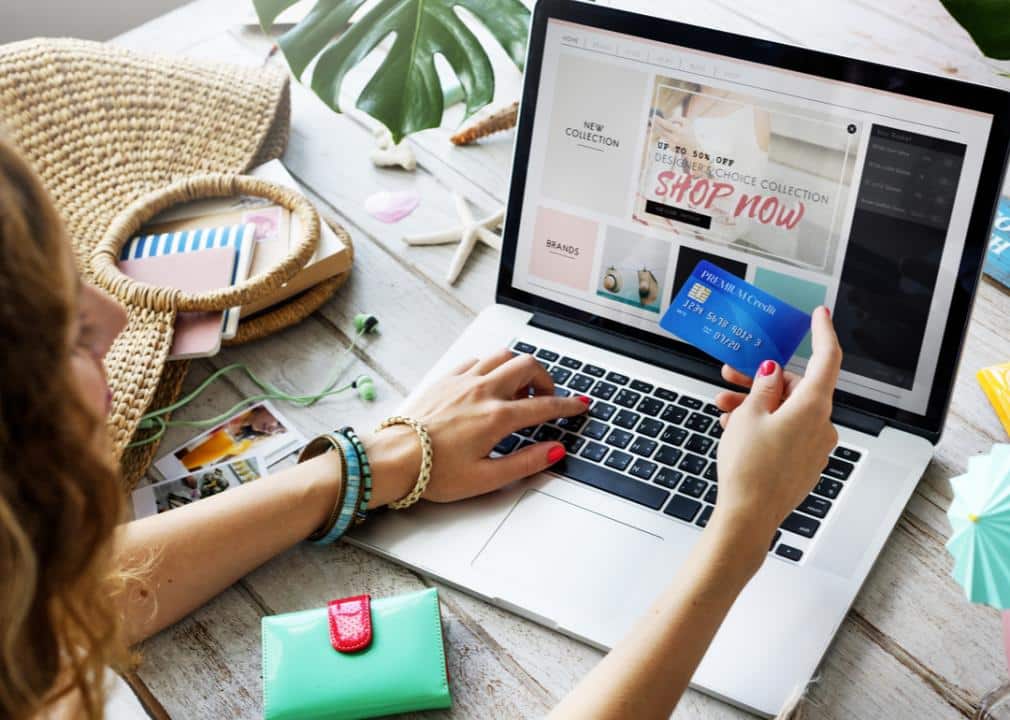 Nowadays, more and more people are turning to online shopping for convenience, a wider selection of products, and often lower prices. While online shopping can be a great way to save money and time, there are certain things you need to know before making any purchase from online shopping sites.
In this blog post, we'll explore the key factors you should consider when buying anything online, from the safety of your payment information to the return policies of different vendors. With some basic knowledge and research, you can safely buy the items you need at the best price available.
From understanding the terms and conditions of the purchase to researching reviews of the product and vendor, we'll cover everything you need to know before you press "Buy".
Let's take a look at some of the things you need to consider before purchasing anything online.
1- Research the Seller
Before you purchase anything online, it is essential to research the seller. Check out their website, read customer reviews, and make sure they have a secure payment system. Additionally, confirm that they have clear return policies and customer service contact information.
If possible, speak to someone from the company to ensure they are legitimate. Make sure to stay alert for any signs of fraud. If something looks too good to be true, it likely is. Always double-check information and take the necessary steps to ensure you are dealing with a reputable seller.
2- Check the Product Reviews
The second thing you need to know is to check reviews. Don't just read the glowing reviews from the seller; instead, search for reviews from independent sources to get a better sense of the product. If a product has overwhelmingly negative reviews, it's a good sign that you may want to avoid it.
Don't just take the reviews at face value though; often, reviews that are too good or too bad can be suspicious, so take the time to read multiple reviews and form your own opinion.
3- Shipping Cost and Time
Before you buy anything online, consider the shipping cost and time involved in getting your purchase to you. Many online stores offer free shipping, but be aware that this may come at the expense of extra time.
Some stores may offer express shipping options for a fee that can get you your item in a few days, but be sure to compare the cost of shipping options before you commit to buying. If you are buying something from overseas, be aware that you may have to pay customs duties or taxes on the item, and that the total cost of the article may be higher than you initially thought.
Before buying anything online, it's essential to read the return policy. Most online retailers have a 30-day return period, but depending on the store, the return policy can vary. Also, check the restocking fees and shipping costs associated with returns.
Familiarizing yourself with the return policy can save you a lot of money and trouble down the line. For example, if the item is not exactly what you were expecting, you will know if you can return it or if you need to accept what you purchased.
One of the best things about shopping online is that you can compare prices for the same product across multiple websites. This gives you the chance to find the best deals and save money. It's also a great way to ensure you're getting the exact item you're looking for.
Be sure to compare features, brands, and delivery options as well as prices to make sure you're getting the best value. Also, look for any discounts or coupon codes that may be available. Taking the time to compare prices can help you save a lot of money in the long run.
6- Check Payment Options
Before you make your purchase, always check the payment options available. Different stores accept different payment options, and some may not accept all forms of payment. For example, some stores may only accept credit cards or PayPal, while others may accept cash or checks.
Make sure that you read the store's policy and choose a payment option that is supported, secure & safe. Also, be sure to ask about any applicable fees associated with your chosen payment method. Knowing these details in advance will save time and prevent any surprises at checkout.
7- Be Careful with the Personal Information
One of the most important things you need to know before buying anything online is to be careful with your personal information. When making purchases online, it is important to only provide the necessary information to complete the transaction.
Never give out your social security number, driver's license number, or other personal information unless you're sure you are dealing with a legitimate business. Be sure to review the terms and conditions of the purchase and make sure you understand how the business plans to use your information. If you're not comfortable, don't complete the transaction.
8- Check for Discounts, Coupons, and Sales
Before you add anything to your shopping cart, it's always a good idea to check for discounts or coupons that can help you save money on your purchase. You can do this by searching the web for coupons related to the item you're looking to buy. Most stores and websites also have loyalty programs, email clubs, and other incentives that can help you save money. You can also sign up for price comparison websites or apps to ensure you're getting the best deal possible.
The greatest time to buy anything is during a sale, whether it's for the new year, Christmas, the end of the year, or Easter. You can save a lot of money when you shop during these deals.
Conclusion
In conclusion, it is important to remember to always research any product before making a purchase online. You should make sure you are getting the best deal, read reviews, and verify the seller is reputable. It is also important to take extra security precautions, such as using a credit card with fraud protection and setting up two-factor authentication. If you take these steps, you will be better prepared the next time you buy something online.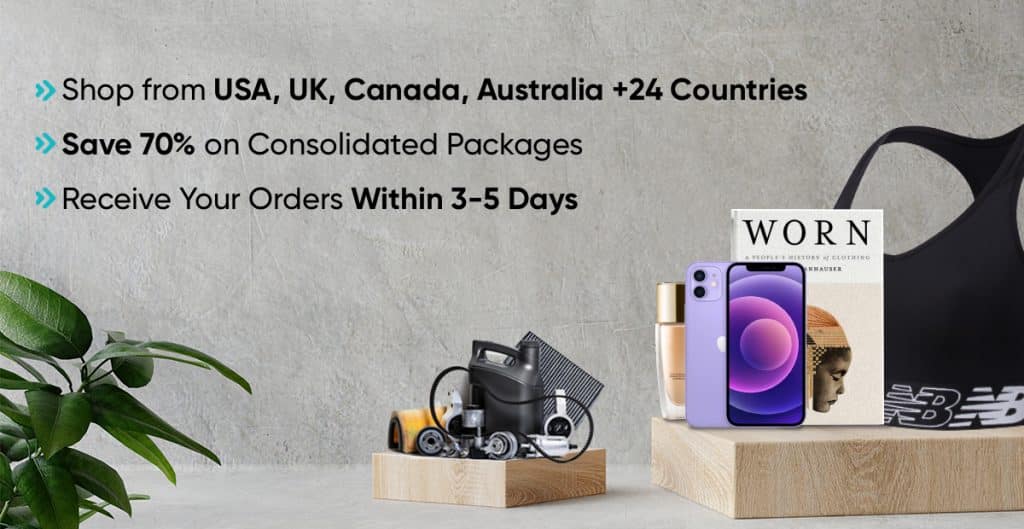 How does Shippn help you secure a product on sale?
Shippn is a trusted community in package forwarding and assisted purchase services. We have delivered millions of packages to people just like you, living outside the United States of America, helping them secure the top sales across thousands of stores. You can simply deliver the package to us, and we will deliver it to you. 
It is very easy to shop from abroad with Shippn. If you are still not a member of Shippn, you can register now, here. Sign-up now and get your local address from anywhere in the world. Start shopping from more than 20 countries including the USA, and let us deliver your order to you in 1-5 days regardless of where you live!