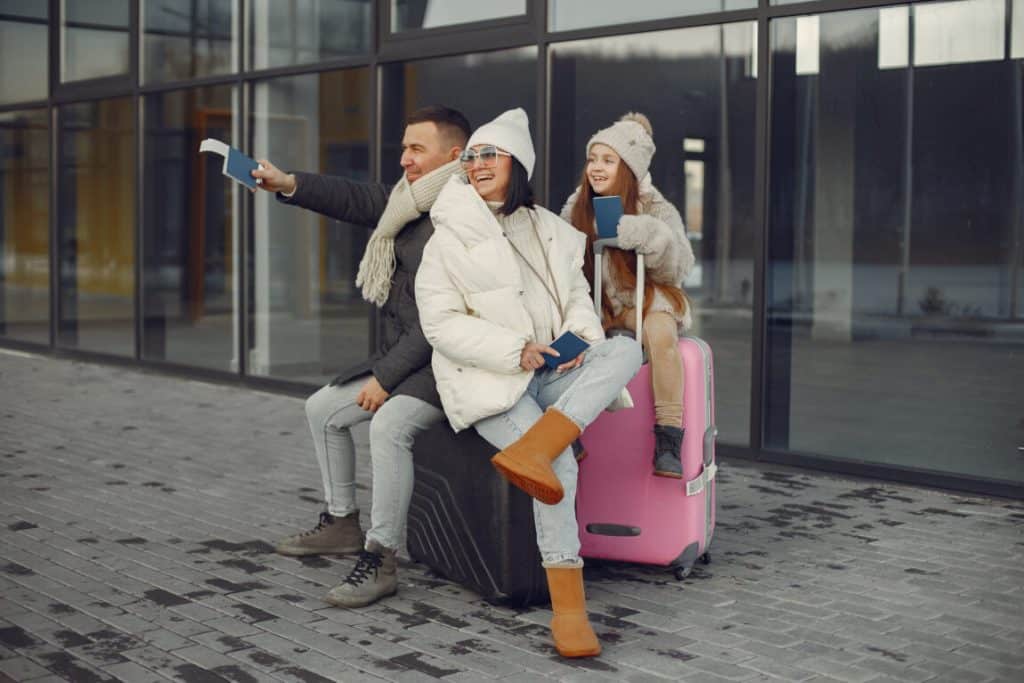 After a long working period, it is necessary to make a good travel plan in order to get tired of the winter vacation and to renew oneself both physically and mentally. If you don't make the right travel plan, your winter vacation can turn into a nightmare!
Especially in winter, you can often face difficult weather conditions due to the constantly changing weather conditions. Therefore, in order to avoid any problems during your holiday, it is necessary to take with you the products that will be necessary for your suitcase and will protect you in all weather conditions.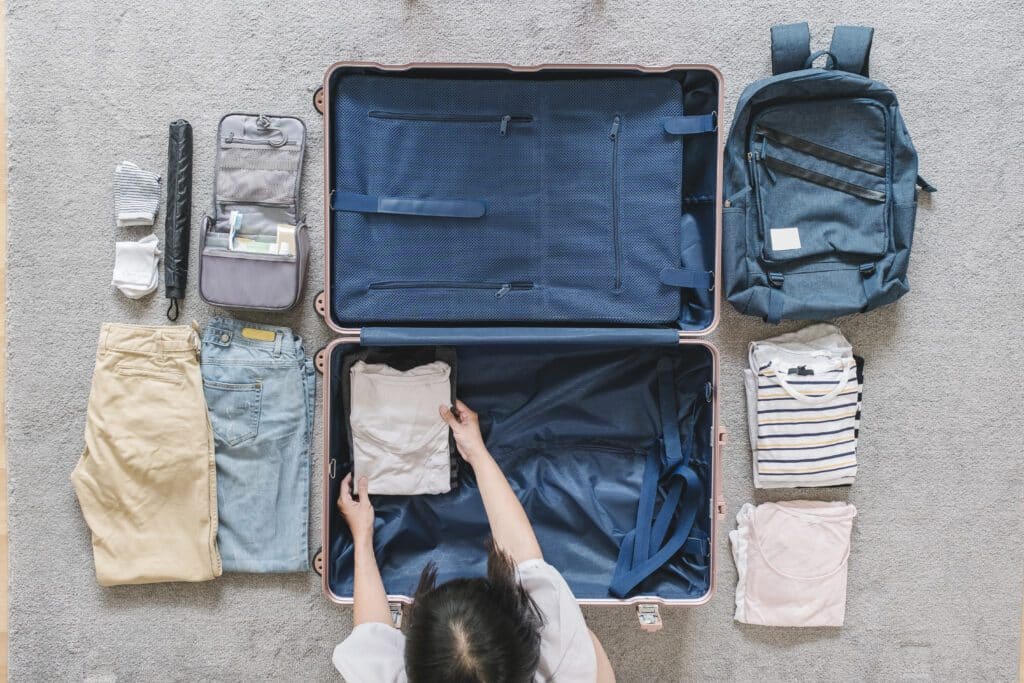 Waterproof Boots
Winter vacation packing can be difficult for many people. However, if you know which product you need to pack in your suitcase, you can prepare a suitcase for your winter vacation without any difficulty.
Waterproof boots are a must-have item in your winter vacation suitcase. When you have to step into places with heavy snow or puddles, your vacation can turn into a nightmare if you don't have waterproof boots on your feet. That's why you should definitely add waterproof boots to your suitcase.
Scarf, Beanie, and Gloves
Since you are going on a winter vacation, you should also bring the indispensable classic accessories of winter, a scarf, beanie, and gloves! Especially if you are planning to go to places such as ski resorts and nature camps, you can protect yourself from the winter cold by adding scarves, berets, and gloves, which are indispensable for you.
The number of scarves, beanies, and gloves you will add depends entirely on your own preference. If you want, you can start your day with a different style every day during the winter holidays by adding products in different colors and fabrics to your suitcase!
Sweater and Knitwear
One of the indispensable clothes of winter is sweaters and knitwear. Especially if you are going to go on a city tour during the winter break, you can add the sweater and knitwear products of the 2023 winter creations, each more beautiful than the other, to your suitcase.
Brands such as Helmut Lang, Balmain, and Burberry have a different boiler and knitwear products. With cream, your favorite color this winter, you can attract attention during the winter holidays!
Upper and Lower Underwear
Especially in the winter season, since the weather is very cold, it is necessary to wear clothes and underwear products that will keep us warm in winter. Regardless of where you go on winter vacation, you will need to keep your body warm. Therefore, you can make it easier to protect yourself from the cold by adding upper and lower underwear to your suitcase.
Thick Socks
Wearing thin socks in winter can be torture for you. This not only affects your health but can also cause constant coldness, making it difficult to enjoy the winter holidays. That's why you should definitely take thick socks with you. You can add not only thick socks on the ankles but also knee-high or pantyhose if you want.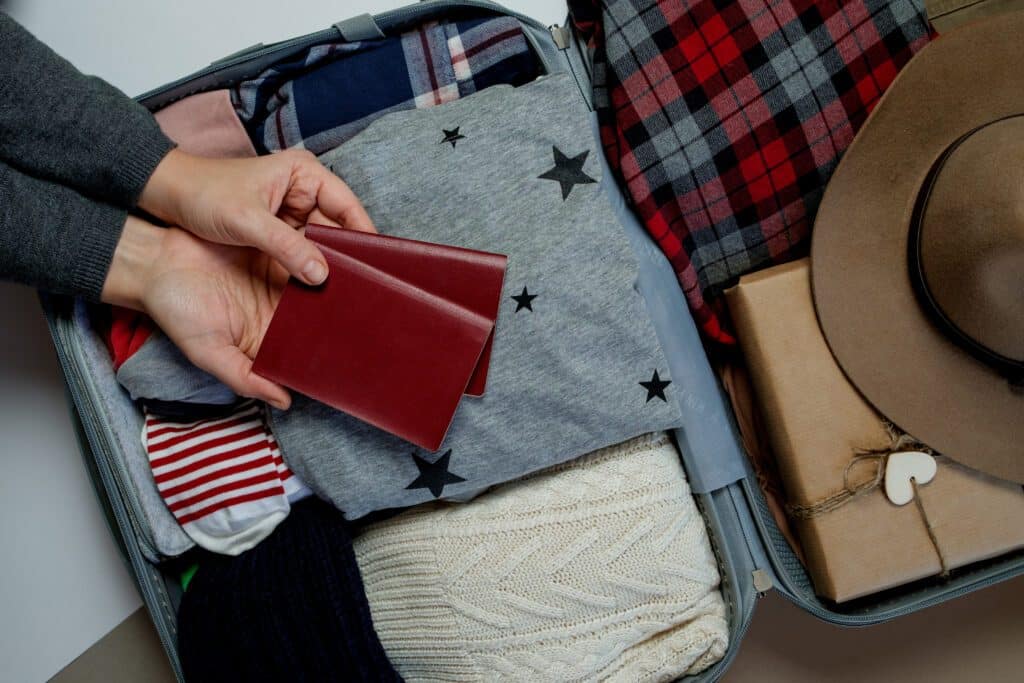 Personal Documents
Various documents such as ID, driver's license, and passport may be personal documents you will need during the winter holidays. That's why you need to determine which personal documents you will need before you plan your vacation. Especially if you are planning a holiday abroad, you should definitely have the necessary passport and visa documents with you.
Pharmaceuticals and Vitamins
The most important products that you should not skip while making a winter holiday suitcase checklist should be medicines and vitamins. Especially if there are medicines that you or the person you will go on holiday with, you should check this list several times and make sure that you put the medicines in your suitcase.
Bonus: Camera
If you want the memories you saved during your winter vacation to be immortalized, you can add a professional camera to your suitcase and take photos of the places you go with high-resolution cameras.