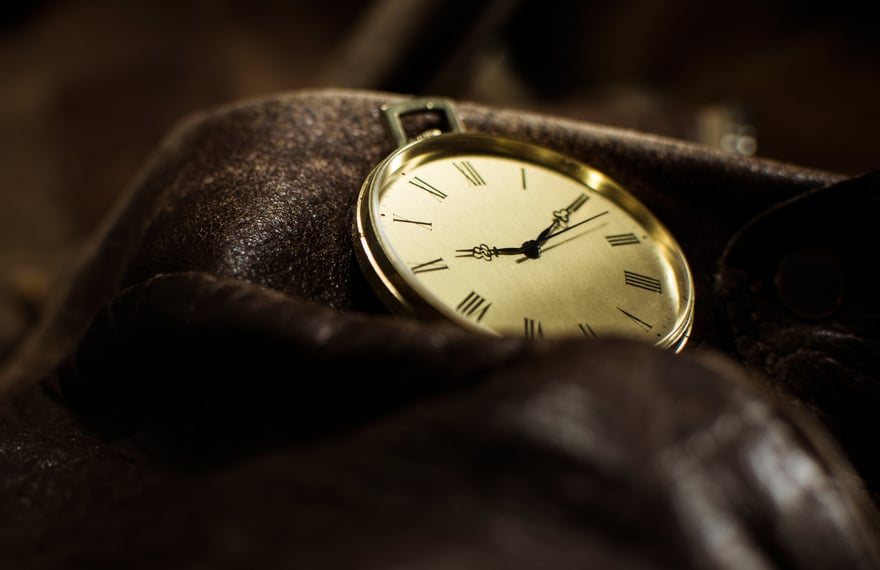 If you are tired of following today's trends, like nostalgia, and are more interested in the fashion of the past, you should not miss the discounted vintage products!
You can have urban, classic, or bohemian-themed vintage products by taking advantage of discount campaigns.
The Most Discounted Vintage Brands
Many vintage items go on sale on Black Friday, just like other items. However, it is difficult to find original and quality vintage-themed products. Since most brands' vintage or vintage-themed products are replicas of each other's clothes and shoes, those who want to buy original pieces have a hard time finding a suitable vintage product.
If you are tired of seeing products with a uniform vintage style, we have prepared a very useful list for you. You will learn about the brands that have the most discounts on Black Friday, and you will find the most suitable brand for your style among these brands that sell products in different vintage styles!
Urbanoutfitters
Known for its street, urban and vintage styles, Urban Outfitters moves away from the classic vintage style and draws attention with its products blended with street fashion and retro style. If you don't like the classic vintage style and you like the urban style, you can buy the vintage products you love by taking advantage of the Black Friday discount campaigns of Urban Outfitters!
Pendleton
Known for its bohemian and comfortable vintage clothes, Pendleton is waiting for you on Black Friday with its products to keep you warm in winter. This brand, which is especially famous for its vintage denim coats, is the most suitable shopping stop for vintage lovers who love the bohemian and casual street style!
Wrangler
Wrangler, a very famous denim clothing brand, is waiting for you with stylish vintage denim products! You can create a unique retro style by choosing the denim outfit you want from the new collections where you can find the effects of both the nineties and eighties. You can also try to create a rock star style with Wrangler by taking advantage of Black Friday's discount campaigns.
Ralph Lauren
Ralph Lauren, a world-famous clothing brand, draws attention with its vintage collections this year as well. Especially if you want to have a classic vintage style, you can achieve this style with many products you can find at Ralph Lauren. It's time to own Ralph Lauren products, one of the best clothing brands in the world, by taking advantage of Black Friday's discount campaigns!
The Frye Company
It is possible to come across different types of vintage boots, boots, and other shoes at The Frye Company, a world-famous shoe brand! You can have classic vintage-looking shoes of the 50s, bohemian boots of the 70s, or funky-themed shoes of the 80s. If you want to buy a retro shoe that fits your style by taking advantage of Black Friday discount campaigns, The Frye Company should be one of your first choices!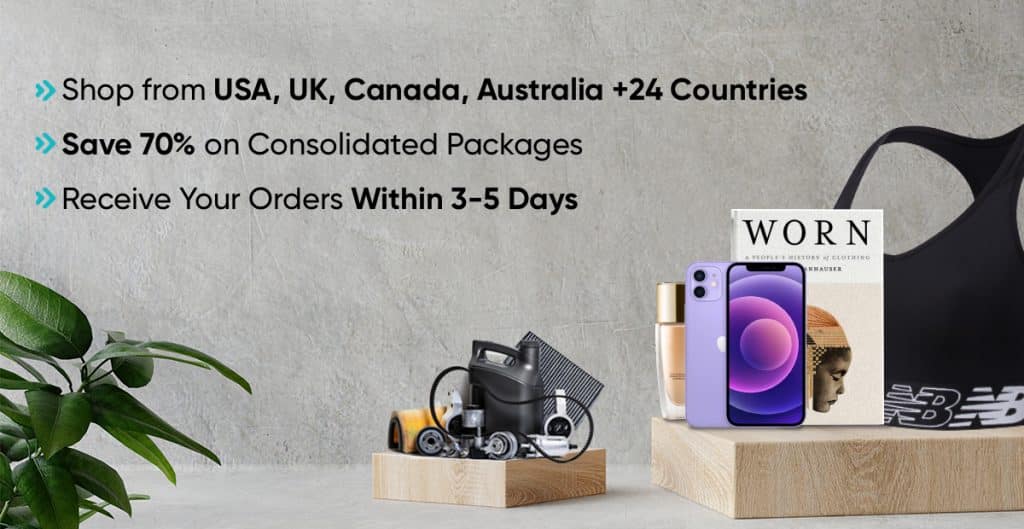 Use the "WELCOME15" code to get a $15 discount on your first order with Shippn.