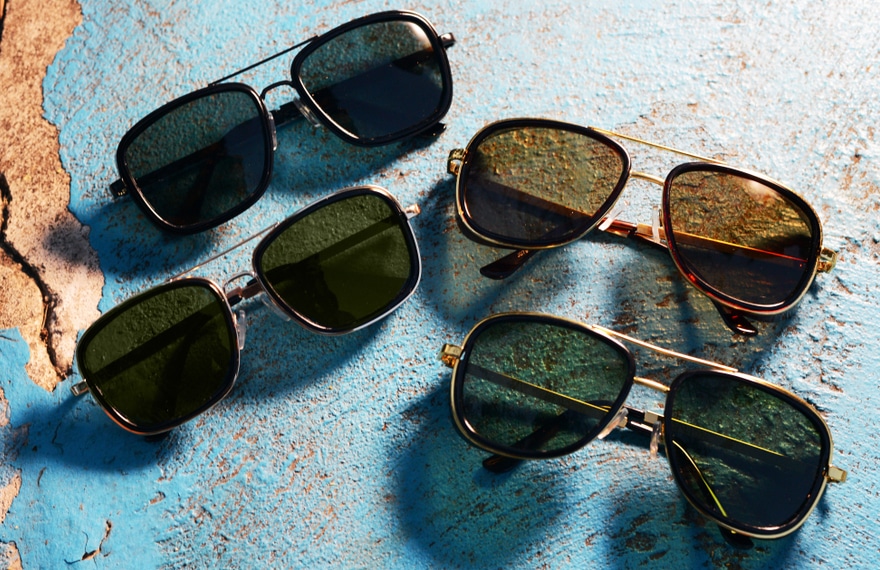 With the approach of Black Friday, the most anticipated week of the year, shopping lists have started to be made! You can buy shoes, clothing, electronics, and many other products at affordable prices. Sunglasses, which are among the accessories used not only in summer but also in all seasons, are also among the products that go on sale on Black Friday.

While different accessory, jewelry, and eyewear brands organize extensive discount campaigns on Black Friday, there are brands that stand out with their various designs. You can reach these brands from online shopping sites or their own sites and follow their campaigns.
What Are the Most Discounted Eyewear Brands on Black Friday?

There are many eyewear brands that go on sale on Black Friday. However, it can be difficult to choose the best quality and the most beautiful design brands.

Sunglasses are one of the most used accessories. That's why you should choose sunglasses that both fit your face shape and match your daily wear style.

We have listed the brands that produce the best quality and stylish sunglasses for you and will be on sale on Black Friday!
Tom Ford Eyewear; At least as popular as shoes, clothing, and cosmetics, it attracts the attention of consumers with its different sunglasses designs. You can buy different sunglasses from Tom Ford Eyewear by taking advantage of the Black Friday discount days.
You can have different sunglasses models of Prada, which occupies an iconic place in the fashion world with its symbolic sunglasses model, thanks to the advantageous discount week of Black Friday! You can find many different models in metal, acetate, and leather coating on Prada's official site.
If you want to buy eye-catching sunglasses, you will get the product you want thanks to Gucci Eyewear! Gucci, which produces sunglasses that attract attention with its different models, attracts attention with many different sunglasses models such as cat-eye, mask-shaped, round-frame. The assertive sunglasses you are looking for may be at Gucci!
With its stylish and classic designs, Chloe offers sunglasses that you can easily wear in your daily life. You can easily find suitable sunglasses in this season's collection, which focuses on both pastel and matte tones, and you can buy the Chloe sunglasses you want by taking advantage of the Black Friday discount.
Moncler, one of the brands that best reflects today's trends, offers a bold and dazzling collection of sunglasses. You can choose the sunglasses you want from this collection, which includes many different colors and glasses models, and you can take advantage of Black Friday.
Don't think we forgot Burberry's classic yet iconic sunglasses! As every year, Burberry is at the top of our list with its unique sunglasses collection this year. Don't forget to take a look at the cat-eye sunglasses, where purple and yellow tones are used the most this year!
You can reach the classic sunglasses of Tiffany & Co, one of the most recognizable accessory brands in the world, thanks to Black Friday's advantages. Sunglasses in many different models with stones, patterns, and buckles are waiting for you.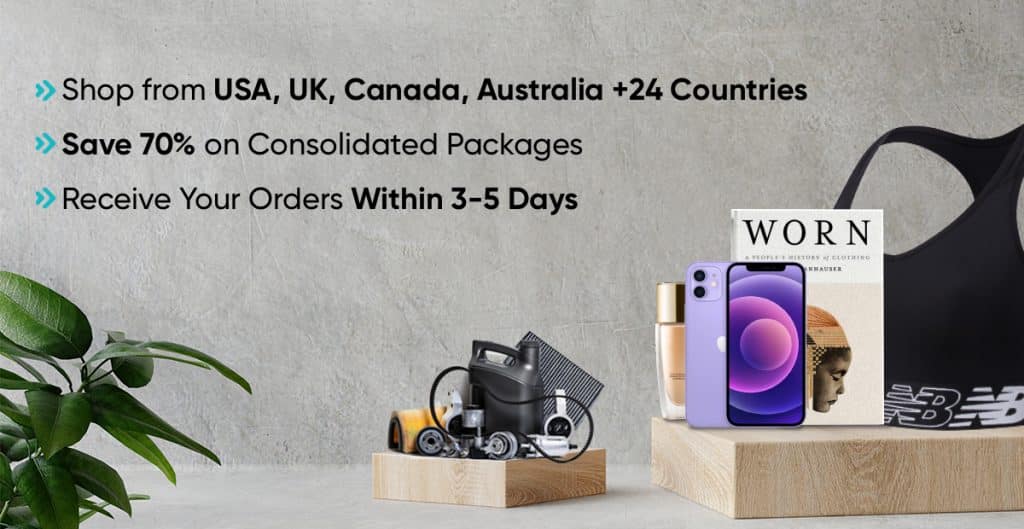 Use the "WELCOME15" code to get a $15 discount on your first order with Shippn.