Japan is a country renowned for its quality products ranging from electronics, food, anime, fashion, and more. However, shopping internationally from Japan can be a bit complicated, given the language and the shipping challenges that come with it. Fortunately, shipping from Japan is now easier with parcel forwarding services. In this ultimate guide, we will explore everything you need to know about parcel forwarding, how it works, and how to shop from Shippn with ease.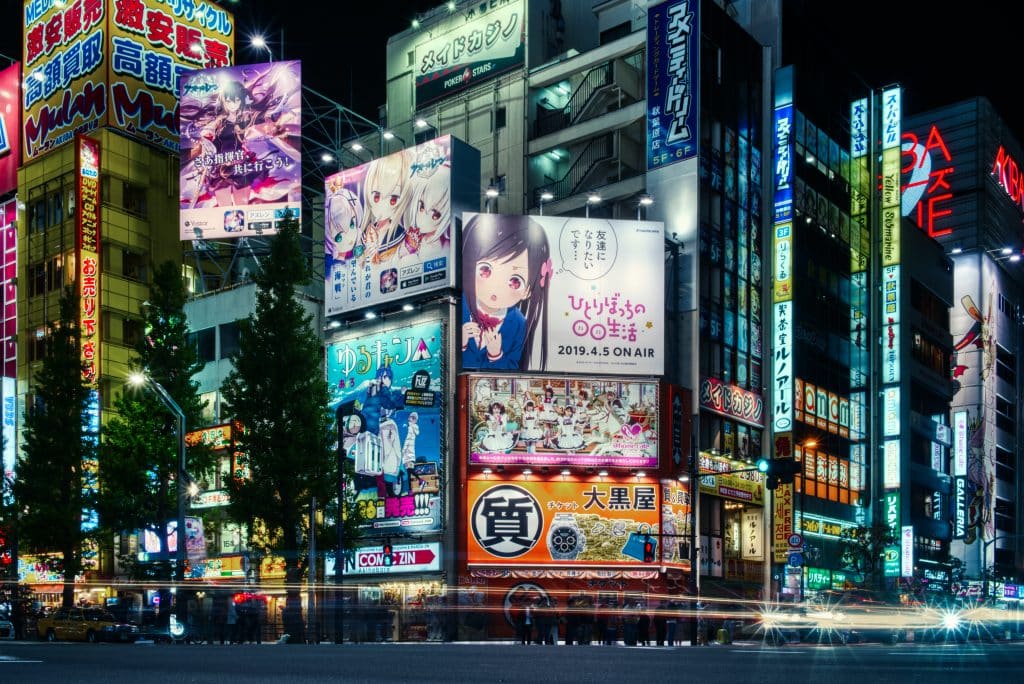 What is Package Forwarding?
Parcel forwarding lets you buy overseas products and ships them to your doorstep. If you're in the USA, you can use it to shop from Japan.
How Does Parcel Forwarding Work?
Sign up with a package forwarding company to get a Japanese address. Your bought items go there first, then get sent to you.
Benefits of Using International Shipping
Parcel forwarding gives you access to global products and deals. It offers shipping discounts and handles logistics for you.
Tips for Shopping from Japan with Parcel Forwarding
a. Check shipping restrictions for certain items like hazardous materials.
b. Factor in shipping time, as international delivery isn't instant.
c. Be aware of potential customs duties and taxes.
d. Compare services to find the best fit for your needs and budget.
These sentences are now concise and easily readable, with each containing less than 20 words.
Conclusion
Shopping from Japan with international shipping services has never been easier. With the Shippn as your service provider, you can shop from Japan, and have the items shipped to your doorstep with ease. It's a reliable and convenient way to access a wide range of quality products from Japan, no matter where you are in the world. With the tips outlined in this guide, you can make the most out of parcel forwarding services and enjoy the best deals and products that Japan has to offer.