---
Package Forwarding – A Quintessential Service for International Black Friday Shoppers
Package forwarding, revolutionizes holiday shopping experiences, particularly during events like Black Friday. Known as the year's most important shopping event, Black Friday showers consumers with steep discounts and unparalleled offers. Specifically for international shoppers, package forwarding serves as an important tool to tap into these exclusive deals.
Score Premium Black Friday Deals on Top-Tier Products
Nintendo Switch
Dominating the gaming area since its debut, the Nintendo Switch witnesses remarkable Black Friday sales at leading retailers such as Best Buy, Target, and Walmart. In some instances, these stores even offer complimentary games or accessories with the console purchase. Package forwarding effortlessly bridges the international gap, ensuring you can acquire this coveted gadget hassle-free.
Apple Watch
Far more than a mere accessory, the Apple Watch embodies a lifestyle. Esteemed retailers like Amazon and Target are slashing prices on various Apple Watch Series, including the avant-garde Series 6. Utilizing package forwarding, you can easily acquire an Apple Watch, circumventing any shipping restrictions the retailer may impose.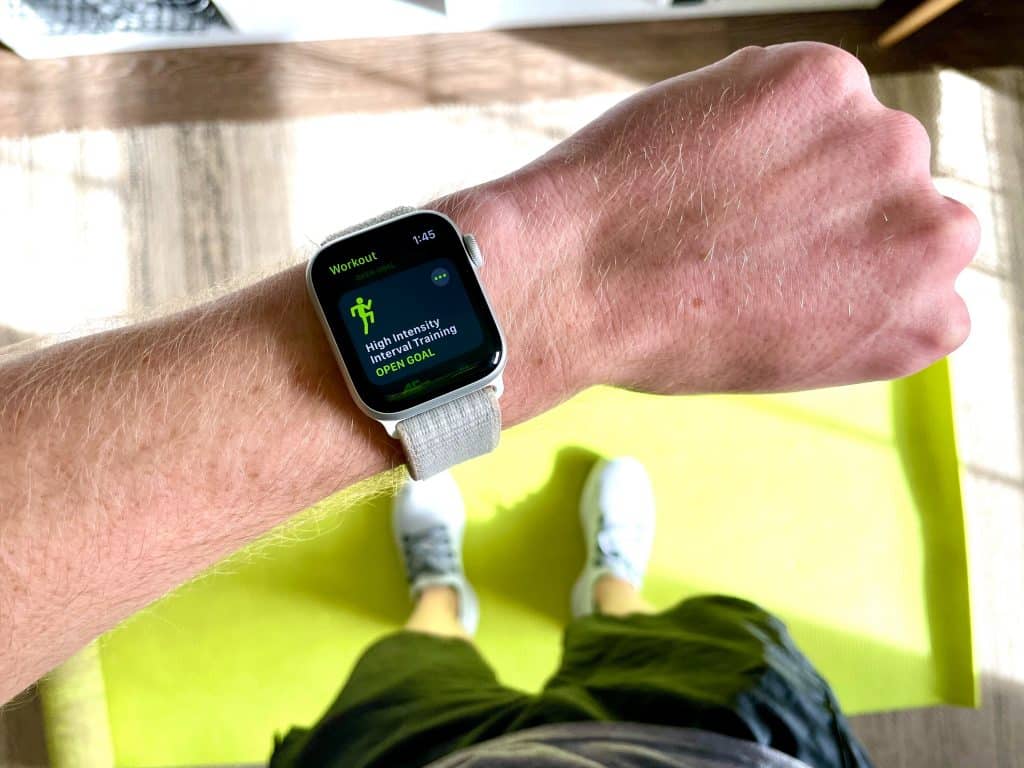 Electronics
Black Friday is equal to best electronics deals. Behemoth retailers like Walmart and Best Buy spearhead this movement, providing exceptional sales on products ranging from TVs to smartphones. With shippn, you can effortlessly ship these deals across borders, right to your doorstep.
Home Appliances
If upgrading your home appliances is on your agenda, now is a good time. Retail giants like Home Depot and Lowe's are rolling out exclusive Black Friday deals on an array of appliances such as refrigerators and washing machines. Package forwarding simplifies the complex logistics of international shipping for these bulky items.
Clothing and Accessories
Aspiring to rejuvenate your wardrobe? Black Friday presents an idyllic moment to take action. Stores like Macy's and H&M are extending generous discounts on a wide spectrum of fashion merchandise. Package forwarding services can facilitate your international shopping adventure with these retailers.
Online Deals
The burgeoning e-commerce landscape has prompted retailers to extend unique Black Friday deals exclusively online. Companies like Amazon and Target are at the forefront of this trend. Package forwarding amplifies your reach such as offering a domestic shipping address in the retailer's country and subsequently forwarding your shopping to your global address.
Conclusion
In essence, package forwarding is your gateway to seizing unparalleled Black Friday deals, irrespective of your geographic difficulties. Vigilance towards early-bird specials and rigorous price comparison are key to ensuring you reap the ultimate savings. Happy shopping!