If you don't have any outfits for New Year's Eve and you haven't decided what to wear yet, there's no need to panic! Thanks to the Christmas outfit combinations guide we have prepared for you, you can buy different Christmas outfit pieces and enter the new year with the most stylish combination!
Black Dress
If you want a risk-free choice and want to spend New Year's Eve without any problems, a black dress can be your savior! Whether you prefer a classic, masculine, or assertive black dress, you can choose an elegant and risk-free way according to the concept of the New Year's Eve party you attend.
If you are attending a fun and informal party, a mini dress will be great. You can buy party dresses from the new collections of Shona Joy and Alberta Ferretti. If you are looking for a more formal dress, you can find a more formal black dress for you in the collections of Attico and Givenchy.
Sequined Skirt & Pants
If you want a fun combination, you can choose sequined skirts and sequined trousers, which are among the most preferred clothes of recent times. Sequined skirts and trousers, consisting of sequins embroidered on different fabrics, will fit the concept of the New Year and will make you enter the new year energetically.
You can choose different color tones according to your own preference, but gold, silver, and black are known as the most preferred colors of this year. Black sequined trousers and a black shirt on them can be a stylish and risk-free Christmas combination.
You can find sequined combination pieces from different brands such as Alice + Olivia, Akris, and Good American!
Red Dress & Overalls
The first thing that comes to mind when it comes to the Christmas combination for women and never loses its popularity, the red dress and red jumpsuit can be your choice this year too!
Especially if you are attending a fun New Year's party, if you want to dance a lot and if you want to have an energetic look, you can choose a red party dress or a party jumpsuit. You can find red dresses and red overalls in many different fabric types, whether leather, sequined, or velvet, in the Christmas collections of the brands.
Especially Alexandre Vauthier, h:ours and DSQUARED2 have different Christmas collections. If you want to go to the New Year wearing red, you should take a look at these collections without wasting any time to find the outfit you are looking for.
Mini Jumpsuit and Knee Boots
If you want an outfit suggestion for a different New Year's Eve this year, the combination of mini overalls and laptop boots may be the combination you are looking for! While most people prefer classic dresses, trousers or skirts, you can make a change and surprise those around you by choosing mini overalls and over-the-knee boots.
Although the mini jumpsuit is seen as a part of spring and summer combinations, it can be a perfect combination piece with a boot over the knees in winter. Boden and Bluzat added mini overalls to their stylish Christmas collections.
If you want to catch a different style on New Year's Eve, mini overalls and laptop boots will be a very different and striking choice when compared to other New Year's Eve combinations.
Leather Pants & Shirt
Leather trousers and shirts, which are the first combination pieces that come to mind when it comes to the Christmas combination for women, will be a very assertive and eye-catching choice. Especially leather trousers can make a classic shirt stand out much more and turn a boring combination into a much more active one. You can have a rebel, an urban, or a retro look with different leather trousers models.
Shop your New Year style with Shippn!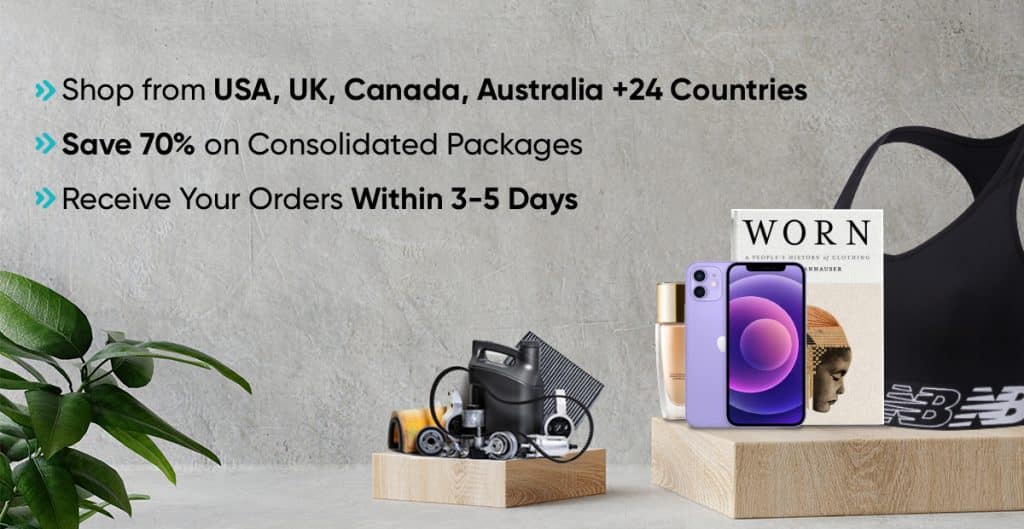 Not only for the dress, but you can also buy different women's and men's combinations with Shippn and create brand-new Christmas outfit combinations!
Use the "CHRISTMAS10" code to get a 10% discount on your order with Shippn