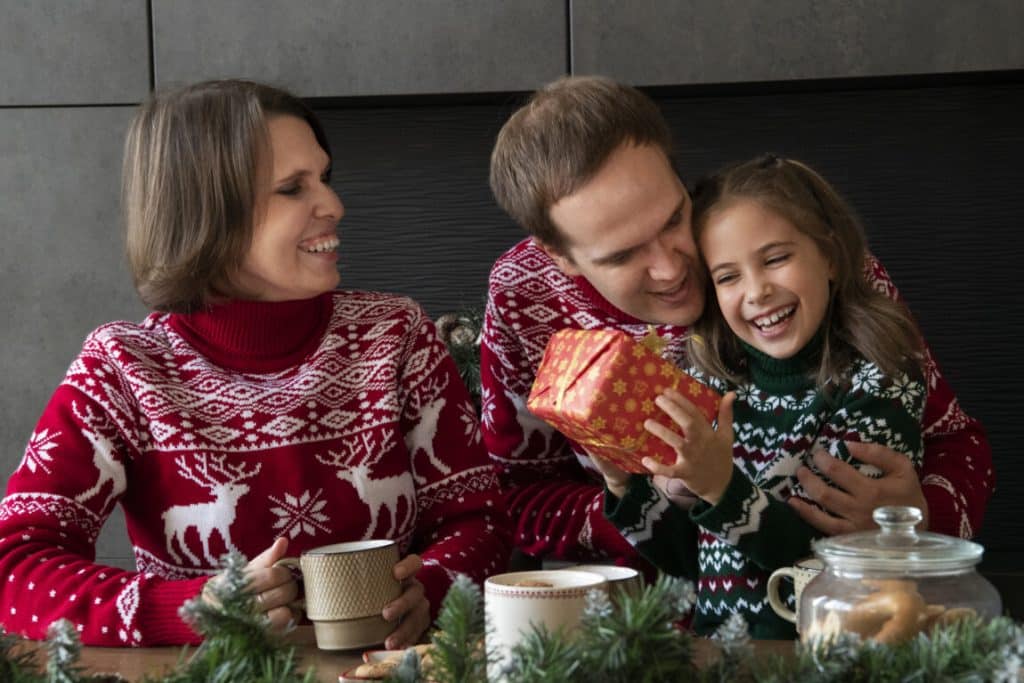 New Year's Eve, which the children have been eagerly waiting for, is approaching! Another unique aspect of New Year's Eve, where there are good meals and different fun activities, is Christmas gifts for children!
If you do not have any gift ideas for children looking forward to their presents, you can choose the product you want from the Christmas gift ideas guide for children we have prepared for you and buy a beautiful Christmas gift!
Board Games
If you are looking for a gift that will keep children busy for a long time, buying board games appropriate for their age will be the smartest choice. Board games, which will bring together large groups of children and keep children together, may be the right choice for children's Christmas gifts!
When it comes to board games, you may think of more than one option, but if you know the age group and hobbies of the child you are going to gift, you can buy a board game that will make him happy. There are many different styles of board games such as Happy Octopus, Let Me Guess, Croco and Scrabble. You can even buy other board games with strategy games for older kids.
As a result, we can say that board games are at the top of the list of Christmas gifts for children. You can easily make a child happy by buying a fun board game!
Movie Character Figures
Another Christmas gift that will make children happy can be movie character figures! Many animations, cartoons, and superhero characters are idolized, especially at a young age, and many children want to wear special clothes for the character they have a connection with and hang posters of these characters in their rooms.
That's why getting a child's favorite character figure can be a very special gift for them. You can buy many original character figures from Marvel, DC, or Disney and create an unforgettable Christmas memento.
Digital Games
In today's digital age, one of children's favorite gifts is digital games. There are many digital games in different categories. You can buy digital games suitable for children from many platforms and give a fun Christmas gift!
You can choose from options such as intelligence-enhancing and puzzle-oriented digital games, simulation games, dress and make-up games, comic book and superhero movie adaptations, and action and adventure games. However, before you buy any digital game, you need to make sure that the digital game is suitable for children. In addition, it is very important that the digital game you will receive a gift matches the taste of the owner of the gift.
Team Jersey
Original team jerseys, which will make especially sports-fanatic children happy, can be one of the best gifts this Christmas! Whether football, basketball, or volleyball, there are original team jerseys belonging to the clubs of many different sports branches.
The child you will receive the gift from may be an NBA fan or a Premiere League fan. Therefore, before you buy a team jersey, you need to know the team and sports branch of the person you will receive the gift. Apart from this, there are children who are not only interested in sports but also in motorsports. Buying a new Ferrari collection outfit for a Formula 1 fan would be the perfect Christmas present!
Science Kits
Special science kits are available for science-savvy little scientists! You can buy a science kit, which will be a great gift for children who are especially interested in particular science, and make them happy!
There are science sets belonging to many different fields such as robotics, biology, chemistry, botany, and physics. You can buy experimental equipment from Discovery sets, or you can buy Jr. You can buy Science Explorer sets and make little scientists happy!
When purchasing a science set, it is very important that you pay attention to the age group that the set is suitable for and read the warnings on it.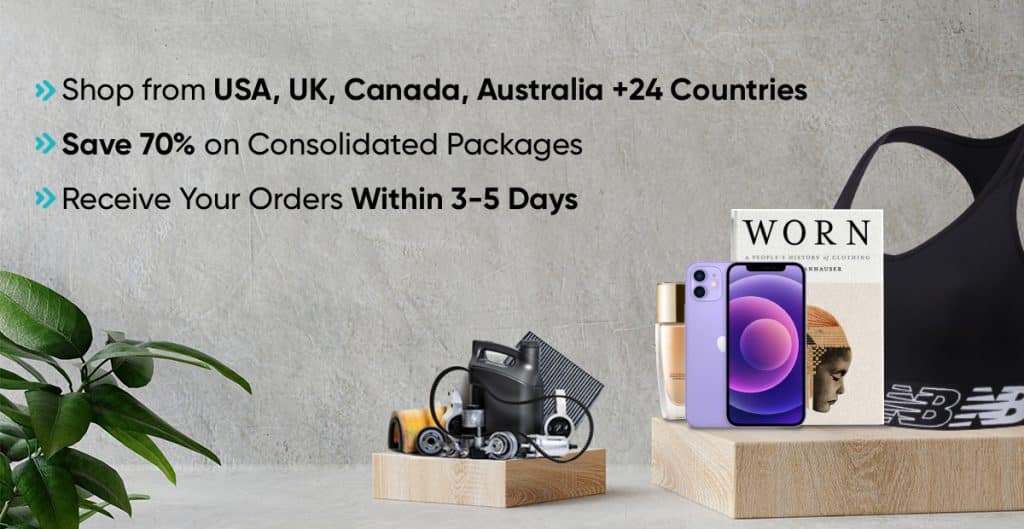 If you are looking for a special gift for children, Shippn is here to help you reship your order to your doorstep.
Use the "CHRISTMAS10" code to get a 10% discount on your order with Shippn