It is a wonderful day for all shopping lovers!🥂 We have published the most popular electronics and cosmetics stores you can shop from in the USA before. Now, we continue with the most fashionable gentlemen's clothes, accessories, and shoe stores in the USA. It won't be hard to find the most trendy clothes and accessories from this list we have compiled for you. Start shopping from more than 20 countries including the USA, let us deliver your order to you in 1-5 business days regardless of where you live!✈️
AEO is built on more than 38 years of customer focus, dedication, and innovation. The company was founded with one store, in Novi, Michigan, in 1977. Today, they have more than 1,000 stores and 40,000 associates worldwide.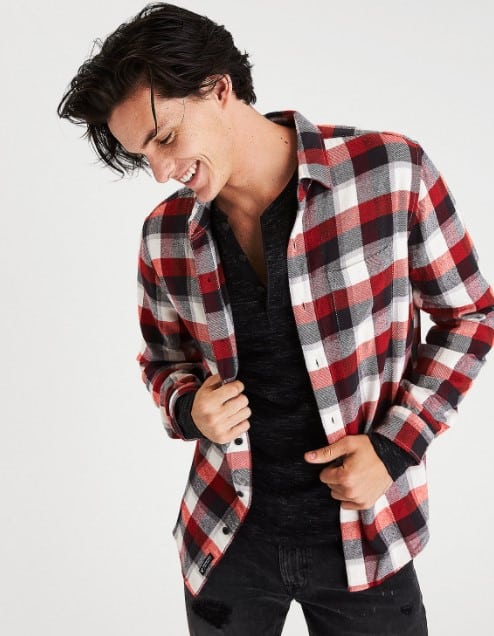 Abercrombie & Fitch is an American retailer that focuses on upscale casual wear for young consumers.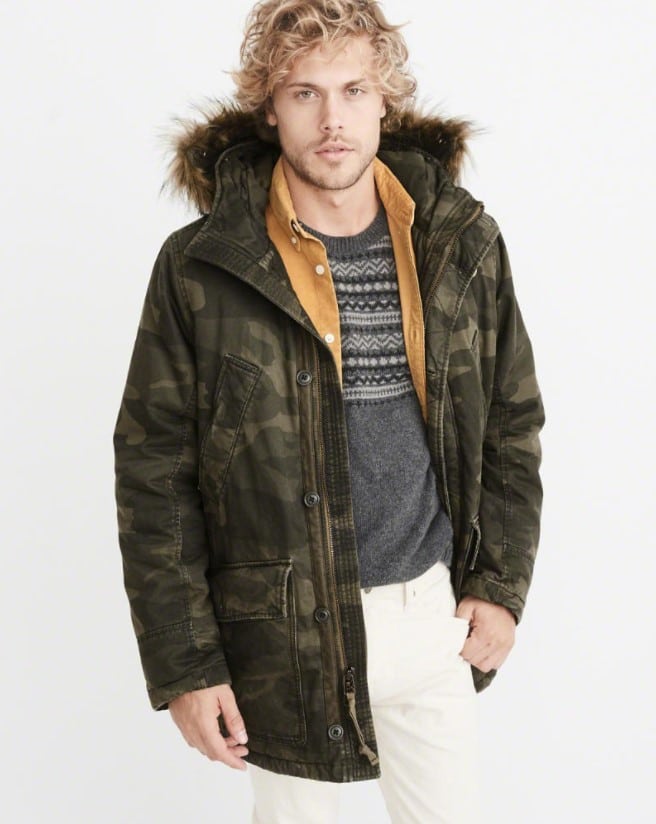 No other brand has a more distinguished history and stronger connection with sport than Adidas. Their mission to be the best sports brand in the world.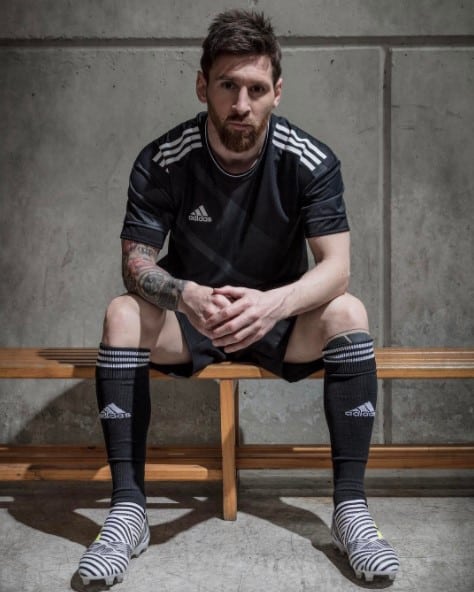 Aéropostale is a specialty retailer of casual apparel and accessories, principally serving young women and men. They provide customers with a focused selection of high-quality fashion and fashion basics at compelling values in an innovative and exciting online store environment.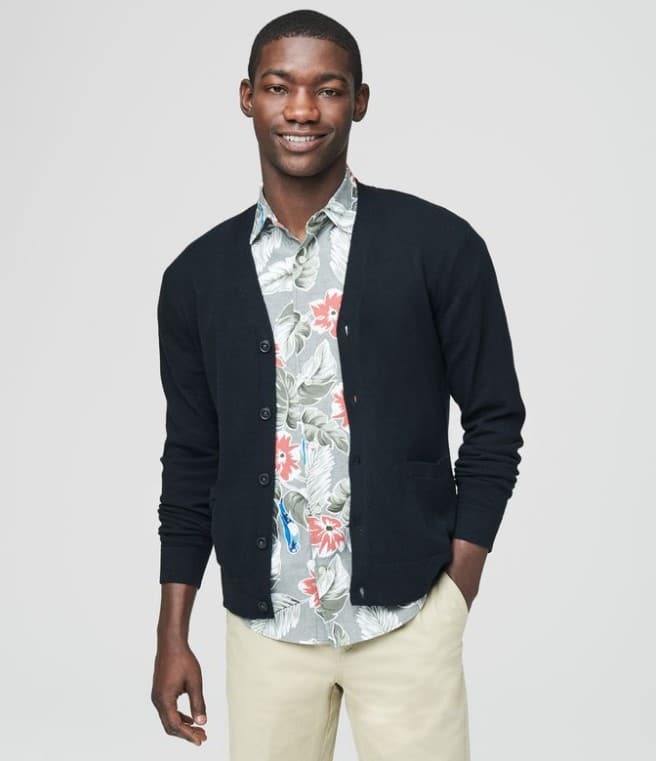 Amazon strives to be Earth's most customer-centric company where people can find and discover virtually anything they want to buy online. By giving customers more of what they want – low prices, vast selection, and convenience – Amazon continues to grow and evolve as a world-class e-commerce platform.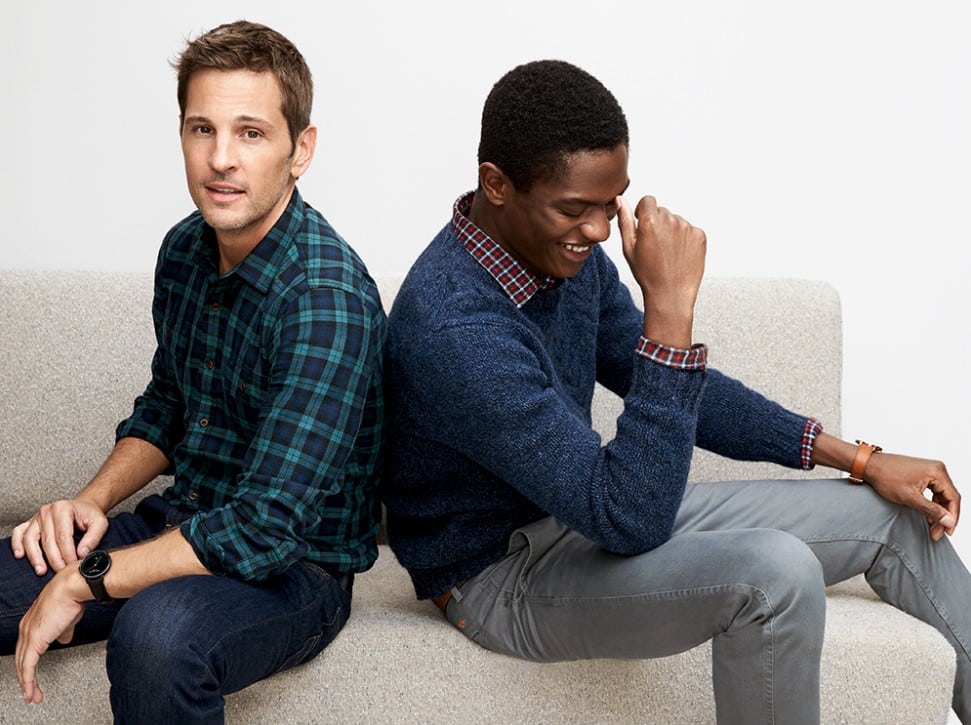 Armani Exchange is the youthful label created in 1991 by Giorgio Armani to capture the heritage of the Armani brand through the lens of its young fashion-forward urban spirit. Modern bold shapes in original shades reflect contemporary design with stylish details, even with an accessible price.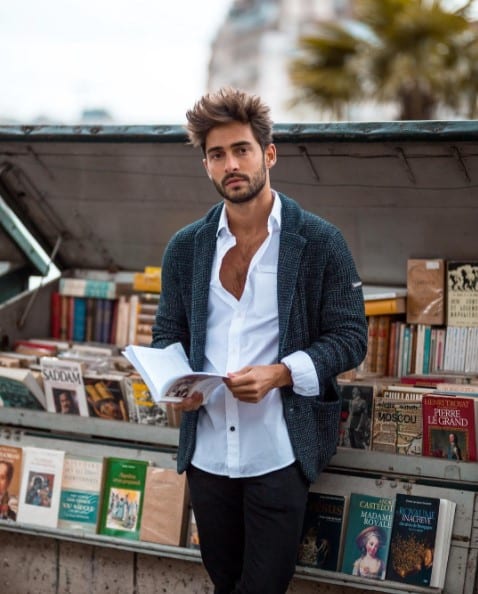 Bloomingdale's is committed to once again lead the way with exclusive merchandise, customized services, and alternative shopping venues. Carrying on the Bloomingdale's brothers' dream, they're always finding ways to set their stores apart. That's both the legacy and the promise of Bloomingdale's.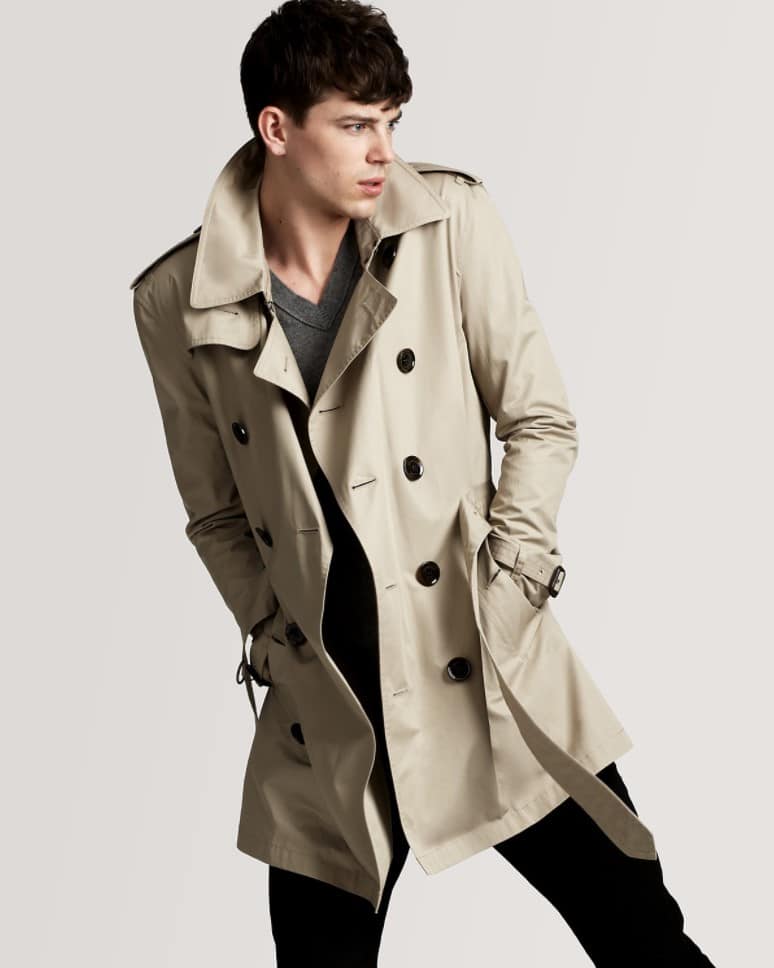 Bluefly is a leading online retailer of designer brands, fashion trends, and superior value. It is headquartered in the heart of the Fashion District. Bluefly is a pioneer in offering the best in designer brands and fashion trends at a value customers love in an online environment that is fun to visit and easy to navigate.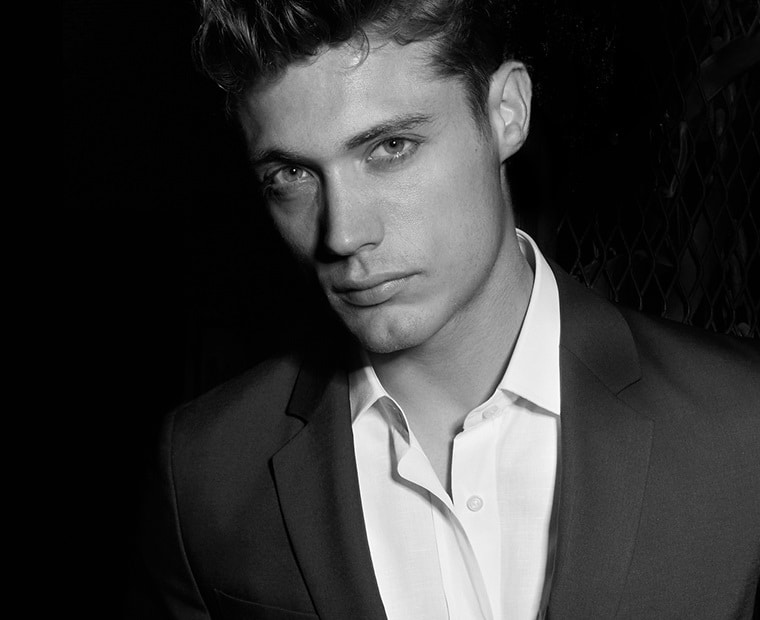 Diesel is an innovative international lifestyle company, producing a wide-ranging collection of jeans, clothing, and accessories. It produces no less than 3,000 new products every season and each one derives from a process of enormous creative freedom, ensuring constant innovation.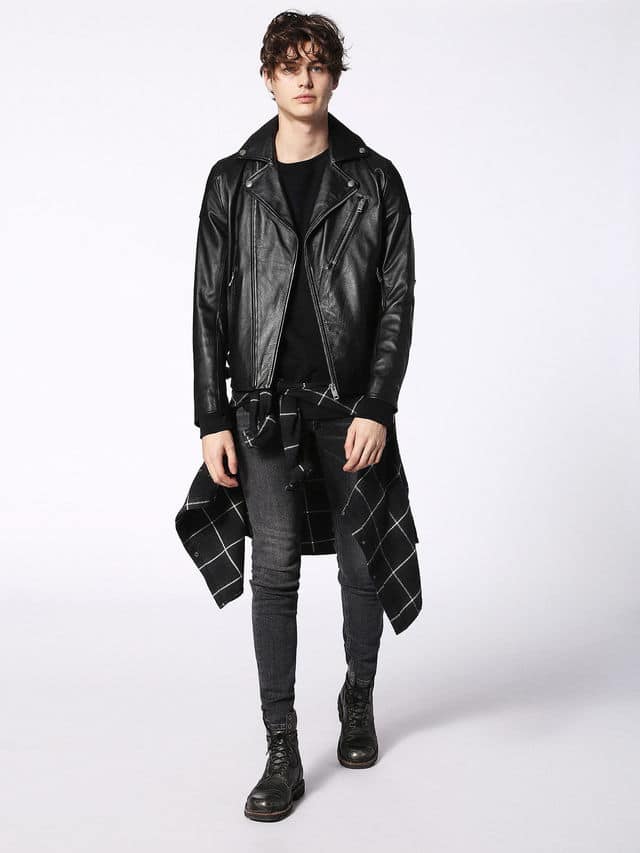 Eastbay empowers athletes by offering the best selection of pro-grade gear available, along with the knowledge and advice needed to win on and off the field.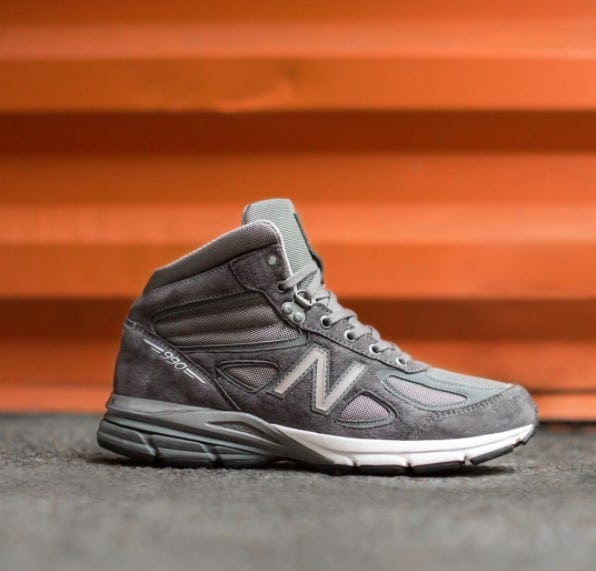 Forever 21 is an American fast fashion retailer with its headquarters in Los Angeles, California. Forever 21 is known for its trendy offerings and its low pricing. The company sells accessories, beauty products, home, and clothing for women, men, and girls.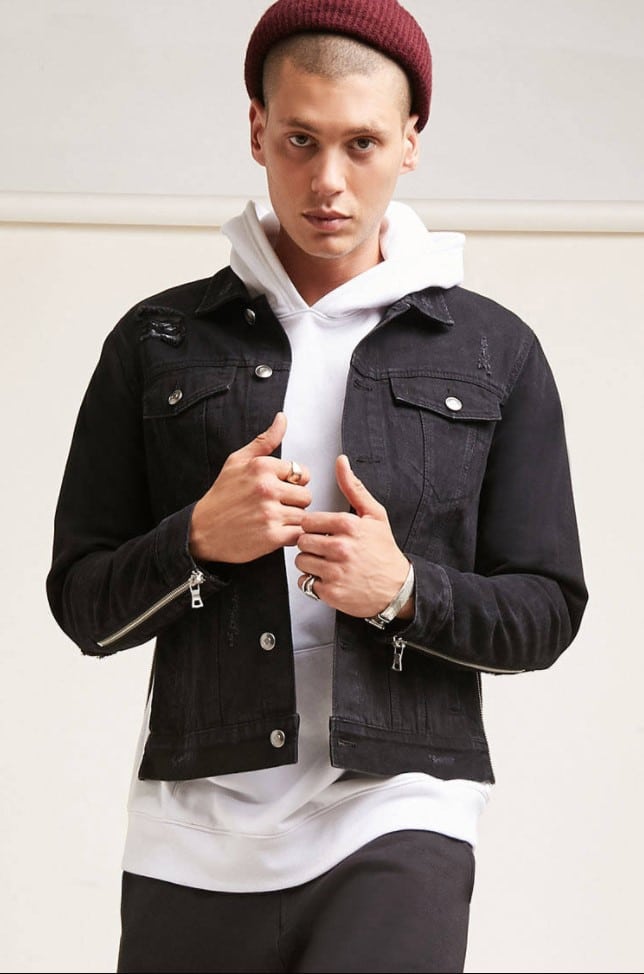 GANT is the original American lifestyle brand with European sophistication, offering premium clothing, accessories and home furnishings for men, women, and kids. They want to make the world more interesting and beautiful through our passion for American sportswear and their desire for lifelong learning.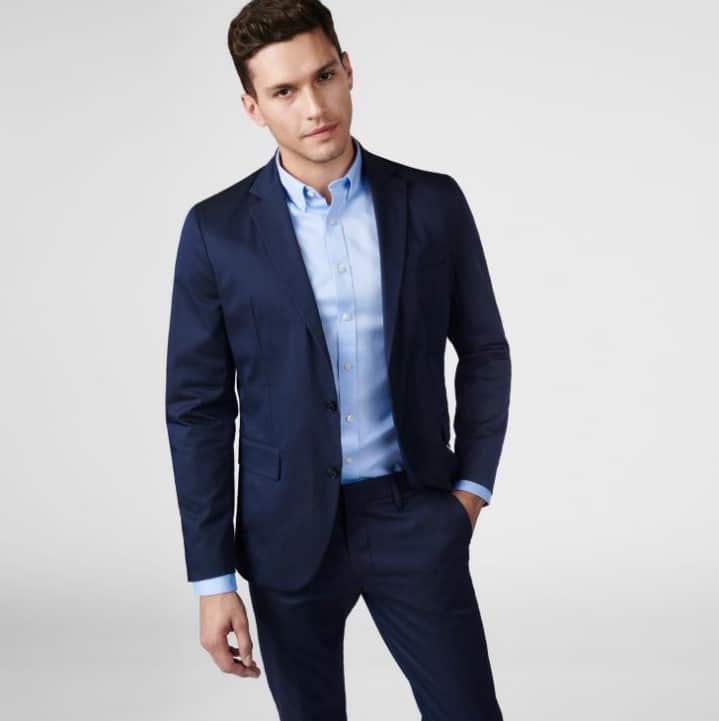 Doris and Don Fisher opened the first Gap store in 1969 with a simple idea — to make it easier to find a pair of jeans and a commitment to do more. Over the last 46 years, the company has grown from a single store to a global fashion business.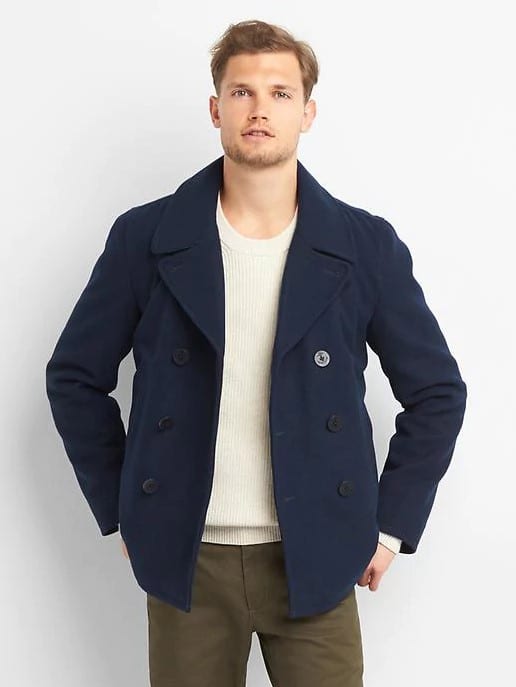 Influential, innovative and progressive, Gucci is reinventing a wholly modern approach to fashion. Under the new vision of creative director Alessandro Michele, the House has redefined luxury for the 21st century, further reinforcing its position as one of the world's most desirable fashion houses. Eclectic, contemporary, romantic—Gucci products represent the pinnacle of Italian craftsmanship and are unsurpassed for their quality and attention to detail.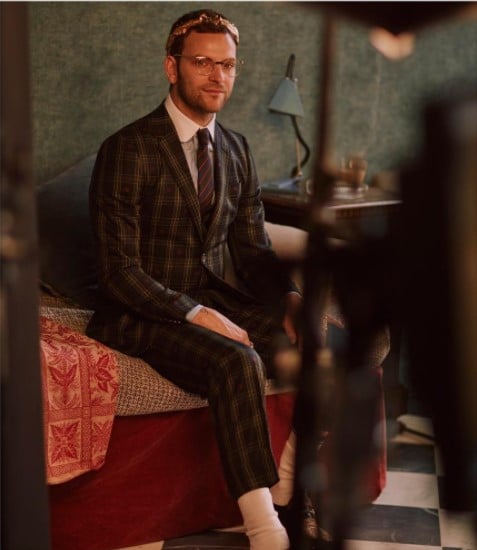 Guess is an American clothing brand and retailer. In addition to clothing for both men and women, Guess markets other fashion accessories such as watches, jewelry, perfumes, and shoes.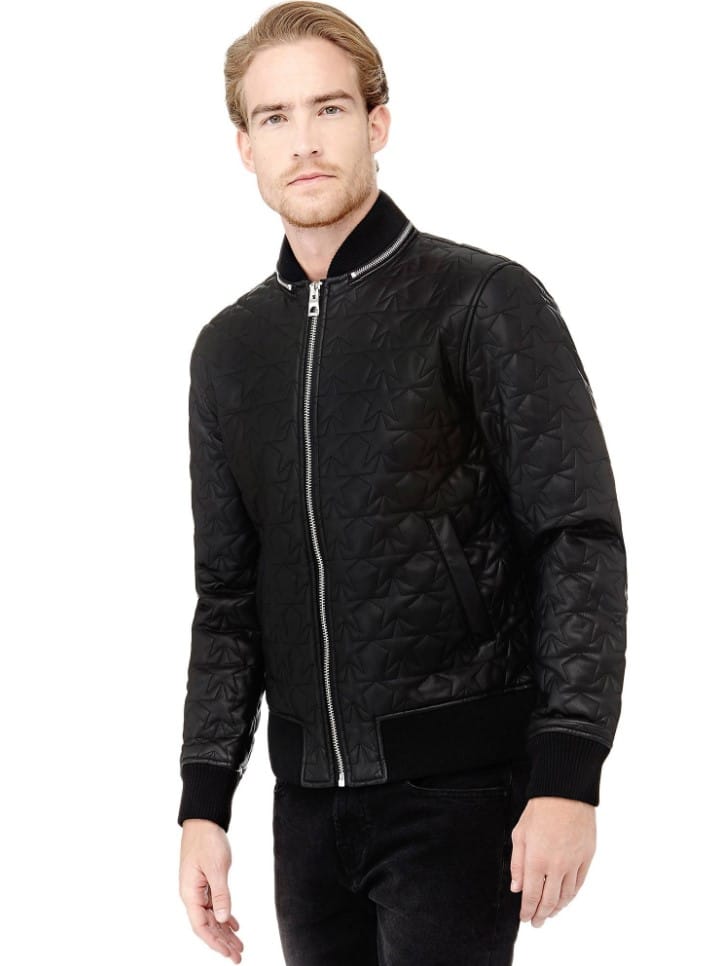 H&M's business concept is to offer fashion and quality at the best price in a sustainable way. H&M has since it was founded in 1947 grown into one of the world's leading fashion companies.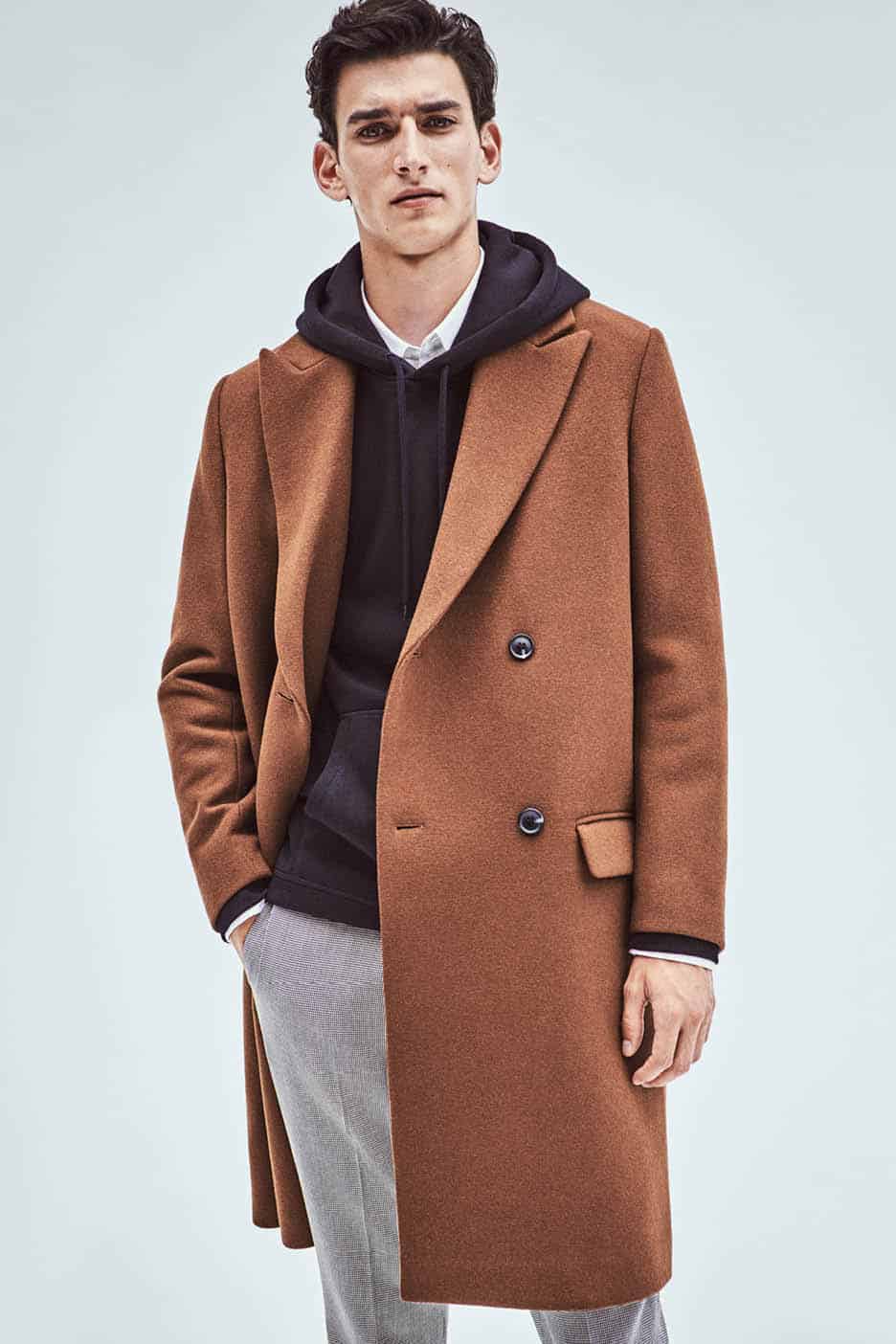 Harley-Davidson fulfills dreams of personal freedom for people around the world. This has been our bold and unique purpose since 1903. They give people the means to express themselves; the means to liberate themselves from whatever constrains them.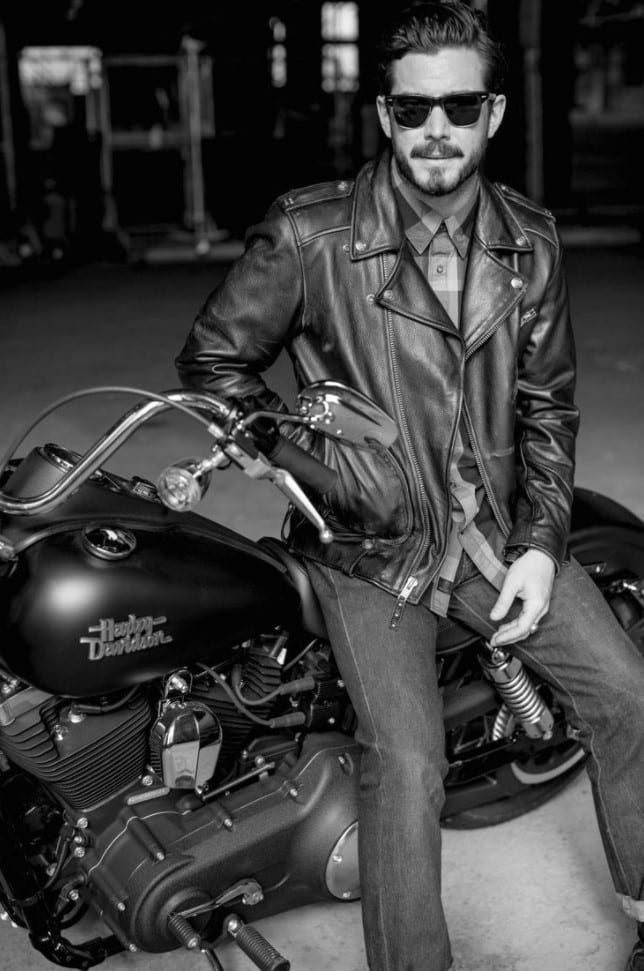 For more than 16 years, International Jock has established itself as the premier online destination for men's underwear, swimwear, sportswear, and apparel. Since their launch in 2000, they have made it their mission to share our passion for men's underwear and swimwear via an online shopping experience that's convenient, simple and fun.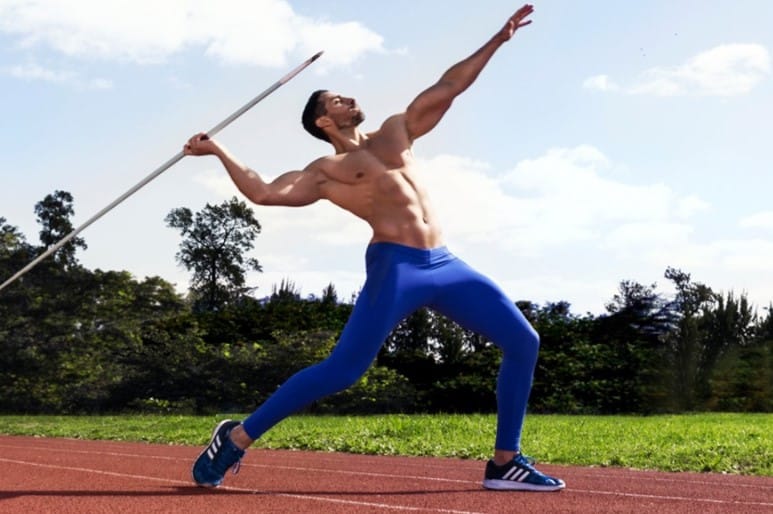 Lacoste pledges to design products that combine innovation, elegance, and quality. Their primary goal is to be the leader in the premium casual wear market and they are dedicated to achieving this ambition in the years to come.
Lands' End is a leading multi-channel international retailer of casual clothing, accessories, footwear and home products. Lands' End is legendary for high-quality products at an exceptional value, plus a commitment to world-class customer service and an unconditional guarantee.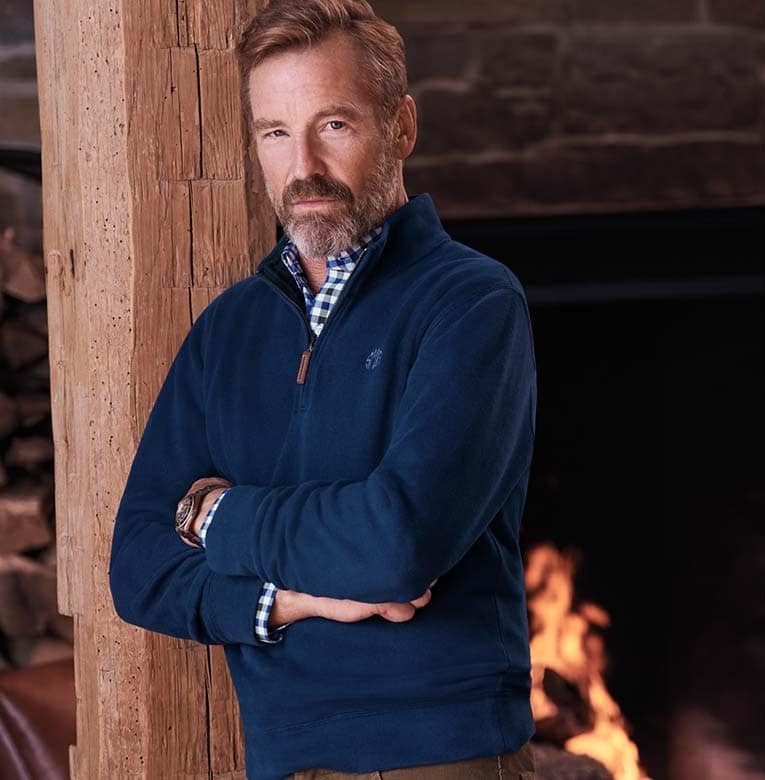 Lululemon athletica is a technical athletic apparel company for yoga, running, training and most other sweaty pursuits.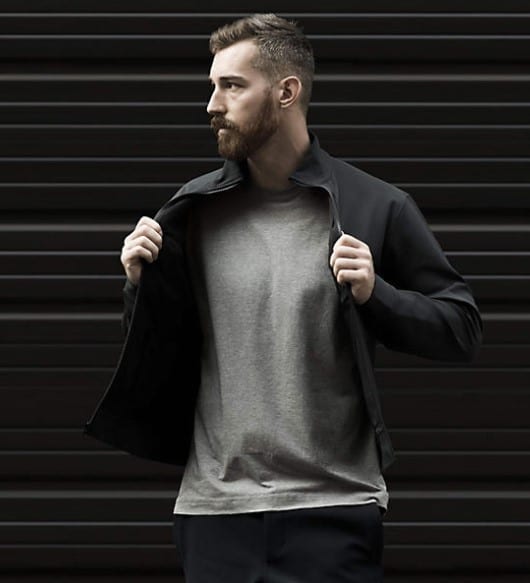 It's time to update your wardrobe. Luckily for you, they've got all the staples and on-trend pieces your closet needs. Explore men's clothing, shoes and accessories to create outfits tailored for every occasion.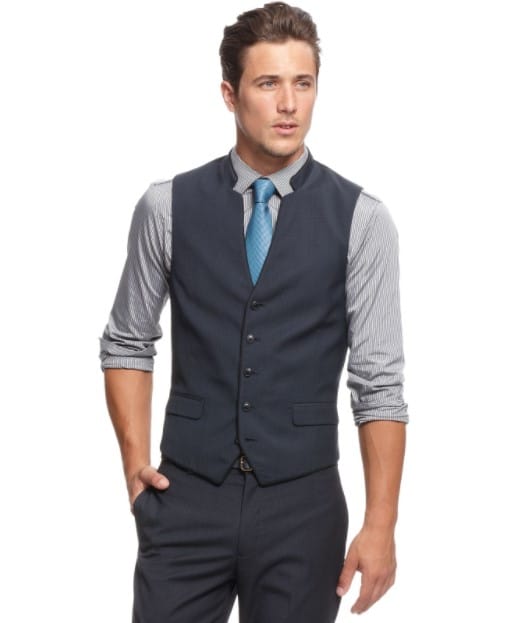 Michael Kors is a world-renowned, award-winning designer of luxury accessories and ready-to-wear. His namesake company, established in 1981, currently produces a range of products under his signature Michael Kors Collection. These products include accessories, footwear, watches, jewelry, men's and women's ready-to-wear, eyewear and a full line of fragrance products.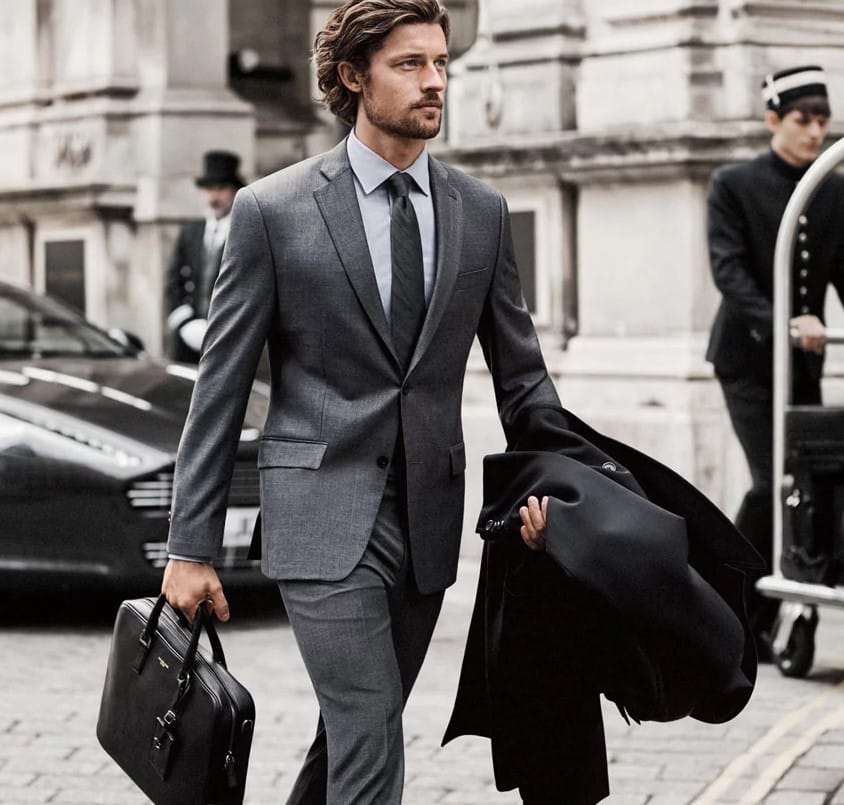 Browse the largest selection of men's NBA apparel and gear at NBAStore.com. From the latest men's jerseys and hats to men's NBA accessories, they have everything men need to show their basketball fandom.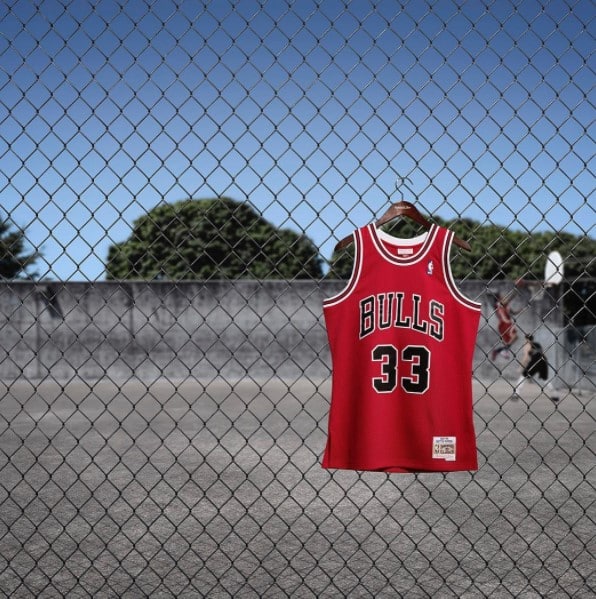 For over a century, Neiman Marcus has stayed focused on serving the unique needs of the luxury market. Today, that commitment is stronger than ever. They have stayed true to the principles of their founders – to be recognized as the premier luxury retailer dedicated to providing their customers with distinctive merchandise and superior service.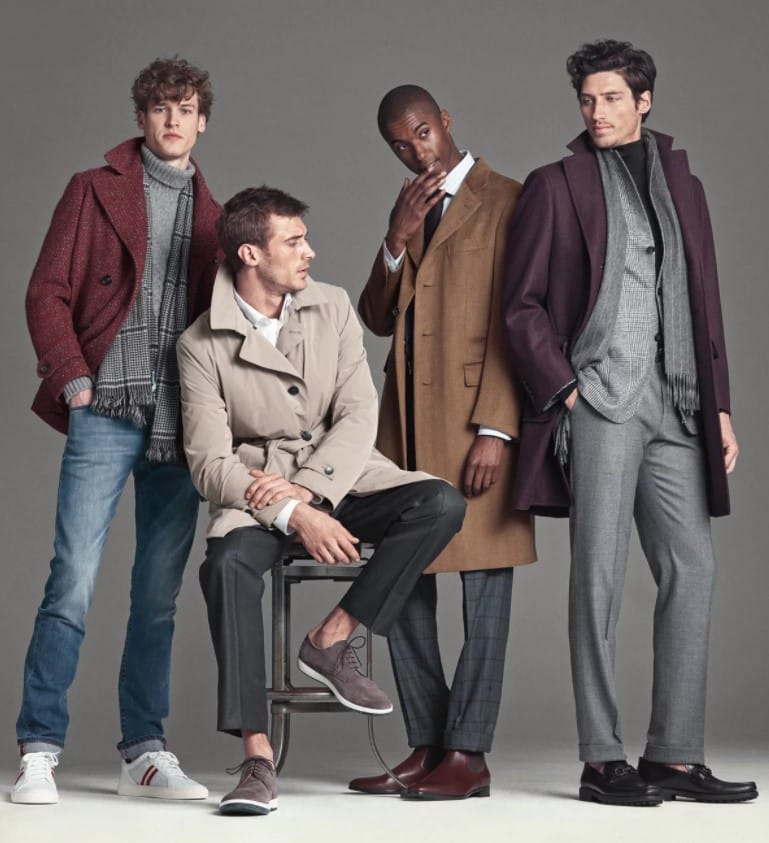 Nike is an American multinational corporation that is engaged in the design, development, manufacturing, and worldwide marketing and sales of footwear, apparel, equipment, accessories, and services.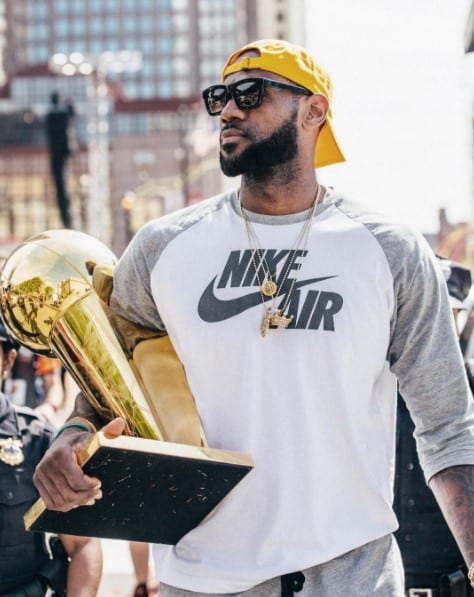 Nordstrom is an American chain of luxury department stores headquartered in Seattle, Washington. Founded in 1901 by John W. Nordstrom and Carl F. Wallin, the company began as a shoe retailer and expanded its inventory to include clothing, accessories, handbags, jewelry, cosmetics, and fragrances.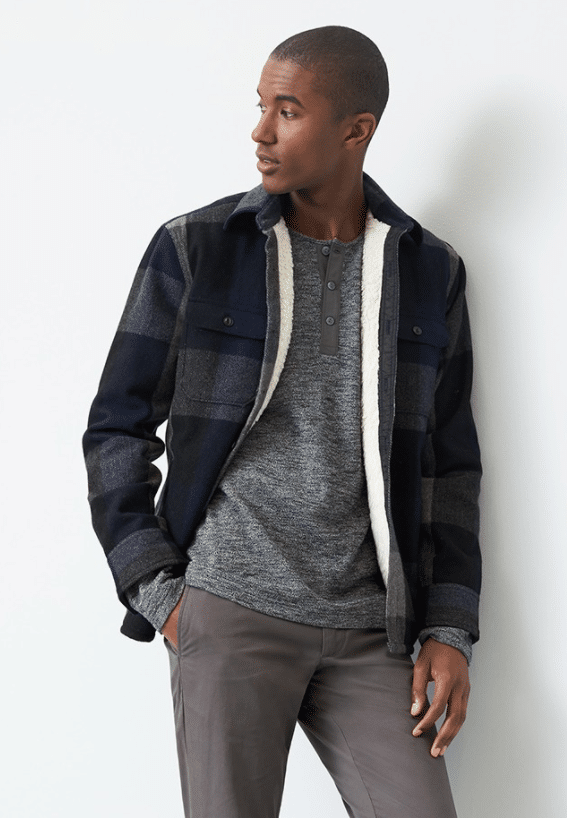 From sturdy, waterproof boots to dress Oxfords to flip-flops, Payless has the men's shoes you're looking for. You can outfit yourself with footwear for all seasons and reasons, including your daily run, time off with friends and family, business events, and evenings out.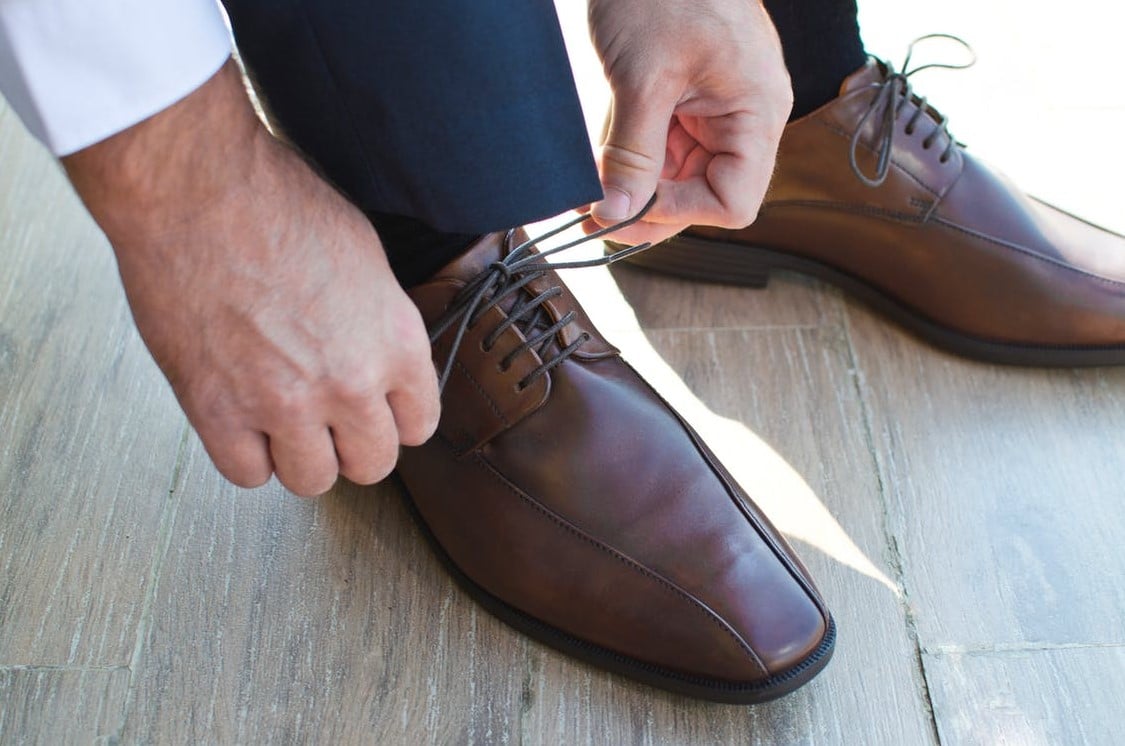 Rakuten.com is a marketplace with a mission to deliver an outstanding shopping experience and offer a broad selection of products to discover and purchase. They empower retailers to build individual relationships and go the extra mile for their customers.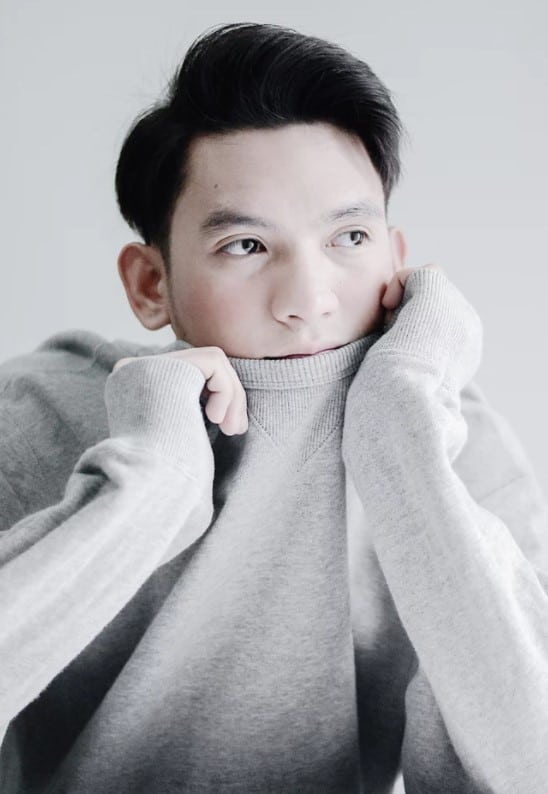 Ralph Lauren is a global leader in the design, marketing, and distribution of premium lifestyle products, including apparel, accessories, home furnishings, and other licensed product categories. They believe that our global reach, breadth of product offerings, and multichannel distribution are unique among luxury and apparel companies.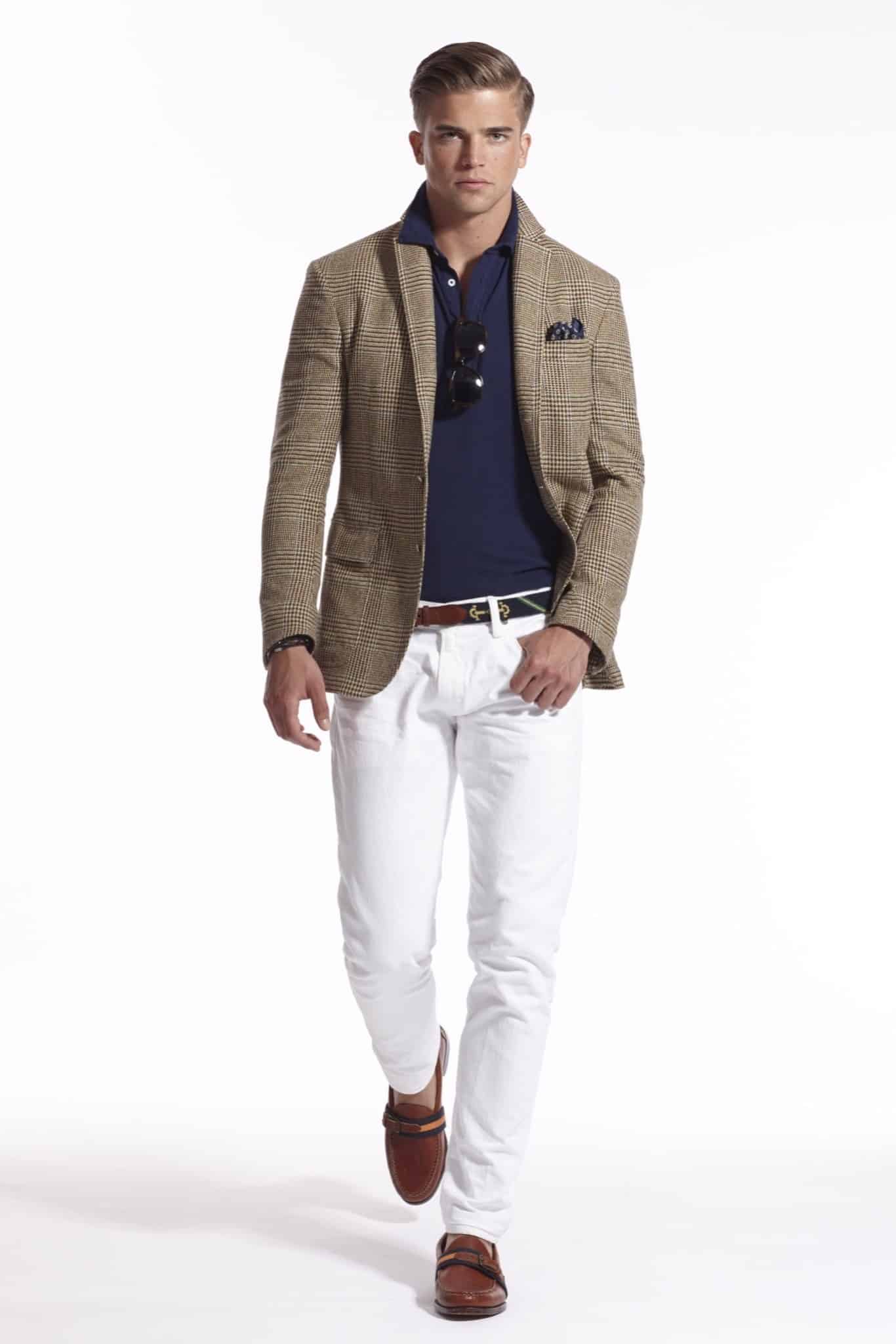 Rue 21 is an American specialty retailer of young men and women's casual apparel and accessories headquartered in the Pittsburgh suburb of Warrendale, Pennsylvania. They work to make the latest trends affordable and available to anyone and their mission is to make fashion everyone's playground.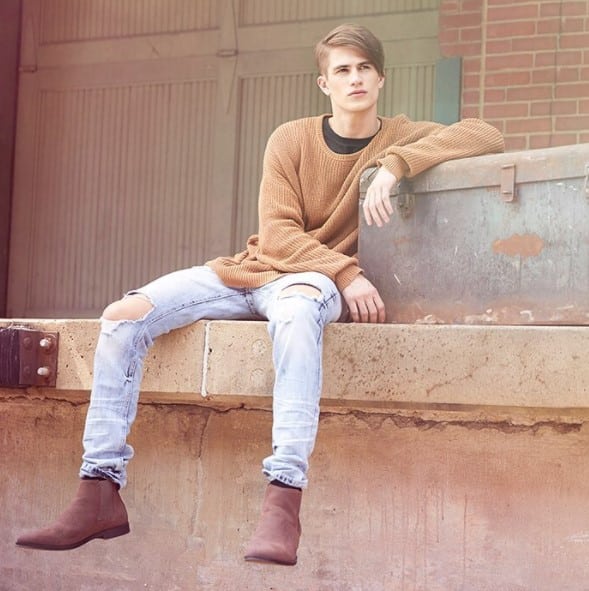 Saks Fifth Avenue is a world-renowned retailer and an international fashion authority. They offer their customers the finest assortment of designer apparel, as well as extraordinary handbags, shoes, jewelry, cosmetics, and gifts. Their collections include exciting designs, modernized classics and exclusive treasures not found anywhere else.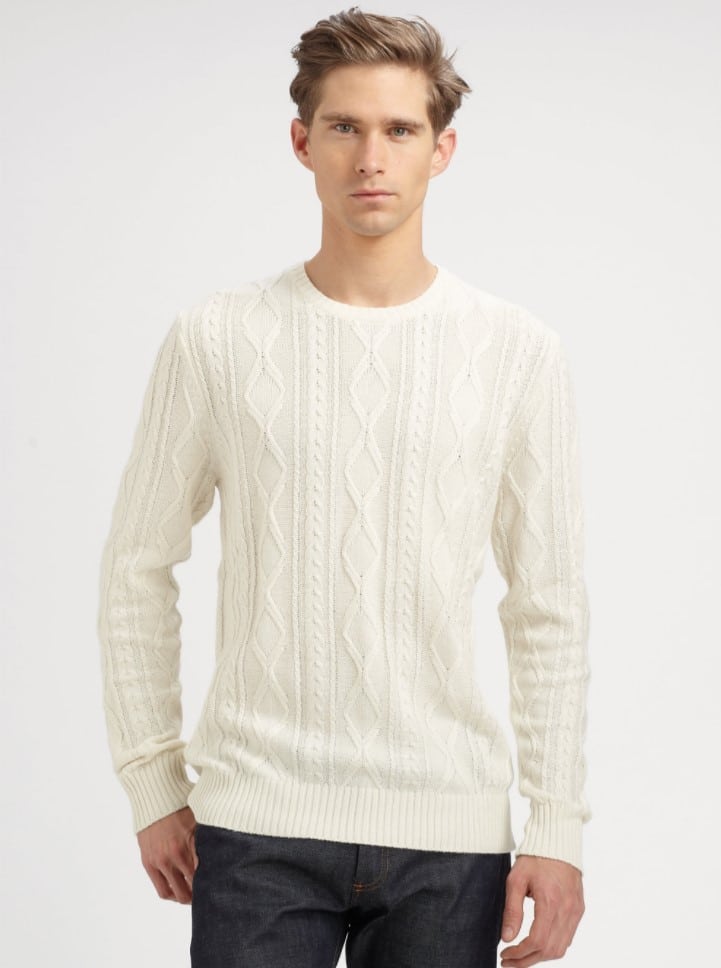 Shoes.com makes it easy, fun and affordable for everyone to find shoes they love. They're driven by the belief that no matter what your journey, having the right pair of shoes can make all the difference.
Under Armour is the originator of performance apparel – gear engineered to keep athletes cool, dry and light throughout the course of a game, practice or workout.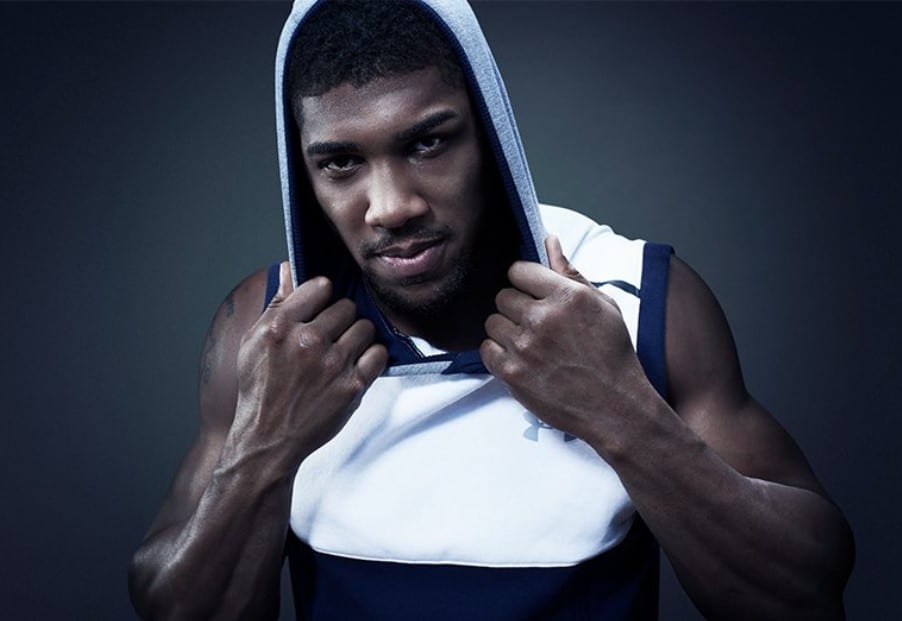 Welcome to a new way of apparel. Apparel that comes from their Japanese values of simplicity, quality, and longevity. Designed to be of the time and for the time. Made with such modern elegance that it becomes the building blocks of your style.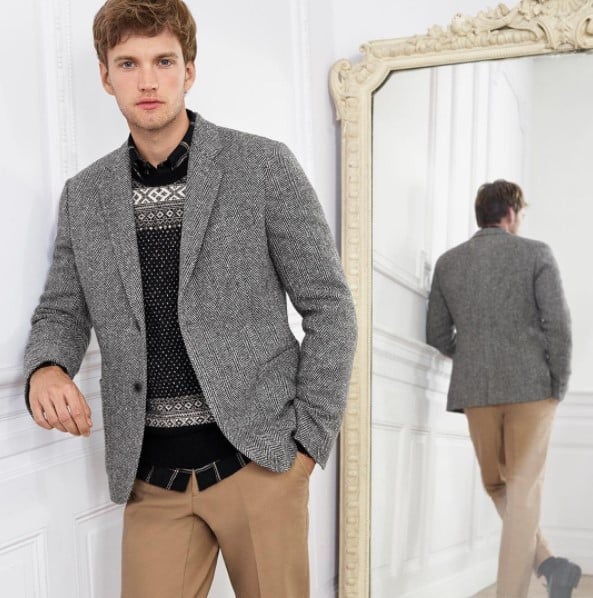 Urban Outfitters is a lifestyle retailer dedicated to inspiring customers through a unique combination of product, creativity, and cultural understanding. Founded in 1970 in a small space across the street from the University of Pennsylvania, Urban Outfitters now operates over 200 stores.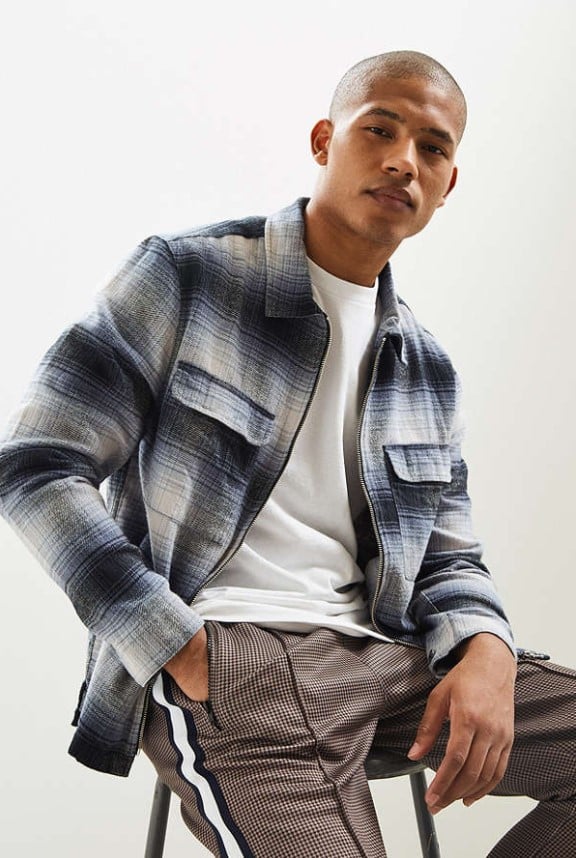 Vans, Off the Wall Since 1966, is an iconic, Southern California-based, youth culture brand and the original action sports footwear company. They are driven by creative self-expression, brought to life through the worlds of art, music, action sports and street culture.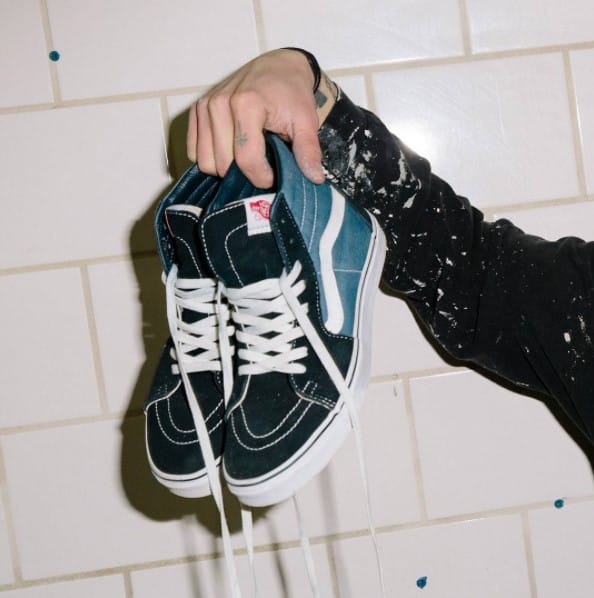 Zappos is a leader in online apparel and footwear sales by striving to provide shoppers the best possible service and selection. They carry millions of products from over 1000 footwear and apparel brands.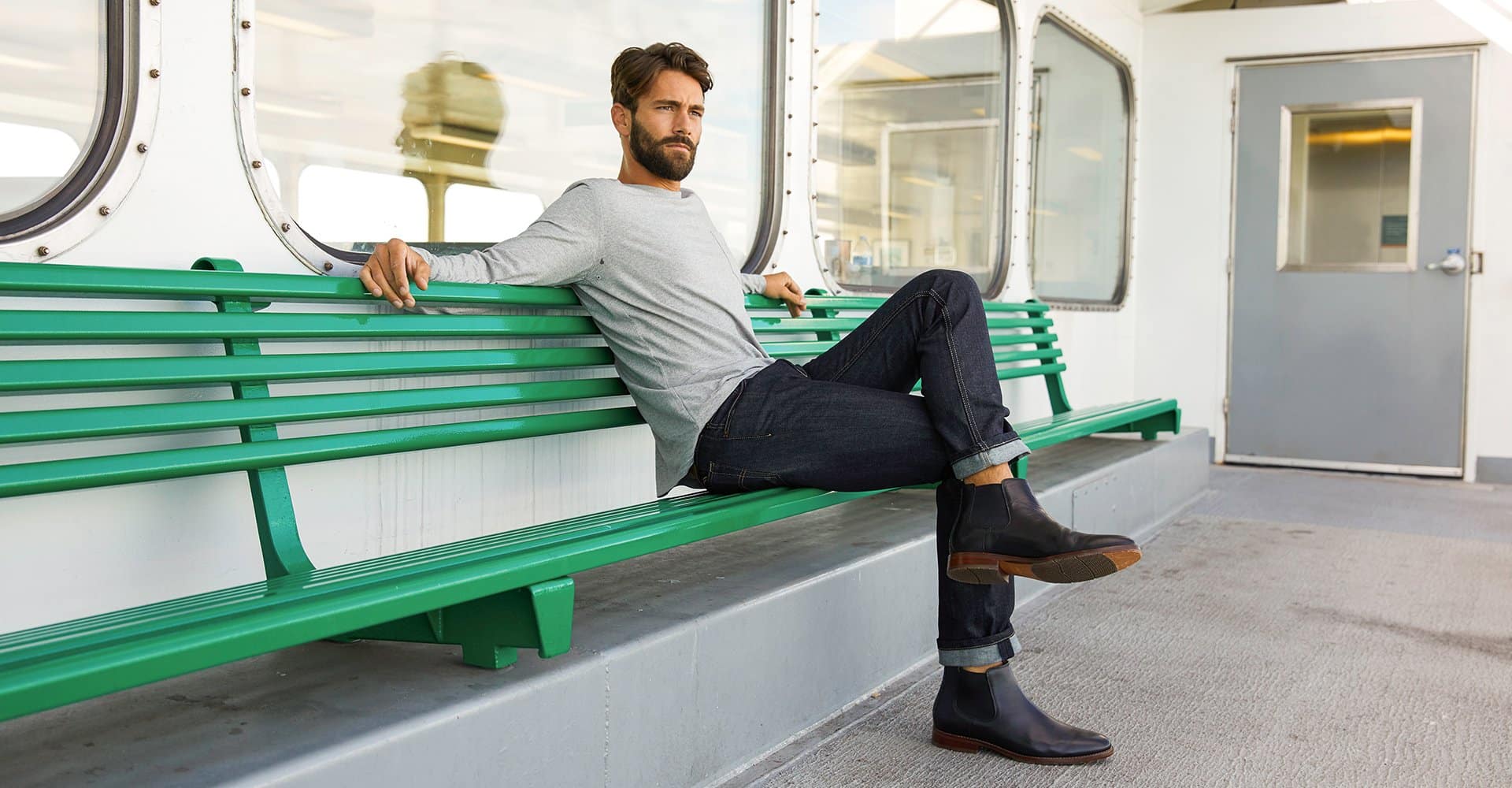 Zara is a Spanish clothing and accessories retailer based in Arteixo, Galicia. The company was founded in 1975 by Amancio Ortega and Rosalía Mera. It is the main brand of the Inditex group, the world's largest apparel retailer.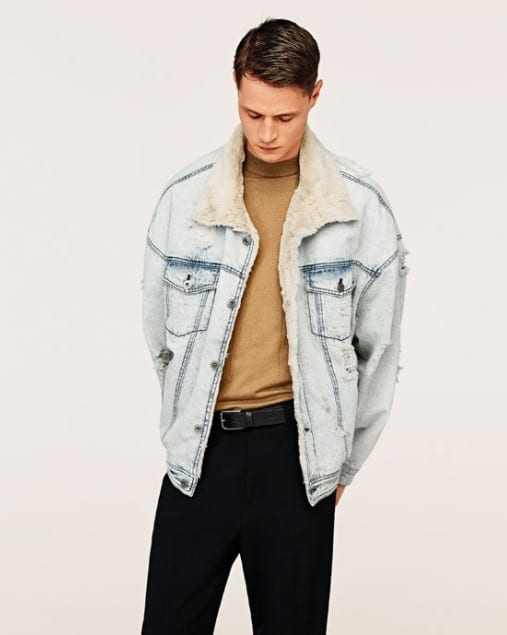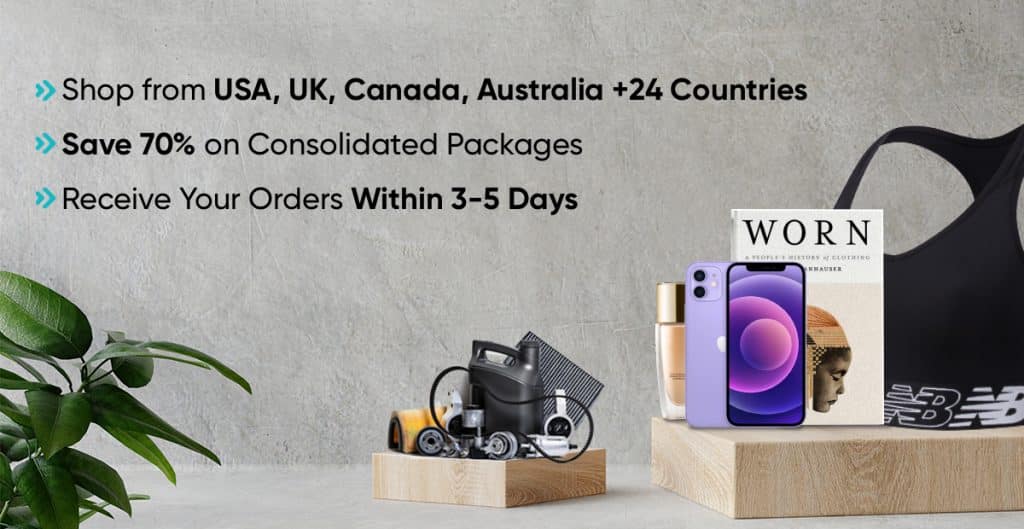 Shippn is a trusted community in package forwarding and assisted purchase services. We have delivered millions of packages to people just like you, living outside the United States of America, helping them secure the top sales across thousands of stores. You can simply ship the package to our hosts' addresses, and they will forward it to you.

It is effortless to shop from abroad with Shippn. If you are still not a member of Shippn, you can register now, here.

Sign-up now and get your local address from anywhere in the world. Start shopping from more than 25 countries including the USA, let us deliver your order to you in 1-5 days regardless of where you live!

Use the "WELCOME15" code to get a $15 discount on your first order with Shippn.