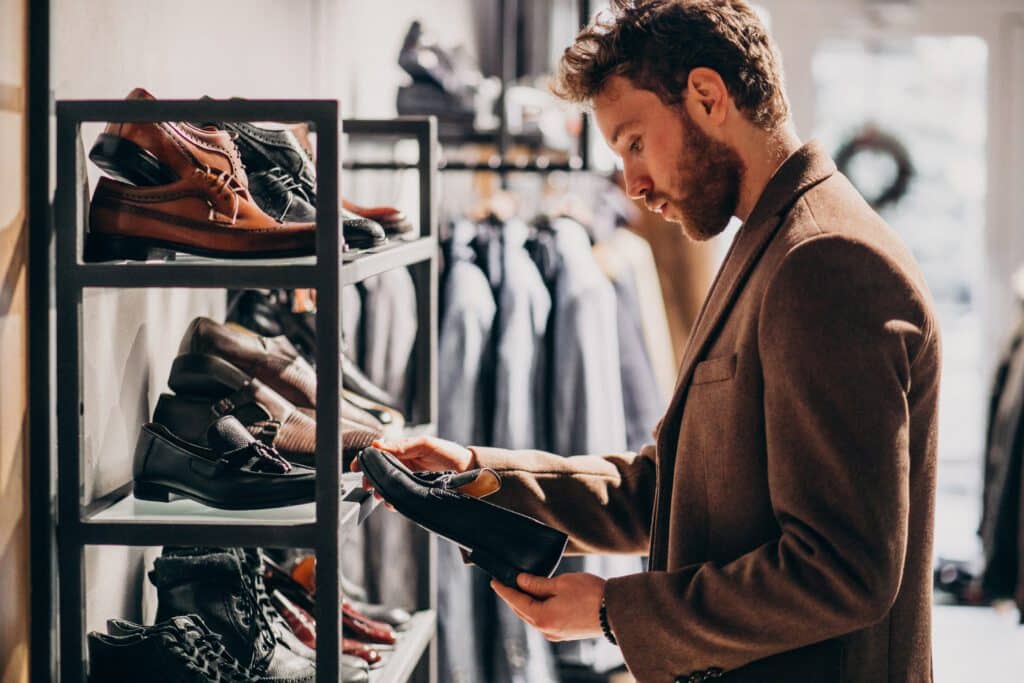 Many fashion trends have come and gone from the past, but none of the iconic styles have been forgotten. Famous fashion designer Iris Apfel said, "You can buy fashion, but you can only own style." said.
That's why when people remember the past, they remember iconic styles that stay in mind more than the fleeting trends of that time. The strange thing is that although different designs have been created throughout the history of fashion, most of these remembered iconic styles are simple and constantly used in our daily lives.
Although years have passed, we still use the simple pieces of clothing that these stars have made iconic and will continue to use them in the future.
Creating your own style requires experience and effort. However, you can start creating your own style by purchasing iconic clothing pieces that every man should have in his closet. That's why we've made a list of products you must add to your closet! We think life would have been easier if every men have these items in their closet.
Suit
Of course, we would put the suit at the top of the list! The suits worn when going to a place that every man should have and that apply many dress codes can be in different models and styles.
You can choose from classic, slim fit, vest, or double-breasted suit models and add them to your closet. However, when choosing a suit, you should choose a suit that is suitable for your own body type. Otherwise, even if you bought a quality suit, you will not look stylish.
If you are going to a place where there is no dress code, you can wear a trench coat or leather jacket to get rid of the formal look of the suit. In this way, you can have a stylish and assertive look!
A White Shirt
One of the must-have items in your closet is a white shirt. You can combine a white shirt with most outfits and save the day.
You can wear it inside a blazer or a sweater and have different looks. In addition, buying a white shirt in more than one model will help you create an elegant style. For example, you can buy white shirts in different models such as slim fit, relaxed fit, classic, non-iron, and regular fit.
A Coat
The coat, which is one of the products you will use frequently, especially in autumn and winter days, can be the most indispensable part of your closet! To have a classic and stylish look, you can choose one of the classic black coat models and add it to your wardrobe. Mustard and brown coats may also be the pieces you are looking for if you want to create a preppy look.
Black Leather Jacket
The black leather jacket is one of the iconic pieces that must be in your closet. A black leather jacket can make everyone look charismatic and confident, not just Marlon Brando! You can buy different black leather jacket models according to your taste. If you want to create a cool but dangerous atmosphere, you can consider buying a Double Rider model leather jacket. In addition, you can add biker, cafe racer, or bomber leather jacket models to your wardrobe.
Lumberjack Shirt
It is a piece of clothing that was once a trend for women on Tumblr but must have in men's closets no matter how many years pass; lumberjack shirt!
The lumberjack shirt will give you a more friendly and warm atmosphere. You can get a comfortable look with the lumberjack shirt, which you can wear to cozy friends, cafes, and libraries and buy different colors.
Slim Fit Denim Pants
You can wear slim-fit denim pants in many places and combine them with different outfits. Especially if you want to create an informal dress style, you will definitely need slim-fit denim pants.
White Sneaker
A pair of white sneakers will save you from worrying about which shoes to wear under many clothes. Also, if you want to create an urban or retro style for yourself, you can reflect different periods from the 90s to the 70s with white sneakers. In addition, you can use white sneakers as an important complementary piece when creating sporty, minimalist, or classic styles.
Suit Shoes
After buying a suit, you will definitely need suit shoes. In particular, you can choose to buy a suit shoe that matches the fabric and color of the suit you bought. You can create a classic, urban or vintage atmosphere according to your own taste and have a stylish look!
Sports and Classic Watch
A wristwatch is one of the most important accessories that a man should have. If you want, you can buy sports or classic wristwatches and complete your outfit combinations with this watch! It is possible to combine a classic watch with styles such as vintage, classic, minimalist, and retro, while it is possible to combine a sports watch with different styles such as street, urban and sporty.
Boots
Boots, a type of shoe that is frequently used in winter and autumn, are among the must-have items in your closet! You can get whatever you want from classic, worker, military, biker, or heeled boot models according to your own style and create different combinations.
Trench Coat
With the trench coat, one of the iconic clothes of the characters of many legendary movies, you can enchant your surroundings by creating both vintage and assertive atmosphere. In addition, it is possible to take advantage of this product in every season by purchasing thin or thick trench coat models according to the season.
Blazer Jacket
Last but least ; blazers are items every man should have in his closet.You can create combinations in different styles with a t-shirt or a blazer you can wear over your shirt. It's up to you to use the same blazer with different pieces by creating a formal, sporty, or contradictory style!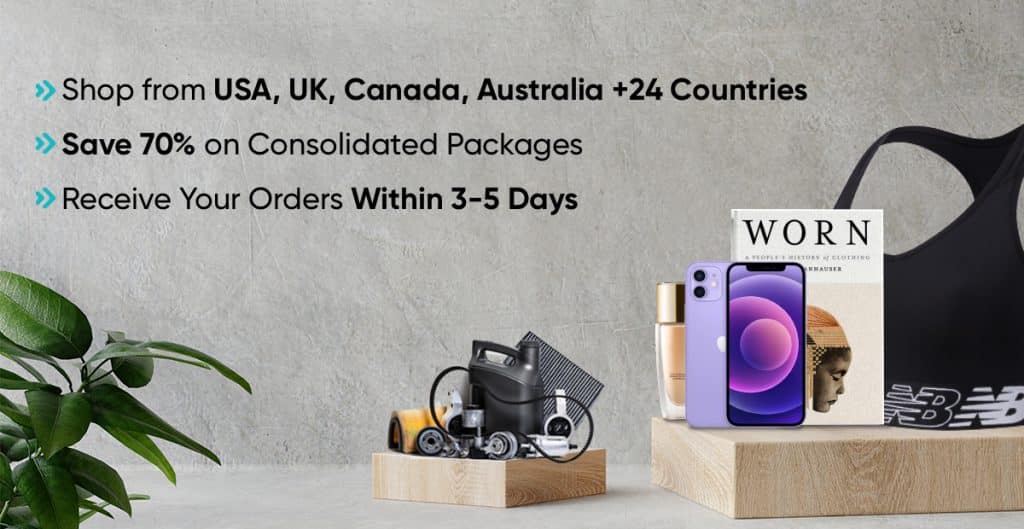 Use the "CHRISTMAS10" code to get a 10% discount on your order with Shippn