Your pets are more than just animals; they're family members who deserve the best. That's why, thanks to Shippn's International Shipping Service, you can easily access unique and innovative pet accessories from around the world.
Why Choose Package Forwarding Service for Pet Accessories?
The international market is brimming with exclusive pet accessories. From chic Parisian pet carriers to Japanese-designed feeding bowls, International Shipping Service makes these items accessible to you.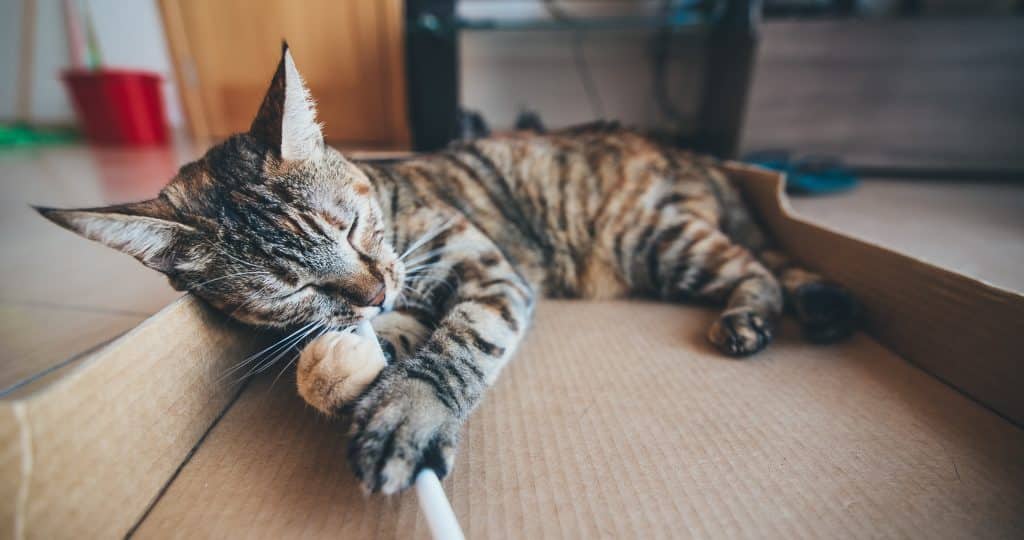 When you sign up for Shippn, you receive a local address in over 34 countries. This enables you to shop like a local resident and then have your items consolidated and shipped to your doorstep within 1-5 days via trusted logistics partners like DHL, TNT, UPS, and FEDEX.
Must-Have Pet Accessories and International Shipping Service
Interactive Toys
Keep your pet engaged with remote-controlled toys or puzzle feeders. Shop globally and let Shippn's package forwarding service handle the rest.
Designer Pet Beds
With the help of Package Forwarding Service, gift your pet a high-quality, ergonomic bed from anywhere in the world.
Smart Pet Monitors
Monitor your pet from afar with international brands of smart pet monitors, all easily shipped via Shippn's service.
Tips for Using Shippn's International Shipping Service for Your Pet Accessory Needs
Compare Shipping Rates: Shippn provides competitive rates, partnering with the best logistics companies to ensure fast and secure delivery.
Check Delivery Times: Shippn guarantees a 1-5 day delivery time after your package is received by their host, allowing you to plan accordingly.
Be Aware of Customs: Shippn's customer service can help you navigate customs, ensuring there are no surprise duties or taxes.
Conclusion
By utilizing Shippn's International Shipping Service, a world of premium pet accessories becomes accessible, free from the complications usually associated with international shopping. Register with Shippn to elevate your pet's lifestyle today.