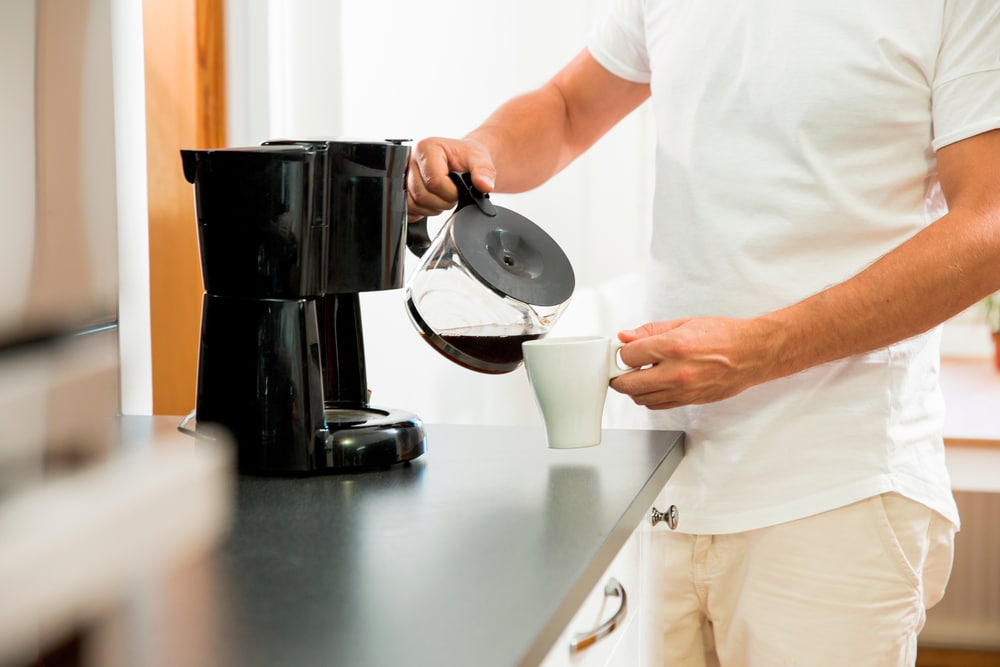 It is almost impossible to spend a day without coffee in the busy work pace of our age. Drinking filtered coffee is one of the first things that comes to mind as a solution to this situation when our body is exhausted and can no longer work during the day.
Filter coffee, which we drink frequently, especially in workplaces, is an indispensable part of working environments. However, these days when the economy is getting worse, you can choose a much more economical way by using a filter coffee machine instead of buying filter coffee every day. You can increase your comfort and spend a relaxing day thanks to the filter coffee machine, which will take less time and make your work much more manageable.
Do you know how to use a filter coffee machine?
If you don't know how to use a filter coffee machine, you don't have to worry. In this article, we will tell you what the filter coffee machine does, what is done with the filter coffee machine, and the use of the filter coffee machine with all the details. If you want to buy a filter coffee machine, everything you need to do is written here!
What Does a Filter Coffee Machine Do?
The filter coffee machine, which you can easily use both at home and in the office, saves you from buying filter coffee every day and does not give you trouble with its easy working method.
When you run out of energy, feel tired and sleepy, but need to continue your day, you can have a much more energetic day thanks to the filter coffee machine that will come to your aid.
From the past to the present, many different types of filter coffee machines have emerged. Although there are filter coffee machines that work with different methods such as French Press, Moka Pot, and V60, the most used filter coffee machine today is a simple and useful modern machine that works with electricity and consists of a coffee jug, filtering, and water tank.
Thanks to a filter coffee machine, the water of the ground coffee are slowly transferred from the filtering section to the jug section of the filter coffee, and a fine coffee without sediment is ready. Thanks to this simple process, you can drink as much coffee as you want without any particles in your mouth.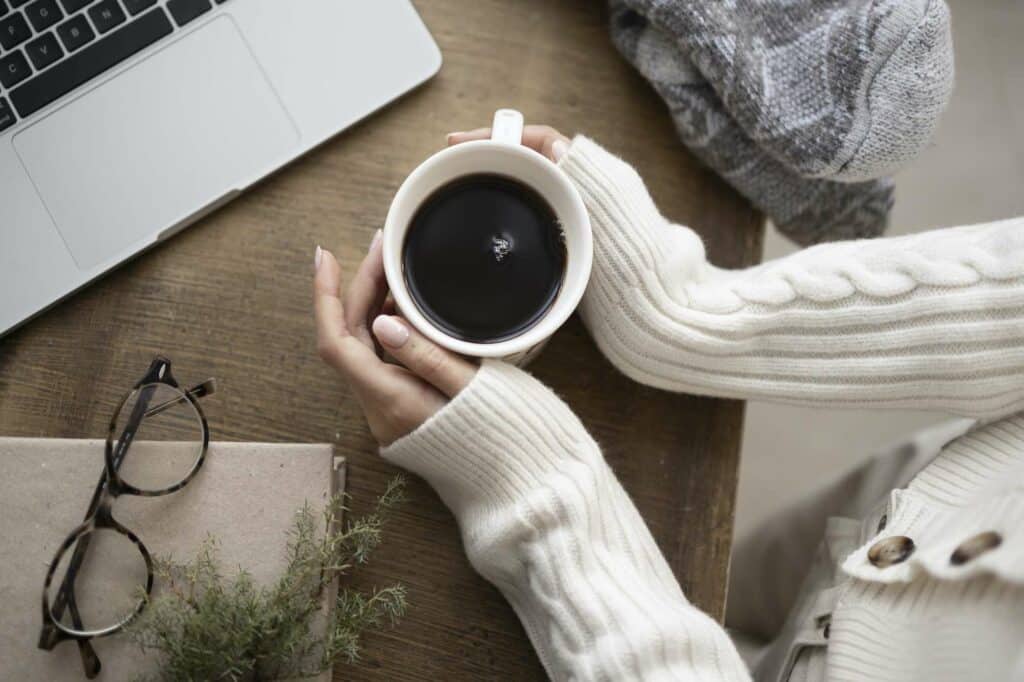 How to Use a Filter Coffee Machine Step by Step
The filter coffee machine, which you can keep in your home or office without taking up much space, is actually very easy to use.
The fully automatic filter coffee machine, which most people use, works easily with a few processes and does not bother you. Since you will use ground coffee of your own choice, you will not need an additional coffee grinder, and it will be very easy to make coffees that taste the same and that you like every time.
You can make a perfect filter coffee by following a few simple steps.
Fill the Water Tank of the Filter Coffee Machine
The first step you need to take is to fill the water tank of the filter coffee machine. Although most people use tap water when filling the water tank of the filter coffee machine, choosing drinking water will be a much smarter choice both in terms of taste and because of the possibility of chalky water spoiling the surface of the filter coffee machine in the future. However, if you do not have enough drinking water with you, you can resort to tap water.
Insert the Coffee Filter into the Machine
The next step should be to place the coffee filter in the machine. Although this job may seem a bit difficult at first, it is actually quite simple. If you are going to use the filter coffee machine more than once during the day, disposable paper filters will be useless and costly. Therefore, you can save money by choosing plastic filters or metal filters for several uses. However, it should not be forgotten that metal filters should be cleaned in detail on a regular basis. If it is not cleaned, there is a very high probability of catching germs from the metal filter later.
Place the Coffee in the Filter Coffee Machine
Classic filter coffee machines do not have a coffee grinder of their own. These types of machines are both more expensive and more detailed coffee machines. It always makes more sense to buy ground coffee for this.
However, if you don't like instant ground coffee and doing two jobs is not a problem for you, you can buy a coffee grinder and grind your coffee the way you want. If time is limited for you, it is also possible to grind your coffee in advance and store it for later. In this case, you will both make your job easier and spend less time.
Set the Timing of the Filter Coffee Machine
The last step you need to take is to set the timing of the filter coffee machine. If you want your coffee to be ready when you wake up at home, you can set it in advance, or if you want the coffee filter machine to run at the same time during office hours, you can use the machine's timer to choose what time the coffee should be ready.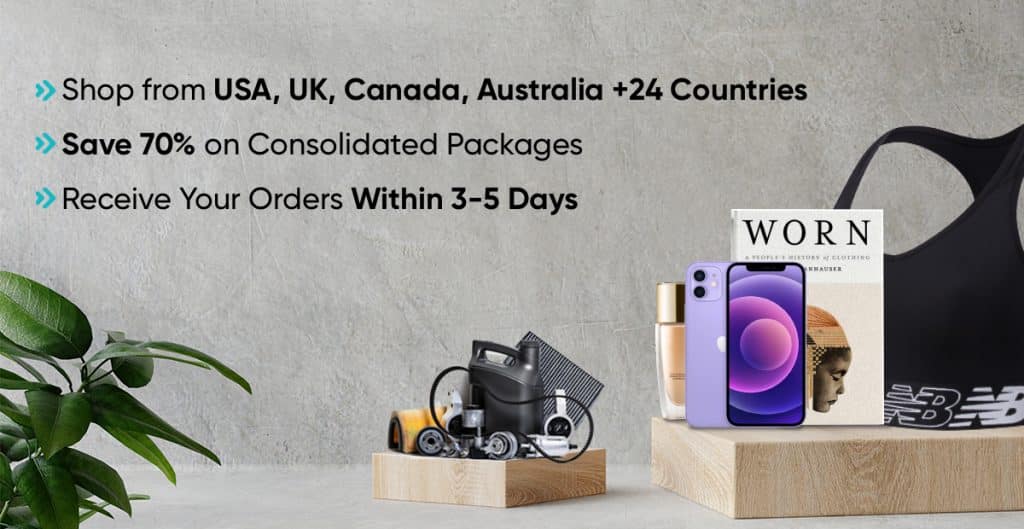 Shippn is a trusted community in package forwarding and assisted purchase services. We have delivered millions of packages to people just like you, living outside the United States of America, helping them secure the top sales across thousands of stores. You can simply deliver the package to us, and we will deliver it to you. 
It is very easy to shop from abroad with Shippn. If you are still not a member of Shippn, you can register now, here. Sign-up now and get your local address from anywhere in the world. Start shopping from more than 20 countries including the USA, and let us deliver your order to you in 1-5 days regardless of where you live!