Shippn produces various content for you and helps you to discover new shopping sites, but we will do something different today and we will review the methods to gain income from the internet from the comfort of our own homes.
E-commerce facilitated our lives in such a way that we can order anything from clothes to cosmetics, from food to technological gadgets, even to extremely fragile things online. Of course, premium cargo services have a share in this too, we work hard for you.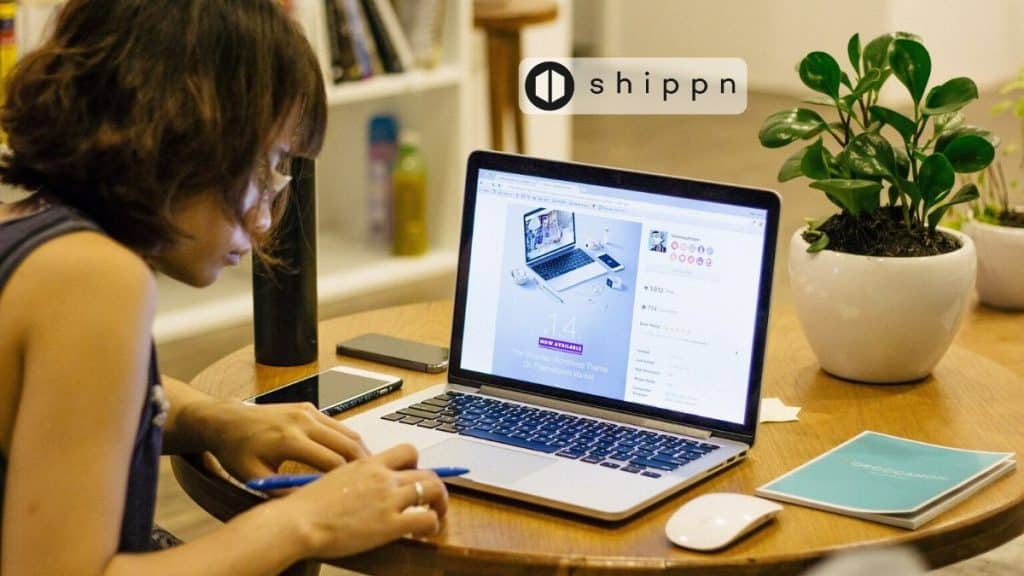 Let's start without further ado:
1- Selling handmade products:
Going through the 4th generation of the industrial revolution, fabricated products are so common that we even argue the naturalness of our food. Therefore, the value of the handmade products for us increases. If you happen to knit sweaters, make handbags or design accessories at home, don't think only about selling or gifting them to your friends. You can open an online shop in a short time thanks to applications like Facebook, Instagram, and Facebook.
2- Creating Content:
As you all know, it is pretty easy to create and publish content thanks to smartphones and platforms like Youtube. Any phone you have bought in the past 2 years can get a record in 720p quality when the video is shot in the right light. If you have extraordinary stories or amusing shows, there's no reason not to be a video content creator. If you are a gamer and want to broadcast your gameplay, you can get good computer hardware by spending about 2500 $ and broadcast in media like Twitch and Mixer.
Video content always attracts more attention; however, you may have a little hard time in the beginning since editing programs must be used. Therefore, you can start creating your own podcasts, which attract a lot of attention and which are in our life for about 20 years, by spending a maximum of 500 $ from home with fully free programs. However, gaining income from podcasts really requires a long time and effort.
All right, let's go to level one and talk about the power of blogs and bloggers. The reading levels dropped dramatically after the spread of video and sound content. People now want less text and more visuals, but the blogs are always preferred for unique content. Let's not forget the uses of WordPress and Medium. So, you can write your unique content and earn money through Google ads. Maybe you can become an influencer and work with brands.
3- Filling in polls for money, trying products
You can earn up to 250$ a month. For example, you can only watch TV and fill in the information on the form given to you. You can earn gift cards or money per a poll by being a member of sites like Swag Bucks. Don't forget to research the sites in your location.
4- How is your financial information?
You can buy and sell on Forex and/or cryptocurrency sites and earn serious amounts in a short time. This is partly related to moving at the right time and showing the patience to study and learn for a few months. We all know how much money people earn from Bitcoin and cryptocurrencies.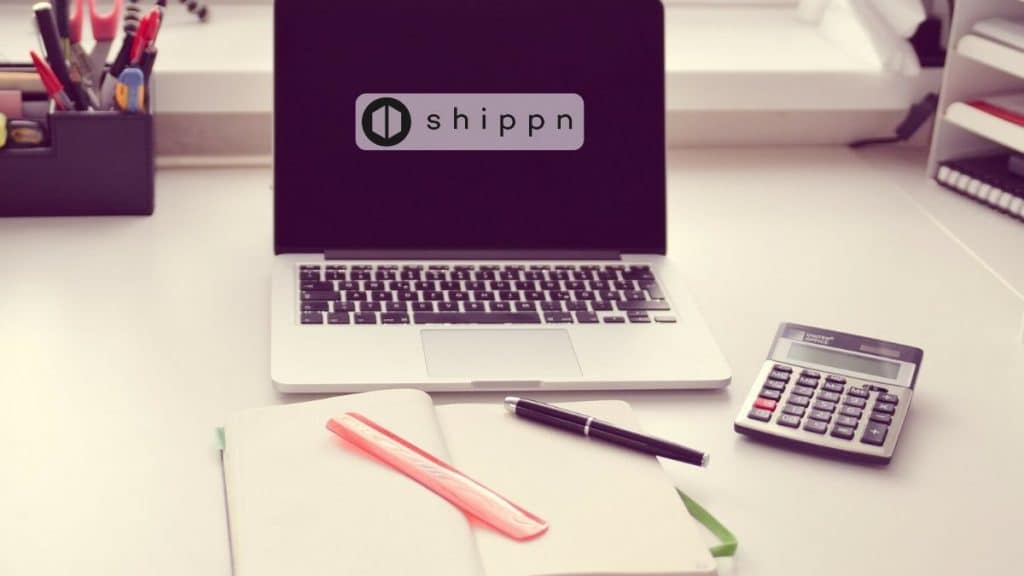 5- Share your information on platforms like Udemy
Thanks to the internet, you can share your professional knowledge on Udemy as a lesson content. Let's say you are a marketing specialist who worked actively for 10 years and you are now tired of being in the field. Then, Udemy is your cup of tea. You can share your lesson content produced by a few months' hard works, in which you share your experience, with people who want to learn between 50 and 100 $.
There are several methods of working from home which we cannot even think of. Google is a great source. 2020 can be a profitable year for you. Shippn will work hard for you in 2020 too.