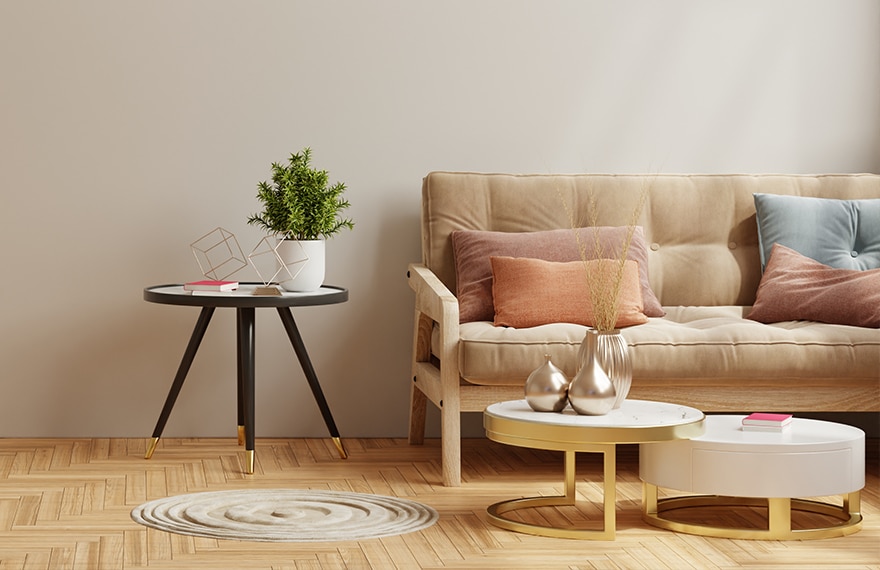 With Black Friday, the most anticipated discount week of the year, it's time to redecorate our homes!

By taking advantage of the biggest discount week of the season, you can buy beautiful home decoration products and easily renew your home. If you are bored with the items in your home, if you want to change the decoration or if you want to try different decoration themes, do not forget to follow the advantageous discount campaigns of Black Friday!
What Are The Home Decoration Brands With The Most Discounts On Black Friday?

There are many brands selling home decoration products that will go on sale on Black Friday. However, it is difficult to find the right brand that sells quality products, follows today's trends, and is profitable for consumers with its campaigns. That's why we've compiled a list of the top-selling and quality home decor brands on Black Friday!

You can easily buy the product you want from these brands, which sell home decoration products in many different styles such as modern, bohemian, minimalist, and urban, and take advantage of Black Friday discount campaigns.
Crate & Barrel is one of the most important brands selling modern home decoration products. You can find any kind of home decoration product you want in this brand that follows the trends and offers different collections every year. Thanks to Black Friday's advantageous discount week, let your home be beautiful with Crate&Barrel!
Grace Oaks Designs is a brand created for those who want to turn their home into a personal comfort zone! Founded by Hilary Quinn and serving many consumers of different profiles today, this home decoration products brand blends modern and classical themes and launches new products every year. You can buy different home decoration products from Grace Oaks Designs during Black Friday's sale week.
You can buy different winter and autumn home decoration products, Christmas-themed home accessories, and many products that will beautify your bathroom, kitchen, and garden by taking advantage of Frontgate's Black Friday discount campaigns! Don't miss the Black Friday benefits of Frontgate, which has a wide range of options and a variety of products to appeal to different home decorations!
Joss & Main, the brand sought after by consumers who love minimalist, modern, and classical-themed home decoration products sell many decoration products that will make their home look both simple and stylish, and comfortable. By taking advantage of Black Friday's advantageous discount week, you can buy beautiful dinner sets, table accessories, lighting, and stylish vases from Joss & Main.
Although Anthropologie is known for its clothing and accessories products, it is also a brand that draws attention with its home decoration products! You can buy stylish kitchen products, wall paintings, curtains, and pillows in different designs thanks to Anthropologie's Black Friday discounts and add color to your home!
Urban Outfitters, one of the first brands that come to mind when it comes to urban and vintage styles, sells not only clothing and accessories but also home decoration products that will spice up your home and add a retro feel to it! By taking advantage of Black Friday's advantageous discount campaigns, you can purchase vintage home decoration products that will open your mind at Urban Outfitters!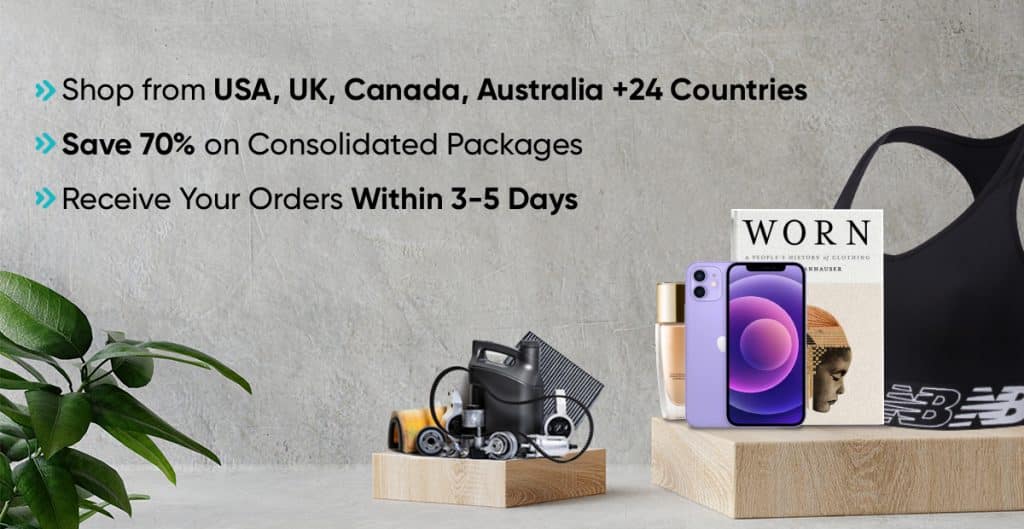 Shippn is a trusted community in package forwarding and assisted purchase services. We have delivered millions of packages to people just like you, living outside the United States of America, helping them secure the top sales across thousands of stores. You can simply ship the package to our hosts' addresses, and they will forward it to you.

It is effortless to shop from abroad with Shippn. If you are still not a member of Shippn, you can register now, here.

Sign-up now and get your local address from anywhere in the world. Start shopping from more than 25 countries including the USA, let us deliver your order to you in 1-5 days regardless of where you live!

Use the "WELCOME15" code to get a $15 discount on your first order with Shippn.