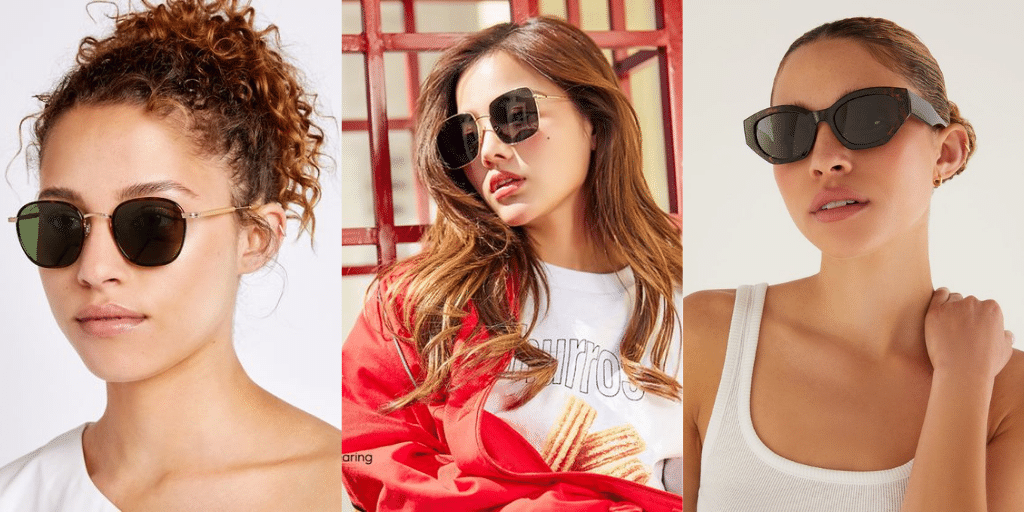 Even though you like a pair of glasses and when you try them on your face, it doesn't suit you? Because your face shape was not suitable for the glasses you liked!
Many people can spoil their image by making the wrong choice of glasses. Even if you dress stylishly, care, and use quality make-up products, you may have wasted all your effort with the wrong accessory choices.
Unlike other accessories, glasses attract more attention and become the main part of your style. Therefore, it is very important to choose glasses suitable for the face shape. No matter how much you like a pair of glasses, if they are not suitable for your face shape, you should not buy those glasses and focus on alternative glasses.
Oval Face
There are many different models of glasses and sunglasses for people with oval faces. If the length between your cheekbones is shorter than the length between your forehead and chin, you have an oval face. Also, the forehead is wider than the chin, and the forehead can often be the longest area of ​​the face. On an oval face, the chin is not pointed, but rounded and you have softer facial features.
The types of glasses that will suit an oval face are rectangular glasses, drop glasses, cat-eyes, and round glasses. You can choose one of these glasses models according to your own clothing style. If you feel closer to bohemian or hipster style, round glasses will be your choice. You can choose different round sunglasses from Loewe's "Silver Round Sunglasses" series and combine them with your outfit.
Rectangle Face
Although the rectangular face type looks like a long face, it resembles a rectangular shape when viewed carefully, since the chin is angular. The face type is sharper and pointed. Therefore, people with rectangular faces should stay away from hairstyles and accessories that will make their faces look sharper.
Wide-framed glasses models will suit a rectangular face. Especially wide-framed and round glasses models make the rectangular face look much softer. If you have a rectangular face, you can buy yourself classic Gucci-style sunglasses from Gucci's "Round-Frame Sunglasses" line. At the same time, you can come across different models of round glasses in Gucci's "Gold" series.
Round Face
People with round faces have almost equal lengths and widths of their faces. You will not find a sharp facial line on the face. Instead, they have softer facial features. The circumference of the forehead and chin is rounded.
If you have a round face, you should prefer angular and wide-framed glasses. Round-framed glasses will be an option that you should not choose. Since your face is already round, you should choose glasses with sharp lines to balance it. If you want to have classic yet stylish air, cat-eye sunglasses and glasses can be your favorite accessory for your round face! Tribal Eyes and Saint Laurent's cat-eye glasses will make you look great!
Square Face
People with square faces have a square shape in every part of their faces. If you have a square forehead, square cheekbones, and a square chin, you also have a square face type.
Although the square face type does not have as sharp facial features as the rectangular face type, it will be useful to choose glasses models that will make the face softer when choosing glasses. Oval and round glasses and sunglasses will make your face look softer and more collected. If you have a square face type, you can try Balenciaga's oval eyeglasses series and have glasses of different styles and colors.
Triangle Face
People with triangular faces have pointed faces. Their chins are long and pointed, and at the same time their cheekbones are protruding, but their cheeks are sunken in. In addition, their foreheads are plunging and are not suitable for haircuts such as bangs.
If you have a triangular face, the frame of the glasses models you prefer should be wider than the length of your chin. If you prefer low-neck glasses models, your face will appear wider than it is. Therefore, cat-eye and aviator glasses types are much more compatible with the face. You can create great styles for yourself with the pilot model sunglasses you want from Versace's "Gold Medusa" collection.
Long Face
Although the long face is confused with the rectangular face, the facial features are much softer. A person with a long face may have a rounded chin and a rounded forehead. However, the chin of a person with a rectangular face is sharper.
If you have a long face, you can choose oval or geometric-shaped glasses. Your face will appear shorter if you use a thick-boned eyeglass frame. Some people want to shorten their faces by opting for thick-boned glasses frames. However, if you do not want such a thing, you can use thin-rimmed glasses.
Burberry Eyewear has the perfect collection of sunglasses for people with long faces! With the "Astrid" series, you can buy thick or thin-framed sunglasses and create your own style.
Diamond-Shaped Face
The diamond-shaped face is one of the rarest but most noticeable face shapes. The diamond-shaped face has a narrow chin and protruding cheekbones. Some people argue that the diamond-shaped face and the heart-shaped face are the same. However, the heart-shaped face has a longer distance between the chin and forehead.
If you have a diamond face shape, you can use sunglasses in the drop model. You will create a perfect style for yourself with thick or thin-rimmed drop glasses in different colors in Tom Ford's eyewear collection!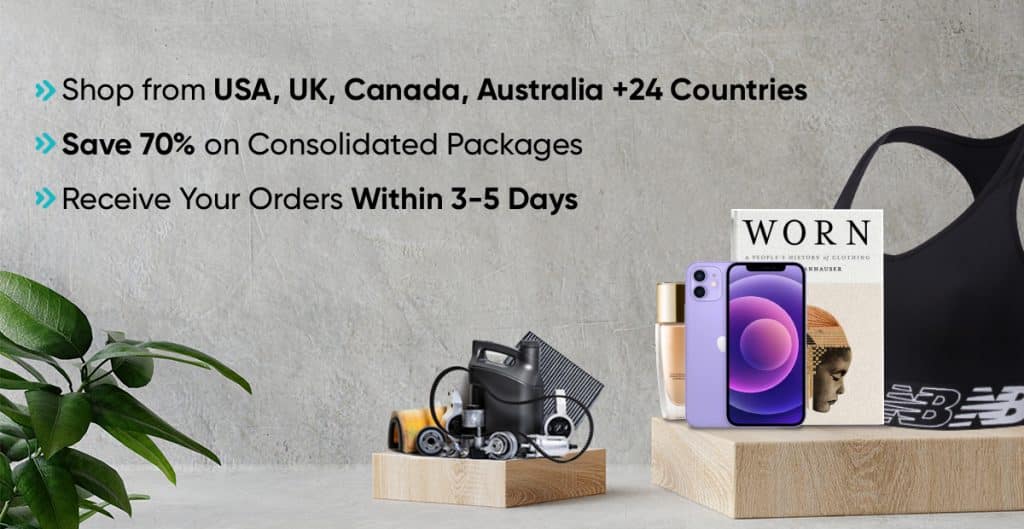 Use the "CHRISTMAS10" code to get a 10% discount on your order with Shippn