The Allure of Overseas Shopping
Cyber Monday is a day that shoppers eagerly look forward to, as it offers a plethora of online deals and discounts. But have you ever been envious of deals only available in other countries? That's where overseas shopping comes in, breaking down the geographical barriers that can limit your options. In this article, we will discuss the advantages and challenges of overseas shopping on Cyber Monday and introduce you to a revolutionary service that makes it easier than ever: Shippn.
Why shop internationally?
More Choices, More Savings
Worldwide parcel service gives you access to a wider range of products and exclusive deals that are not available in your local market. From unique fashion finds to high-tech gadgets, the possibilities are endless.
Special Discounts
Many international retailers offer special Cyber Monday discounts that are simply too good to pass up. With overseas shopping, you can take advantage of these global deals.
Currency Benefits
Due to favorable exchange rates, products in some countries may be much cheaper than those in your own, making overseas shopping an economically wise choice.
The Challenges of Overseas Shopping
Shipping Barriers
One of the main hurdles in overseas shopping is the lack of international shipping options or the high shipping fees that come with them.
Customs and Taxes
International orders are subject to customs and import taxes, which can add an unexpected cost to your cross-border shipping spree.
Tips for Successful International Freight
Do Your Homework: Research international stores that ship to your location and offer Cyber Monday deals.
Be Currency-Savvy: Monitor exchange rates to get the most bang for your buck.
Customer Reviews: Always check customer reviews when shopping from an unfamiliar website.
Secure Payment: Make sure the website has secure payment options that you can use.
Site Security: Ensure the website has HTTPS in the URL to guarantee a secure shopping experience.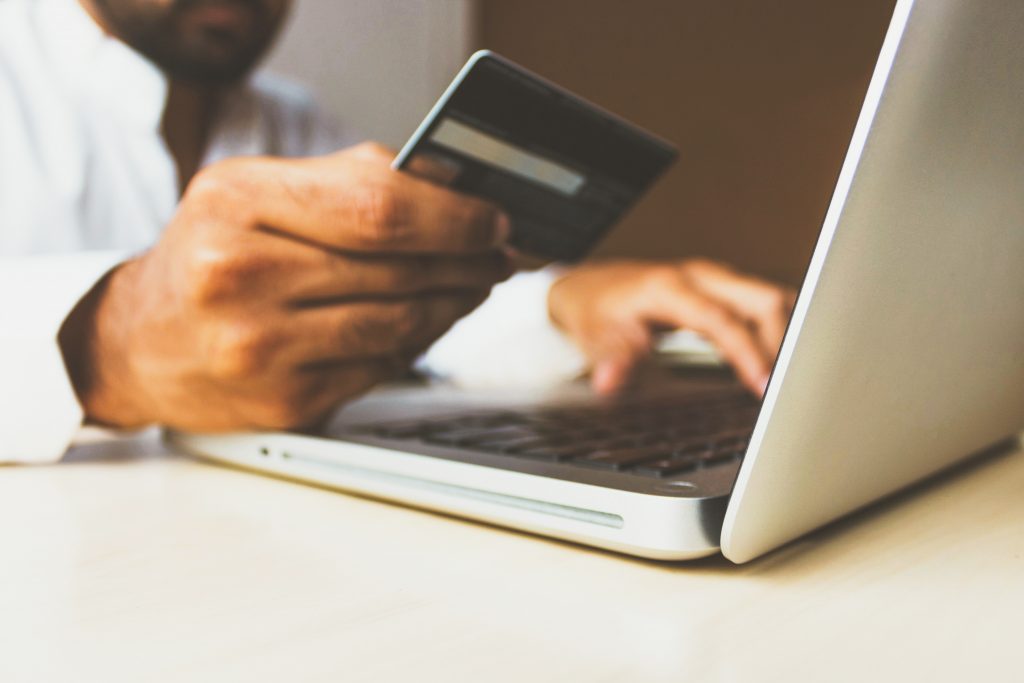 How Shippn Makes Overseas Shopping Easy
Shippn is your gateway to stress-free overseas shopping. With Shippn, you can:
Obtain Local Addresses: Shippn hosts offer local addresses in more than 34 countries, allowing you to shop as if you were a local resident.
Fast, Express Delivery: Once your package arrives at the host's location, it will be sent to your doorstep within 1-5 days.
Trusted Logistics: Shippn partners with reputable logistics companies like DHL, TNT, UPS, and FEDEX for fast and secure deliveries.
Top-Notch Customer Service: Shippn's growing community and stellar customer service make overseas shopping a breeze.
Conclusion
Overseas shopping on Cyber Monday doesn't have to be complicated or costly. With Shippn, you can shop like a local from anywhere in the world, taking advantage of global deals and exclusive offers. Say goodbye to the limitations of your location and hello to a world of shopping opportunities!