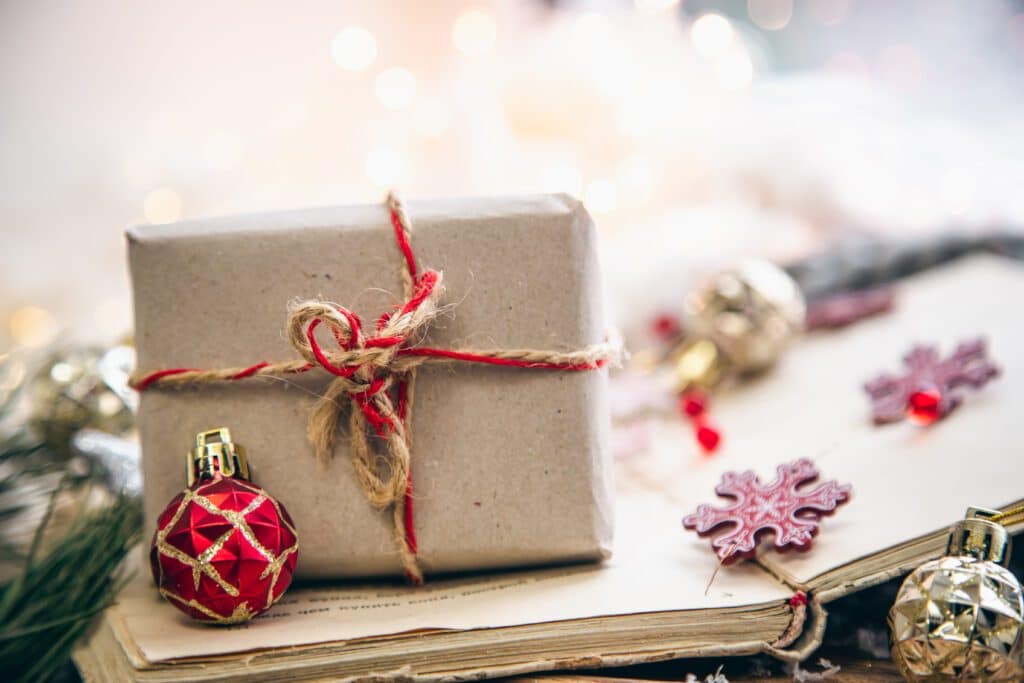 Only a few days left for the New Year, we start looking for gifts that will make the most precious people in our lives happy in a sweet excitement and rush. These precious people in our lives can sometimes be our mothers, sometimes our sisters, wife, or girlfriend. Sometimes it can be challenging to choose the right gift to make them happy on New Year's Eve and create a beautiful smile on their faces.
We have listed the Christmas gifts for women to make this process much easier for you!
Let's take a look at the Christmas gift ideas for women right away…
PJ Sets
PJ sets are a great alternative for women's Christmas gifts. A PJ set, which you can buy for your mother, wife, or sister, allows the other party to make a great start to the new year.
Knowing the style of the person you will buy the PJ set will make it easier for you to make a more accurate choice. If you wish, you can choose cotton and comfortable pajama sets for your mother; can buy shirt collar PJ sets, which are a more stylish and assertive model; For your sister or daughter, you can turn to more fun and colorful designs.
Red, checkered or Christmas-themed models will be spot-on so that the choice of pajamas suits the New Year's concept.
Sweater & Knitwear
You can choose sweaters and knitwear as Christmas gifts for women to protect the woman you love from the negative effects of cold winter days.
Soft-textured, warm, and eye-catching models; It is a great alternative for your mother or wife. Christmas-themed sweaters and knitwear make a nice Christmas gift for your female co-workers, too. A plain red sweater or patterned knitwear is a risk-free New Year's gift.
Jewelry & Accessories
Jewelry and accessories, which are extremely popular among Christmas gift ideas for women, are a gift that will fill the eyes of many women.
You can buy a necklace or bracelet with glittery details to celebrate your lover's new year, or you can choose a stylish watch to give your mother a valuable gift on New Year's Eve. Jewelry and accessories, which are a gift option that no woman can ignore, make the new year of the person in front of you unforgettable.
Shoes & Bags
The new year brings new steps. You can buy shoes as a Christmas gift for women to make the new steps of your loved ones valuable with new shoes.
You can make a choice according to the shoe preferences of the woman you want to give a gift to on New Year's Eve. While sneakers are a great option for women with a sporty style, high heels would be a more accurate New Year's gift for women with a more elegant and feminine clothing style.
You can also add a bag to your Christmas gift to create a concept with shoes, or you can create your gift with just a stylish bag.
Skincare & Cosmestics
If you haven't decided on the choice of Christmas gifts for women yet, how about evaluating personal care products?
A woody-scented perfume that suits the winter season, moisturizing creams, or body lotions that protect the skin on cold winter days is great gifts for women in the new year.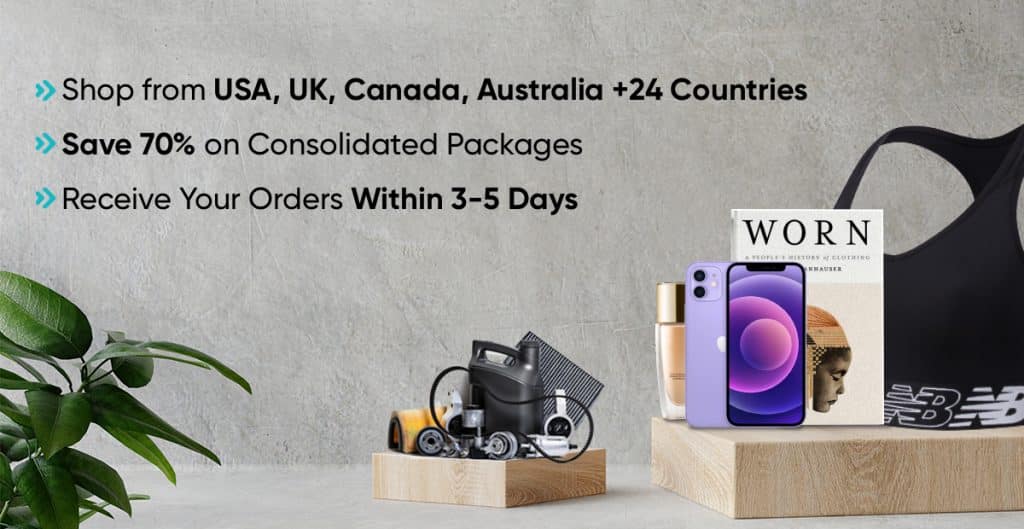 Use the "CHRISTMAS10" code to get a 10% discount on your order with Shippn