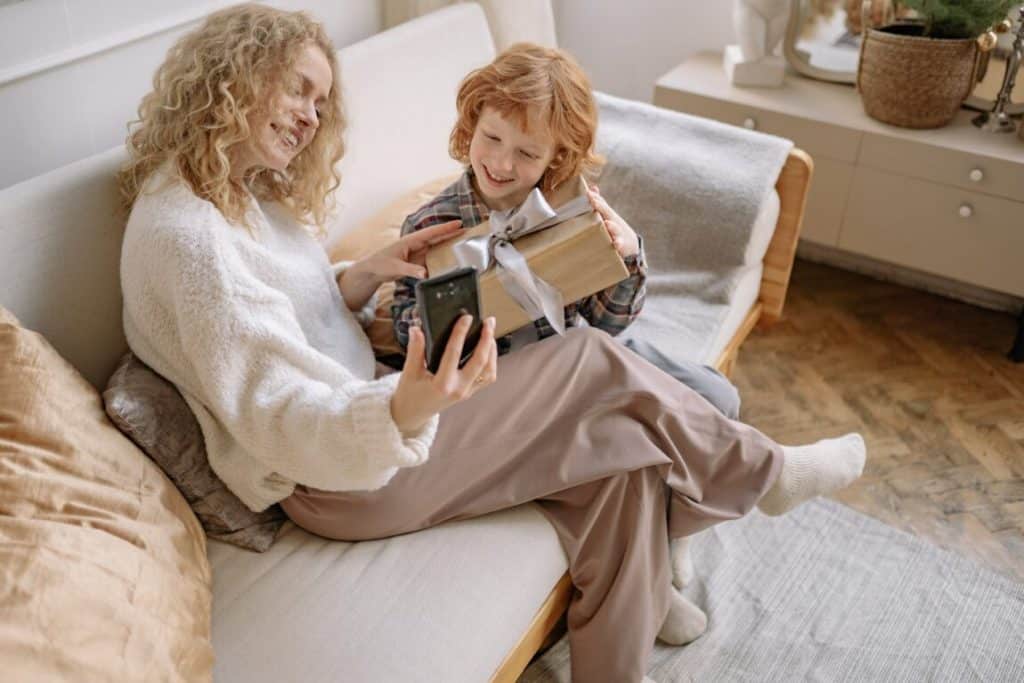 A huge Christmas tree decorated with colorful New Year's decorations, delicious snacks, our favorite people, and, of course, the indispensable gifts of the New Year… We think it is enough to have a pleasant and sincere New Year's celebration and to say goodbye to 2022 in the best way possible.
One of the most special and beautiful days of the year, New Year's Eve; It is a great day to open another clean page in life, make brand new beginnings, and have completely different dreams. Then, as you begin the new year, you can make this special day much more meaningful and unforgettable by giving a small Christmas gift to the people who are dear to you.
To give you an idea about this, we ask "what to get mom for New Year's Eve?" We have addressed the question and listed the Christmas gift option for the beautiful mother for you!
New Year-themed Mugs
Christmas-themed mugs and glasses, which are a great alternative for a gift for your mother on New Year's Eve, will accompany your mother's tea and coffee in the best way.
You can buy a gift suitable for the Christmas spirit by choosing red and green mugs, which are the colors of the New Year, or glasses with Christmas figures such as snowflakes, deer, or snowmen. If you wish, you can have Christmas-themed glasses or mugs for yourself and enjoy coffee with your mother on the first day of the new year.
Scented Candles
Scented candles are products that change the mood and energy of the house. You can change the atmosphere of your mother's house in the new year by giving a chance to scented candles as a gift for your mother on New Year's Eve.
Cinnamon, vanilla, or red apple-scented candles, which are most suitable for the winter season and highly liked by mothers, easily adapt to the New Year's concept. While choosing scented candles for your mother, you can choose models that appeal to the New Year in terms of shape and design.
Jewelry Sets
Jewelry sets that will appeal to your mother's style and make your mother feel special with their sparkling appearance consist of minimal and more ostentatious models. In order to make the right choice for your mother, you can give your mother the perfect Christmas gift by choosing the one that best suits your mother's jewelry preferences among the jewelry sets.
Decorative Products
Decorative products that will beautify the mother's living space can be among the gift options for the mother at Christmas.
Decorative products that will adapt to the decoration of your mother's house or keep up with the new year theme, we are sure that you will make your mother extremely happy as you enter the new year. We recommend adding decorative pillows, candlesticks, paintings, and trinkets to your Christmas gift list for mom.
Self-Help Books
Self-help books that appeal to the mother's interests not only allow the mother to enter the new year much better, but also provides an enjoyable reading experience. If you wish, you can make your mother meet new books by purchasing personal development books that have been popular lately and have gained the appreciation of a wide audience.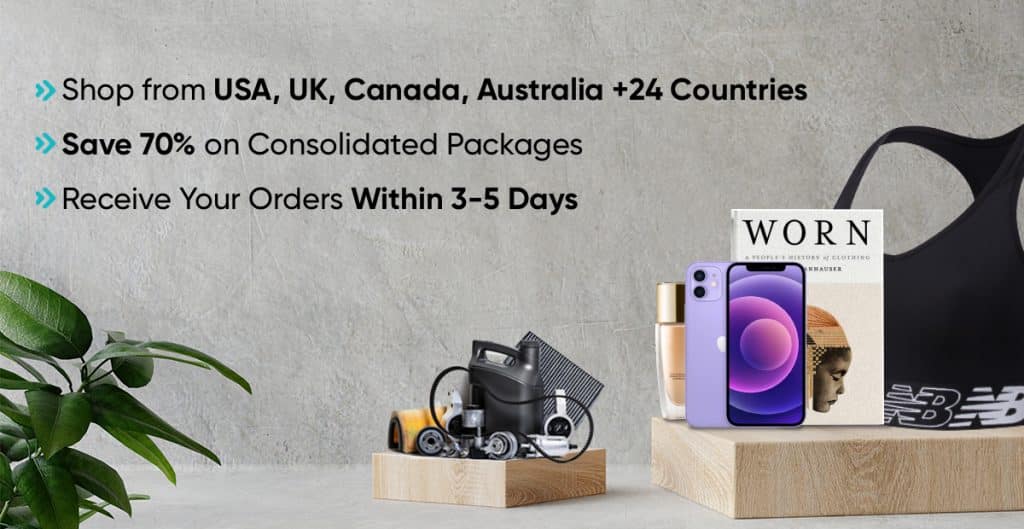 You can easily order New Year's gifts that will put a big smile on your mother's face on New Year's Day, with Shippn.

Use the "CHRISTMAS10" code to get a 10% discount on your order with Shippn