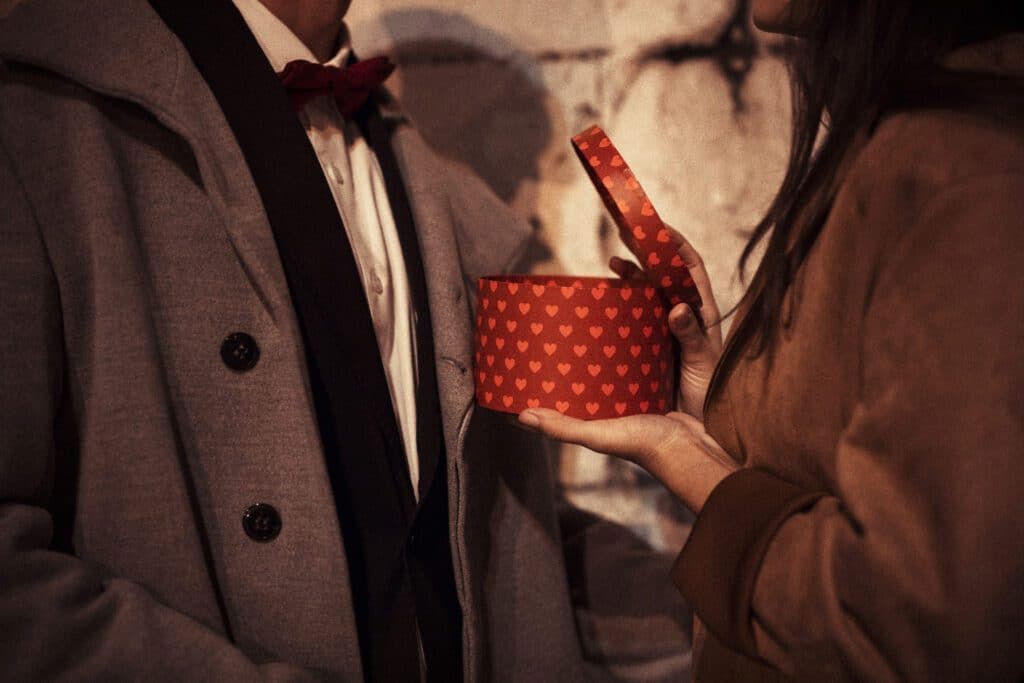 There are only a few days left to say goodbye to 2022 in the best way possible and welcome 2023! As you begin the new year, it is up to you to make your man, spouse, lover, son, or brother happy with a small gift and to make the New Year more meaningful for the men who are precious to you.
If you are not very good at choosing Christmas gifts for men and still do not have a gift idea, we think the Christmas gift ideas for men we have gathered for you will be handy!
Let's take a closer look at our Christmas gift suggestions for men…
Watch
The watch, which is one of the most beautiful gifts a man can receive in the new year, is both a prestigious and useful gift option. For almost every man, a watch is an indispensable accessory. Therefore, buying a watch as a Christmas gift for your father or boyfriend will make them very happy.
If you wish, you can choose more classic and stylish models for your man. We are sure that men's wristwatches in colors such as brown and black will be an accessory that your man will love to use in his daily life. For your boyfriend, son or brother, you can evaluate smartwatch models or sports-designed watches.
Belt
If you want to get a small but effective gift at the start of the new year, it would be very logical to give men's belt models a chance. You can create a big smile on the face of the precious man in your life by buying a quality belt according to the style and body measurements of the other party. A belt you will buy for your father increases the elegance of the combinations made with jeans and fabric trousers and successfully completes your style.
Wallet
If you want to choose a useful and spiritual gift for your father, brother, or lover, genuine leather wallets can be on your Christmas gift list for men. If you wish, you can create a beautiful smile on the face of the man in front of you by choosing the wallets of the most famous brands or wallet models that fit your budget.
Accessories
If your lover, brother, or son is interested in accessories, you can use technology accessories as a gift in the new year.
You can choose from among many options such as a phone case, Bluetooth earphone case, computer bag, speaker, AirTag, and many more, according to the amount you set for the gift. Technology accessories, consisting of the products of various technology brands, are greatly appreciated by a man who uses his technological devices carefully.
Sunglasses
Sunglasses, which are one of the indispensable accessories of men in both summer and winter months, also wink at you from a corner as a wonderful Christmas gift!
Sunglasses that you choose according to the facial features and clothing style of the man in front of you will both show how well you know him and be a functional gift. With the sunglasses you will buy, you can ensure that the man in your life completes his style before summer comes. If you wish, you can buy optical glasses according to the needs of the man you are going to buy a Christmas gift, and you can add a new perspective to your style!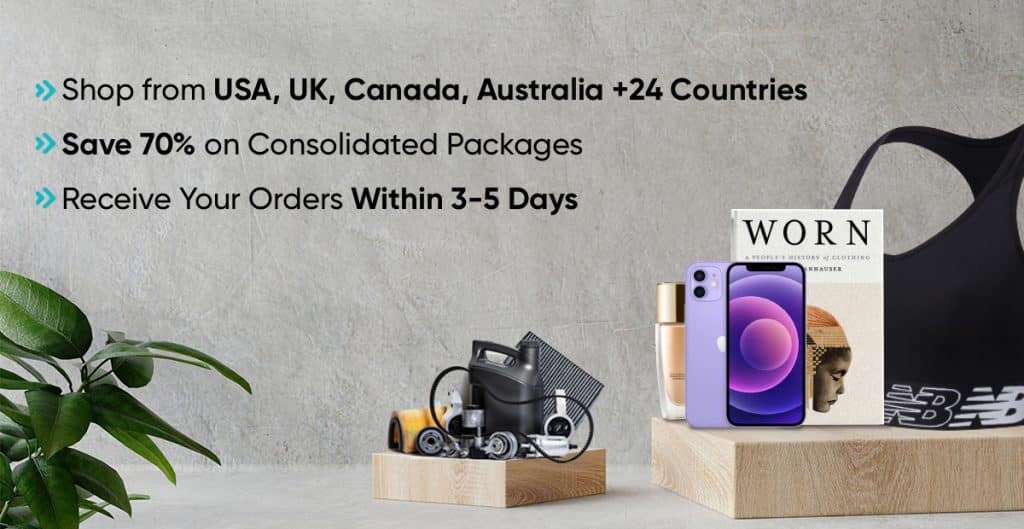 Use the "CHRISTMAS10" code to get a 10% discount on your order with Shippn