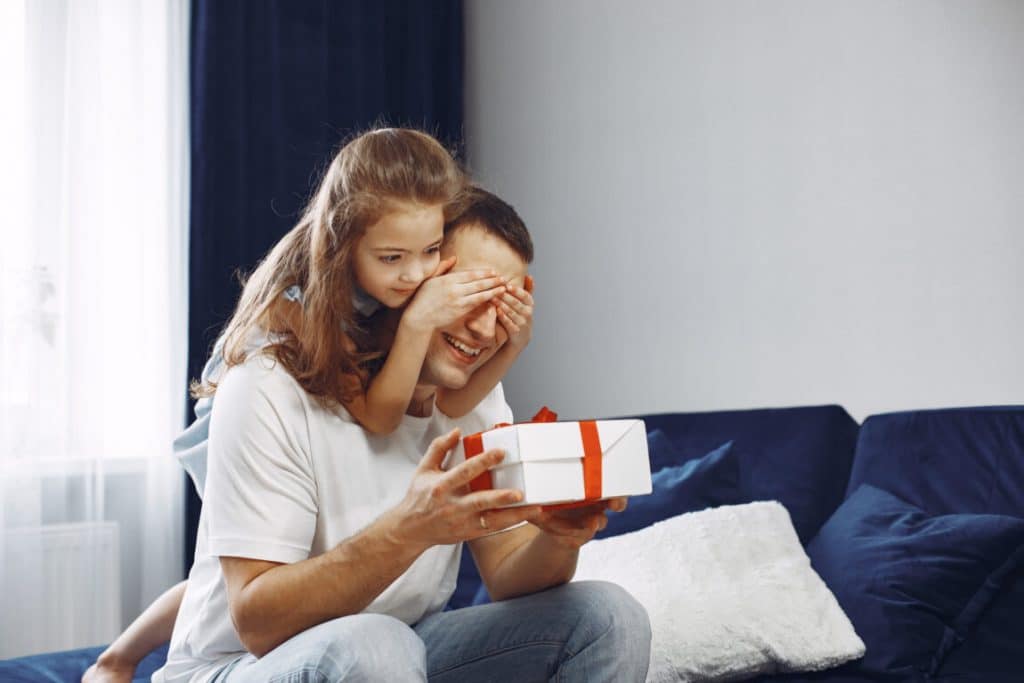 New year; is a great time to get together with our loved ones, say goodbye to the good and bad memories we will leave behind, and open a new page in life! As we enter the new year, receiving a small gift to celebrate the New Year of those who are dear to us, to celebrate the New Year of our family far from us, and to convey our good wishes for the New Year makes this special day much more meaningful.
If you are looking for a small but effective gift for your dad as we begin 2023, you can take a look at our creative gift ideas for dad for Christmas!
Here are some Christmas gift ideas for dad to get dad off to a great start to the new year!
Perfume
If you know the perfume your father used before, then you are extremely lucky when choosing a Christmas gift for your father. You can show your father how well you know him by gifting him the scent he loves on Christmas. However, if you do not know the perfume your father used, it would be a much more logical option to give the most popular men's perfumes a chance and make a risk-free choice.
A Shirt
The shirt, which is one of the top clothing items that fathers love, is very popular among special Christmas gifts for fathers. You can see the happiness in your father's eyes on New Year's Eve by choosing a shirt that will reflect and complement your father's style.
If you wish, you can choose checkered woodcutter shirts, one of the most preferred models in the winter season, and make a strong touch to your father's style. If you wish, you can make a stylish and simple choice and give your father a Christmas gift that he can wear on special invitations and celebrations.
A Jumper
A jumper, which is one of the first gifts that come to mind when it comes to Christmas and gifts for dad, can be a very useful and warm Christmas gift idea.
A soft sweater that will keep your dad warm throughout the winter and remind him of you every time you wear it is among the nice gift options you can buy for your dad for the new year. We are sure that a quality sweater that you will choose according to your father's size, age, and favorite colors will make this Christmas unforgettable for your father!
Watch & Accessories
If you have a father who uses watches or jewelry in his daily life, you can buy your father a nice watch or a small piece of jewelry as a Christmas present. A wristwatch that will match the amount you set for the Christmas gift and that will appeal to your father's style is enough to make your father feel valued.
If your father likes to wear shirts in his daily life or on invitations, a quality cufflink or tie clip can be found among the Christmas gift alternatives. You can make a father-child combination by buying a stylish bracelet for both your father and yourself as a Christmas gift.
A Wallet
Who knows, fathers care about wallets! The wallet, which is one of the new year gifts you can buy for your father this Christmas, is a prestigious and special alternative.
A leather wallet in timeless colors such as brown, black, or navy blue will make your father extremely happy as you enter the new year! If you wish, you can add spiritual meaning to your gift by leaving a note in your wallet that you wish the new year will bring abundant blessings to your father.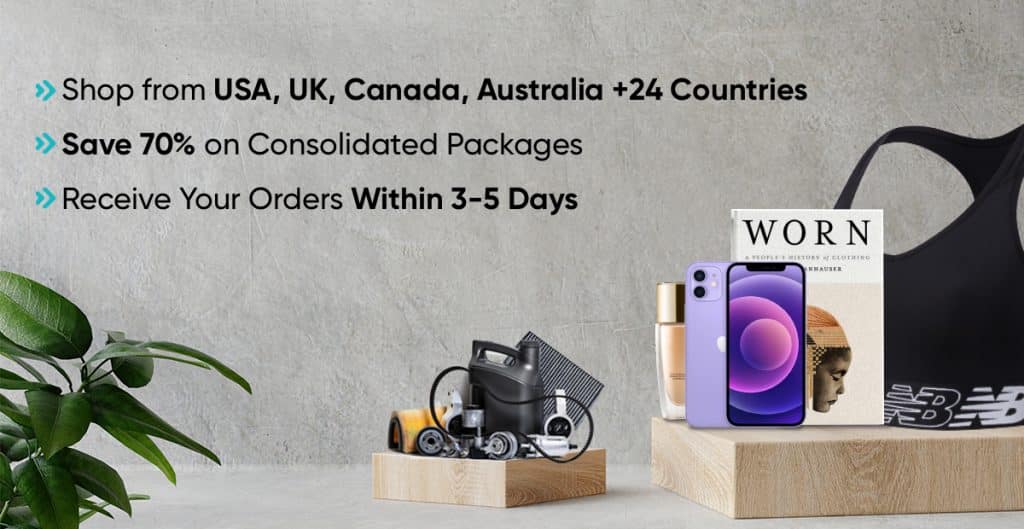 Shippn is a trusted community in package forwarding and assisted purchase services. We have delivered millions of packages to people just like you, living outside the United States of America, helping them secure the top sales across thousands of stores. You can simply ship the package to our hosts' addresses, and they will forward it to you.