Christmas 2022 will inspire feelings of hope and happiness more than ever before, with households planning to put on a truly festive display throughout the home.
After 2021, creating a joyful and uplifting space that stimulates warmth, tactility, and togetherness, with simple comforts and heartwarming family traditions, is what we all need this year!
What are the biggest design trends for Christmas 2022? Find out how we will be decorating the Christmas tree this year, along with the most popular festive color scheme for the home, and the decor trends that will help to put a personalized touch on Christmas celebrations.
Tell us how you are going to celebrate the holiday season.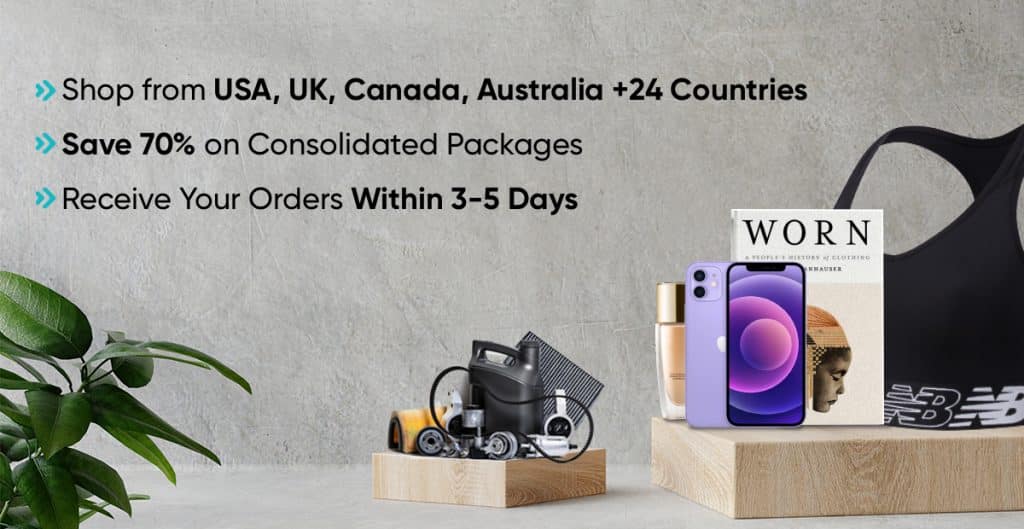 Use the "CHRISTMAS10" code to get a 10% discount on your order with Shippn