Are you looking best Turkish wedding dress designers? You can find best Turkish wedding dress designers in this article. Let's discover!
1. Hello Bride
You can visit Hello Bride store in Bebek, Istanbul. You should visit this bridal shop for amazing designs. You can check Instagram profile or online store. You can contact Hello Bride store also via WhatsApp line for creating appointment.
I love Hello Bride's chic and modern design and styles.
2. Begüm Salihoğlu
3. Özgür Masur
4. Özlem Süer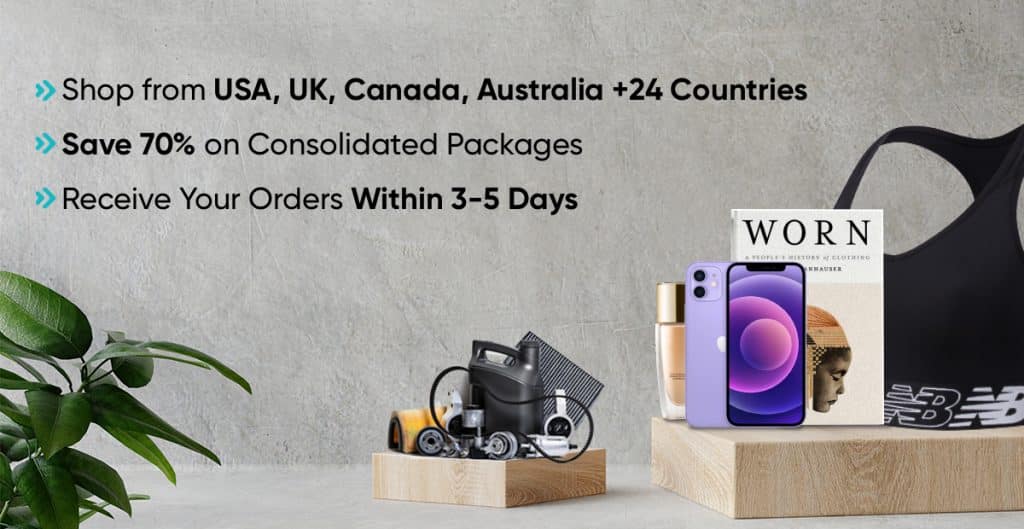 Shippn is a trusted community in package forwarding and assisted purchase services. We have delivered millions of packages to people just like you, living outside the United States of America, helping them secure the top sales across thousands of stores. You can simply ship the package to our hosts' addresses, and they will forward it to you.

It is effortless to shop from abroad with Shippn. If you are still not a member of Shippn, you can register now, here.

Sign-up now and get your local address from anywhere in the world. Start shopping from more than 25 countries including the USA, let us deliver your order to you in 1-5 days regardless of where you live!

Use the "WELCOME15" code to get a $15 discount on your first order with Shippn.