Shippn strives to be the most sufficient resource you can use for your researches related to special events and shopping. We know and appreciate your value. Please do not hesitate to contact us with any suggestions for content. Click here to contact us and ask for anything regarding our services. Shippn team values its contact with all of you a great deal.
Today, we are sharing our research on the "Baby Shower" event, which is a tradition held throughout the world.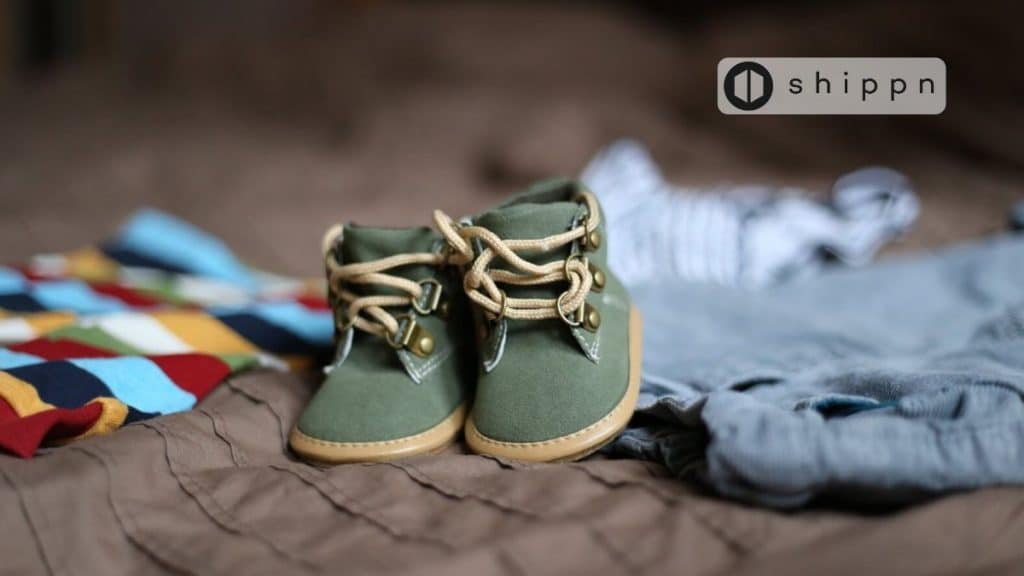 Dating back to the Victorian era, the time of the Baby Shower tradition varies according to cultures. Sometimes, it is right after the baby is born and sometimes just before; but the objective is always the same; celebrating birth by bringing gifts for the baby and mom.
You can prefer your house or an event venue for your Baby Shower. Staying at home enables you to organize an event to you and your family's taste, but when all the guests go home, you are alone with the mess. If you plan your shower in an event venue, we recommend you to research carefully. We are sure you can find everything you need online and we'd like to remind you that we work hard to deliver these to you.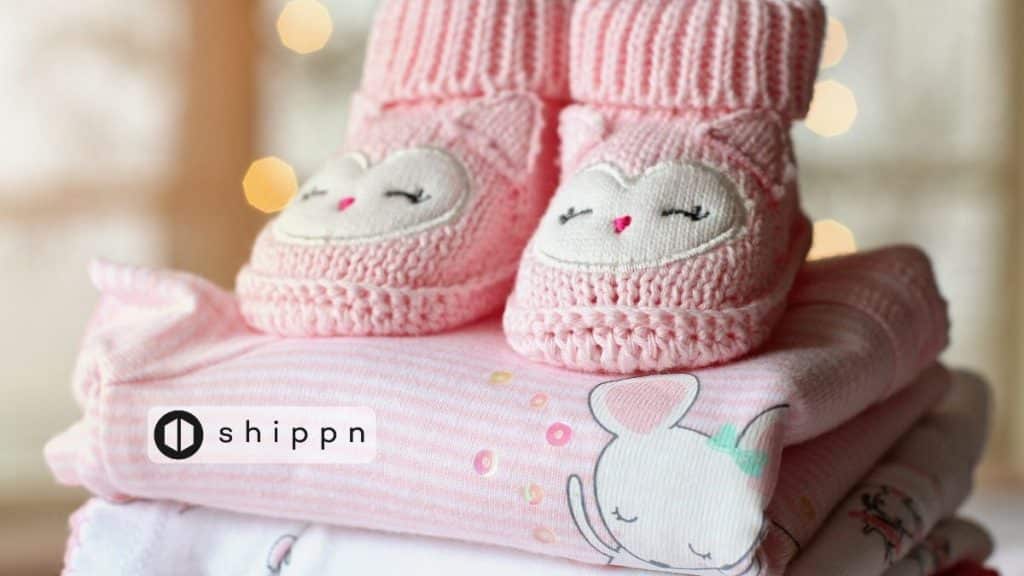 Who is invited, what activities are done?
In the past, Baby Shower was a ladies-only event, even kids over a certain age weren't involved. New and experienced moms would share their experiences with the mom-to-be and support her. However, now the men are involved more and more with increasing gender equality. Note that you can throw a party with kids as well, this is all your choice.
How is it celebrated in the world?
China
In this large and cosmopolitan country, the widespread tradition is not to give gifts before the baby is born, therefore mostly the events are held after the birth.
Japan
First of all this culture also waits for mom to finish the postpartum period. They gift the mom lucky objects and make good wishes.
India
In India, dancing is not specific to Bollywood. Baby Shower events are so much fun with gifts, songs, and dancing. The event is held at the 7th month of pregnancy. The ladies-only party is locally called "Godh Bharai".
France
This event is generally held on the first birthday of the baby.
UK & Russia
Although we said Baby Shower originated from the British aristocracy before in our content, it is avoided nowadays since it is seen as "unlucky". It is not different in Russia, however, young people started to throw little parties recently.
Turkey
People who want to throw this party choose the tradition they feel close to in Turkey, however, there is also a similar tradition is called the "tooth wheat". When the baby is teething, the family and friends gather to socialize. A special wheat-based dish named "hedik" is prepared. Also games are played and comments are made on which profession will the baby choose in the future.