The new Apple Watch Ultra, which Apple just released and launched last month, has won the admiration of millions of people with its unique features and magnificent design!
As a leader in wearable technology, Apple has developed the new Apple Watch Ultra to adapt to the most challenging conditions. Apple Watch Ultra has a system far beyond certain features such as answering calls, sending messages, counting steps, and recording health functions is ready to offer a unique experience and delight you.
Let's look closely at Apple's new favorite, the Apple Watch Ultra!
Features of Apple Watch Ultra

Apple Watch Ultra, which has been specially produced for professional athletes and has managed to meet the expectations in the best way with its high-end features, stands out with its water resistance. The Apple smartwatch, which is water resistant to a depth of 100 meters, has managed to attract the attention of those who are interested in underwater diving.
Apple Watch Ultra has a lightweight yet durable design. The smartwatch, which was offered for sale with 3 different strap options, was presented to its users with a very flexible and light design. Apple Watch Ultra bands, which appeal to those who do different outdoor sports such as Alpine Loop, Trail Loop, and Ocean Loop, have been meticulously produced to be suitable for their intended use.
Apple Watch Ultra opens the door to a magnificent experience with its curved titanium body and scratch-resistant sapphire glasses. The Apple smartwatch, which will continue to make a name for itself with its durability, is also at a solid point in terms of battery. Apple Watch Ultra, which provides up to 36 hours of use on a full charge, continues to offer its unique features uninterruptedly for almost 3 days.
With the Apple Watch Ultra, it's possible to give your adventure experiences a whole new direction. If you wish, you can immerse yourself in the deep blue waters with Watch Ultra, you can prepare for a marathon that lasts for hours, or you can climb to the top of a mountain if you wish.
No matter what condition you are in, Apple Watch is with you with its impressive technological features. Equipped with many features such as sending notifications when your heart rate is abnormally low or out, fall detection, one-touch emergency calling, and more, Apple Watch will make every adventure you go on much safer!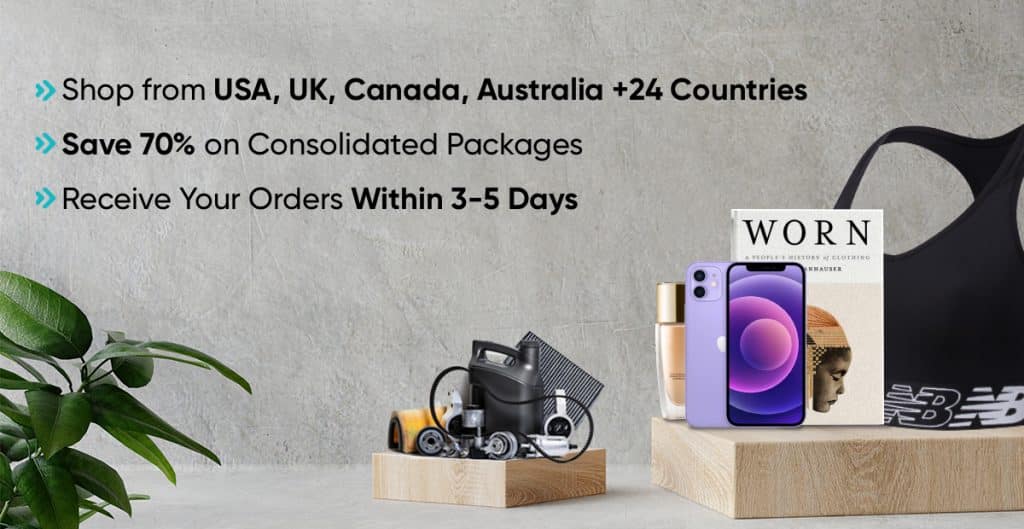 Shippn is a trusted community in package forwarding and assisted purchase services. We have delivered millions of packages to people just like you, living outside the United States of America, helping them secure the top sales across thousands of stores. You can simply ship the package to our hosts' addresses, and they will forward it to you.
It is effortless to shop from abroad with Shippn. If you are still not a member of Shippn, you can register now, here.
Sign-up now and get your local address from anywhere in the world. Start shopping from more than 25 countries including the USA, let us deliver your order to you in 1-5 days regardless of where you live!
Use the "WELCOME15" code to get a $15 discount on your first order with Shippn.