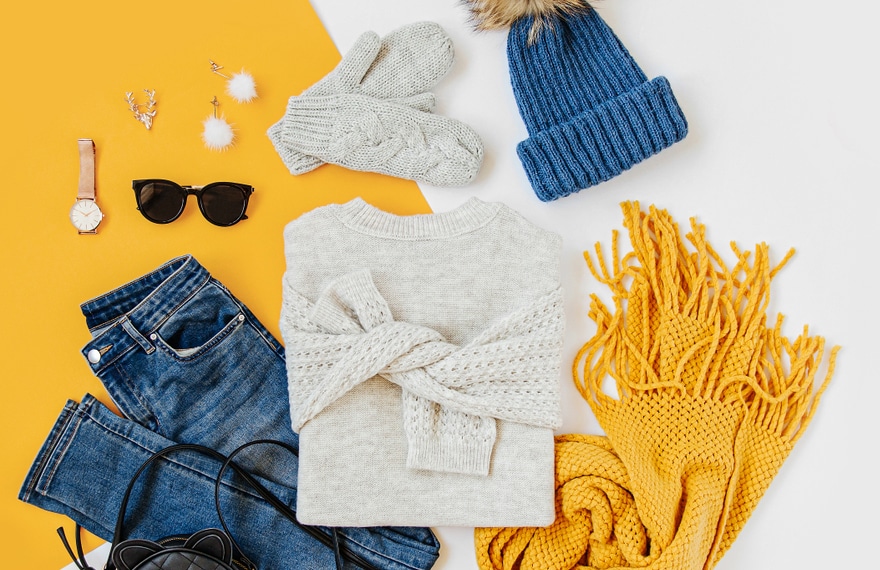 It's time to say goodbye to the hot weather of summer days and welcome the warm autumn winds in the best way!

Enjoying a cup of hot coffee on rainy days, watching the yellowing and falling leaves, feeling the wonderful atmosphere of autumn, and of course making combinations suitable for the magical colors of the season are great reasons to love autumn even more.

We have brought together 6 pieces that you must have in your autumn wardrobe so that you can enjoy the autumn and adapt to the dynamics of the season with the combinations you make!

Prepare to make room for the most trendy pieces of the season in your closet so that you can make the right combinations for the sunny and cloudy days of autumn and create your autumn style in the most effective way! Here are the autumn pieces that will spice up your closet and keep you up to date with the conditions of the season.
Leather Jacket

We have to admit that the leather jacket never goes out of style. Leather jackets, which easily adapt to many different styles, are among the most preferred pieces of autumn combinations.

Leather jackets, which are very successful in presenting both a sporty and stylish look, are a great outerwear product for neither the hot nor the cold weather of autumn. A leather jacket that you can choose over a fine knit sweater or shirt will help you have a strong and assertive style.

You can choose the one that best suits your style among the leather jacket models with long and short alternatives. Leather jackets in black, brown, tan, burgundy, or beige tones are ready to be a spot-on choice for you in autumn combinations.

Trench Coat

Trench coats, one of the must-have items in your closet in autumn, will be your savior this season. Trench coats that appeal to modern, minimal, casual, and many other styles allow you to make various combinations in your daily life.

Trench coat models, which you can easily combine while going to the office, having a coffee with your friends, or attending a stylish meal, offer a great option to add privilege to your style in the autumn season.

If you wish, you can create a stylish look by wearing a trench coat over a plain dress, or you can get a more energetic style by combining jeans and a sweater with a trench coat.

Loose Cardigan

One of the must-haves of autumn and one of the most favorite pieces of recent times, shabby cardigans are a great alternative to complete the autumn street style. Shabby cardigans, which will add a warm touch to cool days, will be winking at you from your closet when you want an oversized look.

Loose cardigans allow you to be comfortable without sacrificing your style. However, you can choose shabby sweaters to create a bohemian style; It has different lengths as maxi length, midi length, and a short length.

Shabby cardigans, which will take their place among the pieces you will most prefer in your daily combinations, bring with them dozens of different combinations. You can choose a shabby and long cardigan over a mini dress, or you can complete a basic combination of tights and a T-shirt with a soft shabby cardigan.

Knitwear Pullovers

If you are after a warm and stylish look in your autumn combinations, you should definitely include knitwear sweaters in your closet. Knitwear sweaters, which will help you to get an attentive look on cold days, allow you to make many combinations in your business life as well as in your social life.

In addition, you can have polo neck knit sweaters or striped knit sweaters, which have been very popular lately, among your alternatives.

Large Handbag
With the arrival of autumn, we put our mini handbags aside and replace them with larger and more functional bags. So much so that large handbags, which are much more functional than small bags, are much more effective than small bags in completing autumn combinations.

Large arm bags, which make it easier to carry a thin cardigan or jacket that you will take with you while adapting to the weather conditions of the season, also create a much stronger style together with seasonal outerwear products.

Suede Boots

Suede boots, one of the first shoe models that come to mind when autumn is mentioned, are perfect for creating aesthetic integrity with the colors and style of the season. Suede boots, dominated by colors such as brown, gray, mink, and black, make it easier for you to adapt to the harmony of autumn colors.

Suede boot models, which can be combined with almost all outerwear products, provide you with a magnificent look, especially with suede trench coats and suede jackets. Suede boots with heels and flat soles; should definitely be in your closet to create the autumn combination you want in the office environment, elegant invitations, and daily life.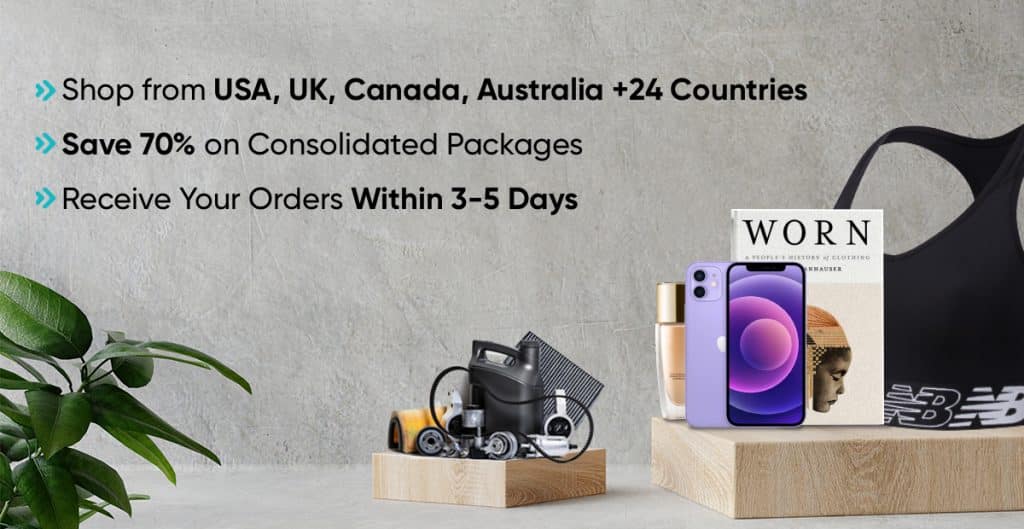 Use the "WELCOME15" code to get a $15 discount on your first order with Shippn.